Year 6 Learning Journeys
Year 6 round off their primary education as they near the end of Key Stage 2.
SUMMER 1 "Mortal Engines" & "Secrets of a Sun King"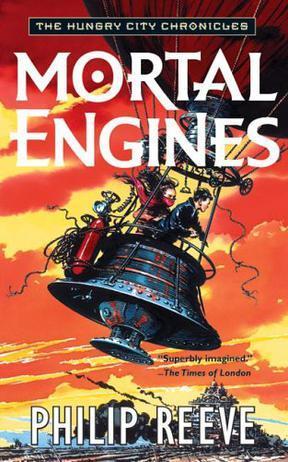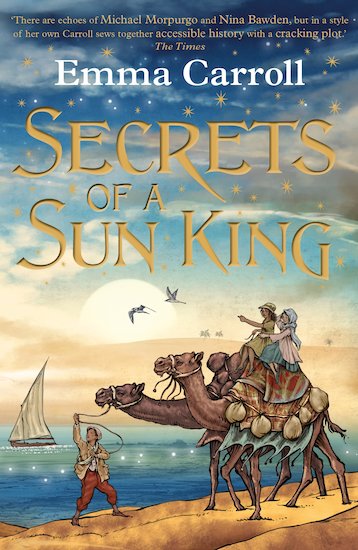 This is a world of the Traction Era, where mobile cities fight for survival in a post-apocalyptic future. Tom and Hester have been thrown together. Truly-thrown out of a city on wheels that's left them stranded and starving in the middle of nowhere while it hares off after its prey. Hester is desperate for revenge, and Tom is only desperate to get back on board his beloved London. This is a gripping adventure story in an inspired fantasy world, where moving cities trawl the globe. Peopled with convincing and utterly likeable characters, this story is a magical and unique read.
Science – we will be shining a light on the scientific properties of light. We will investigate using periscopes.
History – we will be going back in time to research and understand the effects that wars have upon the futuristic world in Mortal Engines.
PSHE – we will consider the damaging effects of mankind on the planet.