Year 6 Learning Journeys
Year 6 round off their primary education as they near the end of Key Stage 2.
AUTUMN 1 "The Arrival"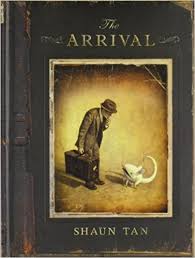 What drives so many to leave everything behind and journey alone to a mysterious country, a place without family or friends, where everything is nameless and the future is unknown? This silent graphic novel is the story of every migrant, every refugee, every displaced person, and a tribute to all those who have made the journey.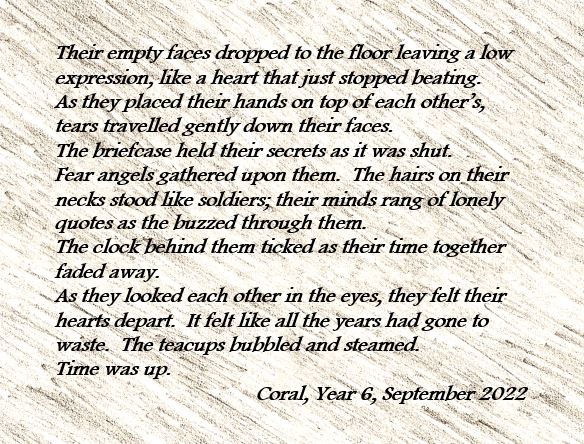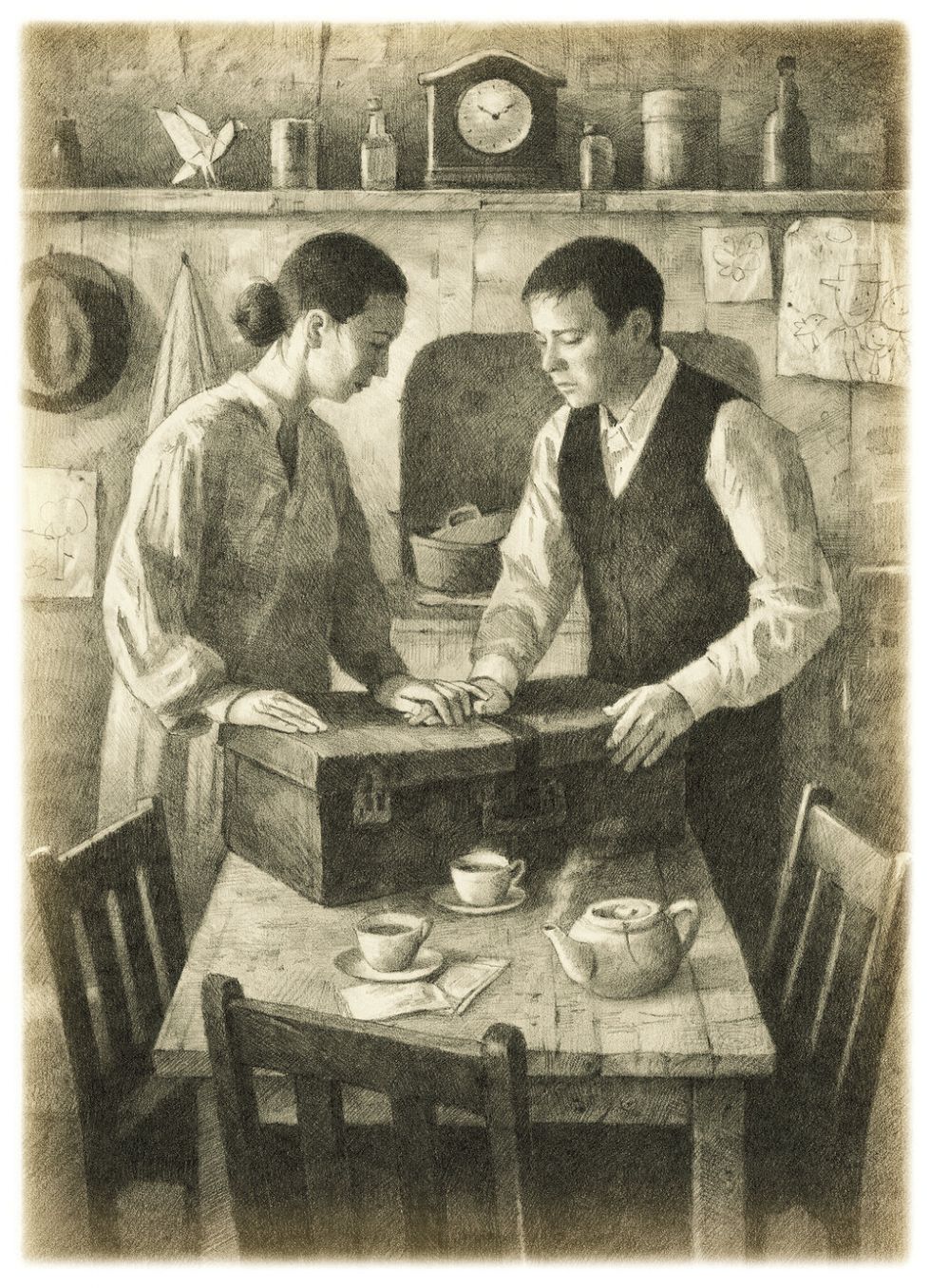 Geography – we delve into the world of animals from across our globe. We discover uncharted territories.
PSHE – we empathise with refugees from around the world, exploring what it's like to be a newcomer in an unfamiliar land. We touch the concept of 'family' and 'sacrifice'.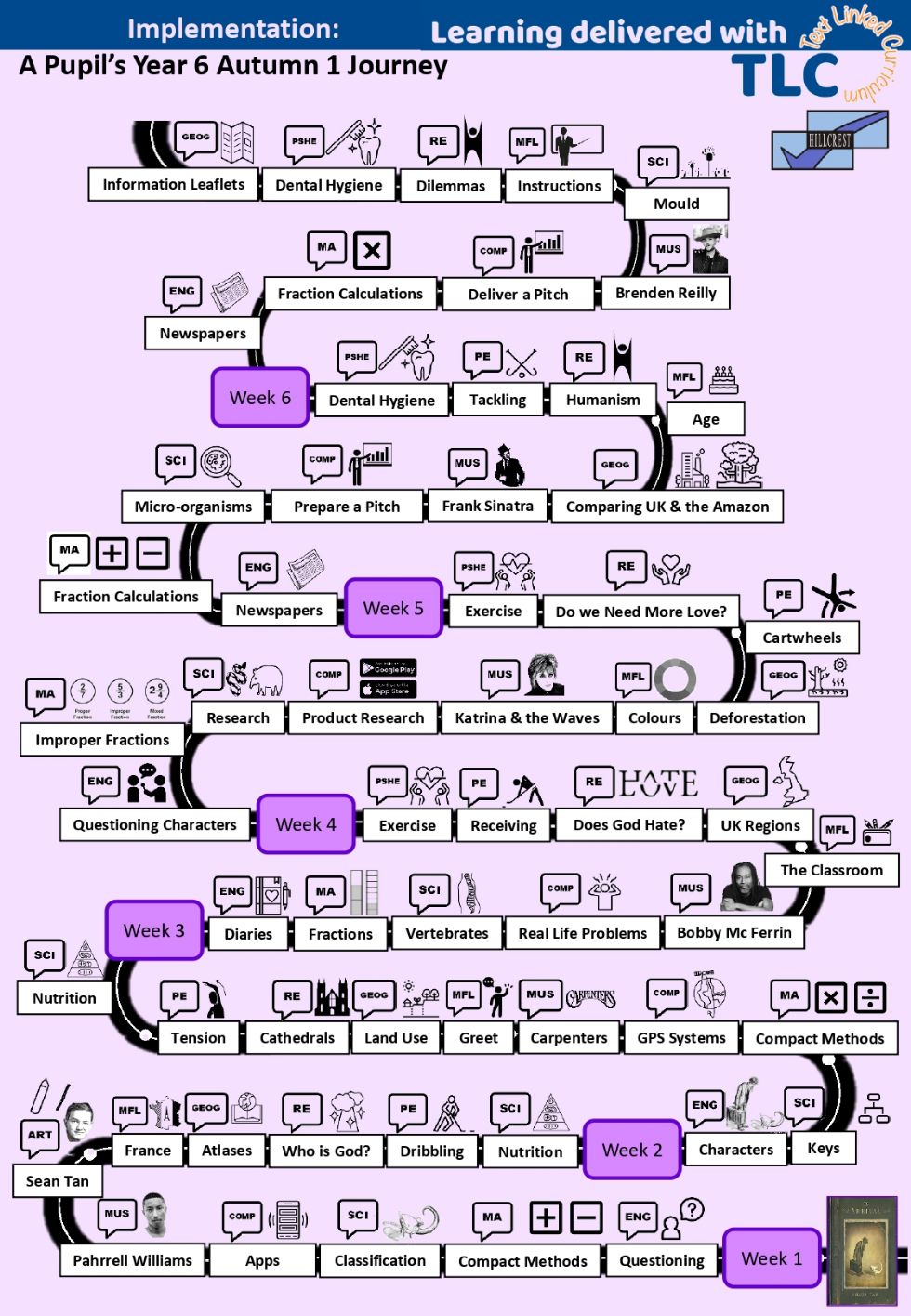 AUTUMN 2 "Clockwork"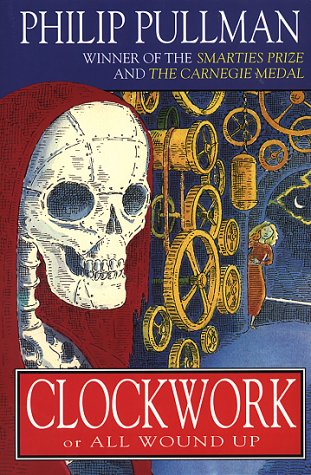 Tick, tock, tick, tock! Some stories are like that. Once you've wend them up, nothing will stop them. A tormented apprentice clock-maker, a deadly mechanical knight- and the sinister Dr Kalmenius, who some say is the devil ...
Wind up these characters, fit them into a story on a cold winter's evening, with the snow swirling down, and suddenly life and the story begin to merge in a peculiarly macabre - and unstoppable - way. Almost like clockwork .
DT - we propel ourselves through the curiosities of mechanics. We go through the motions of gears and cams, discovering their uses.
Science – we delve into our circulatory systems to understand its significance to our bodies and how life is created and sustained.
PSHE – we will be offering the hand of friendship across the year group looking at the qualities of good friends.