Wellbeing
The wellbeing of our pupils, families and staff is paramount to everything we do here at Hillcrest. These uncertain times highlight the need to focus on our mental good health and ways in which we can support each other to thrive!
Several of our staff members are trained Mental Health First Aiders, able to offer help and support to those who need it.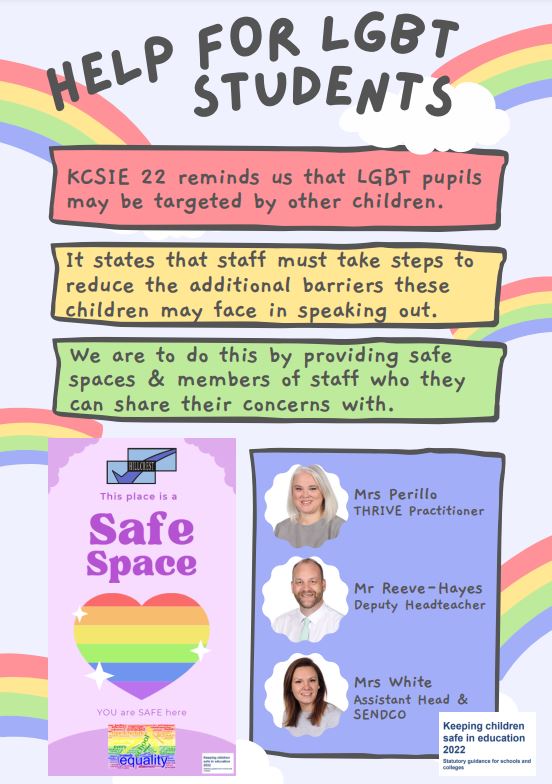 One of the those Mental Health First Aiders, Mrs Perillo, is creating regular wellbeing newsletters, called 'Chatterbox'.
Chatterbox provides help and support to pupils to help them make sense of their feelings.
Click on the links below if you would like to download any of the Chatterbox issues of associated activities.