Upper Key Stage 2 Visits
Educational Visits in Key Stage 2 develop pupils' independent learning and research skills.
Year 5:
Though not an external visit, Year 5 get into the groove with 'Gansta Granny' and couples compete in our version of Strictly Come Dancing!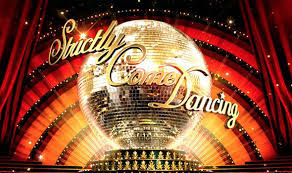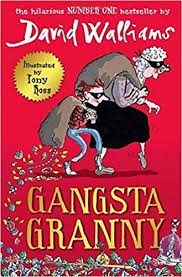 Again, though taking part in school, Year 5 pupils let their imagination run wild when they create a life-sized Minecraft world to explore and to write about!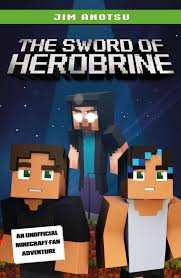 Year 5 show us, again, how much they enjoy being in school when they whizz back in time on their Anglo Saxon Day to enahnce their learning. This day, inspired by their TLC text 'No Such Things as Dragons' brings history to life!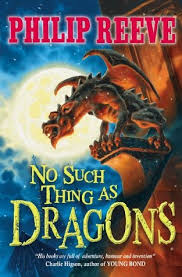 Year 6:
Year 6 start their year off by exploring the beautiful and exotic world of 'The Arrival'. This exquisite picture book takes us to far away lands where unusual creatures are the norm. A trip to Amazona Zoo brings the exotic wildlife of our world into focus!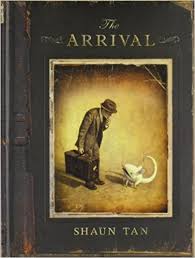 Year 6 pupils have a very busy year! In the summer term, pupils can enjoy an amazing experience at Hilltop Activity Centre, where they take part in a residential trip to build teamwork and valuable independence. For many, this first time staying away from home can be a pivotal point in their life, where they amaze themselves with the feats that they achieve! Rock climbing, high rope courses, mountain biking, and team exercises are just a few of the activities on offer. Zip wire anyone?!
To visit the Hilltop Activity Centre website, please click on the image below.