Outdoor Learning *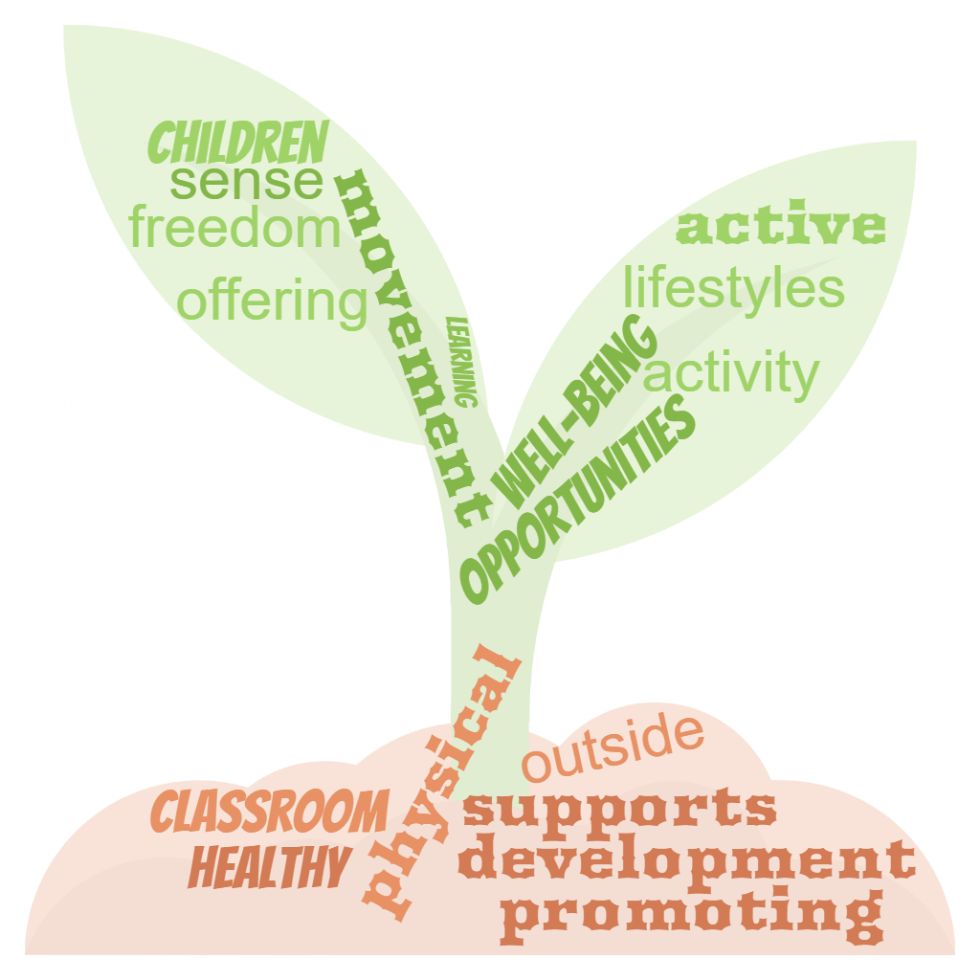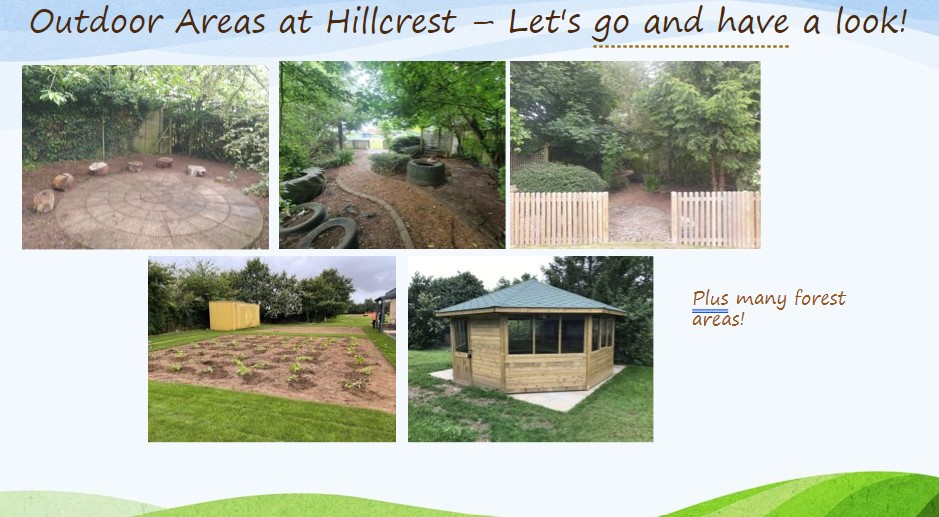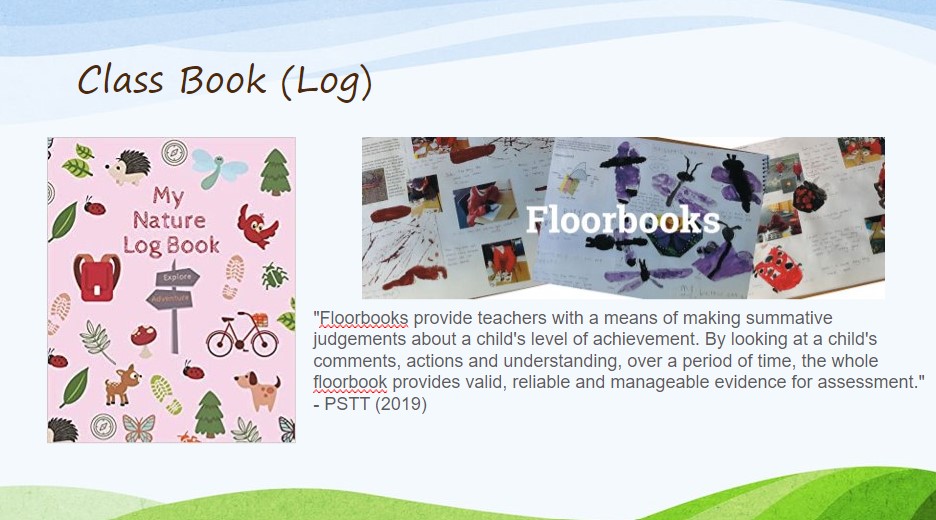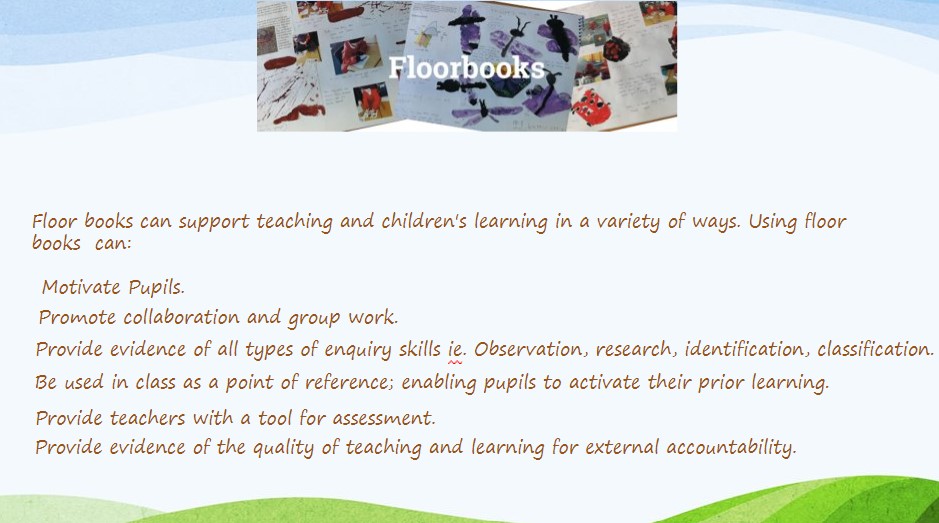 Click on the INTENT, IMPLEMENTATION and IMPACT bars below to discover why and how we utilise Outdoor Learning.
INTENT Statement for Outdoor Learning
IMPLEMENTATION Statement for Outdoor Learning
IMPACT Statement for Outdoor Learning
Explore the blue banners below to find out more about what specific themes we teach in Outdoor Learning and how these themes are revisited, recalled and expanded upon as the children journey through the school.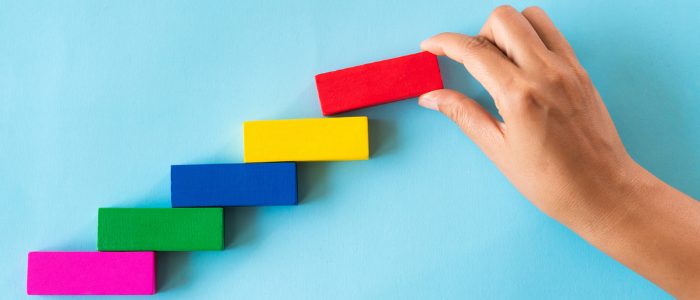 Year Group Overviews for Outdoor Learning
There are several themes that are repeated throughout the school as part of our spiral curriculum. To read about the full list of lessons for each year group, take a look at the schemes of work (SOW). Just click on the SOW images below.
Progression for Outdoor Learning
We have various Progression documents available to download by clicking on the following images: