Outdoor Learning *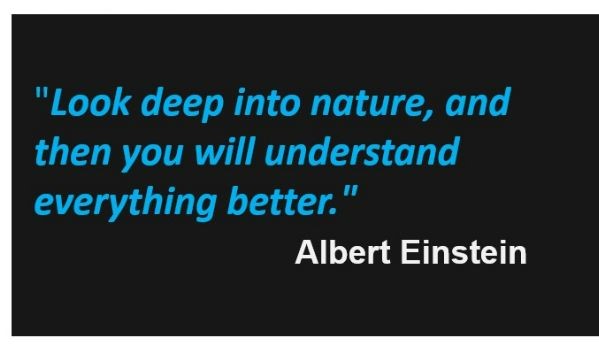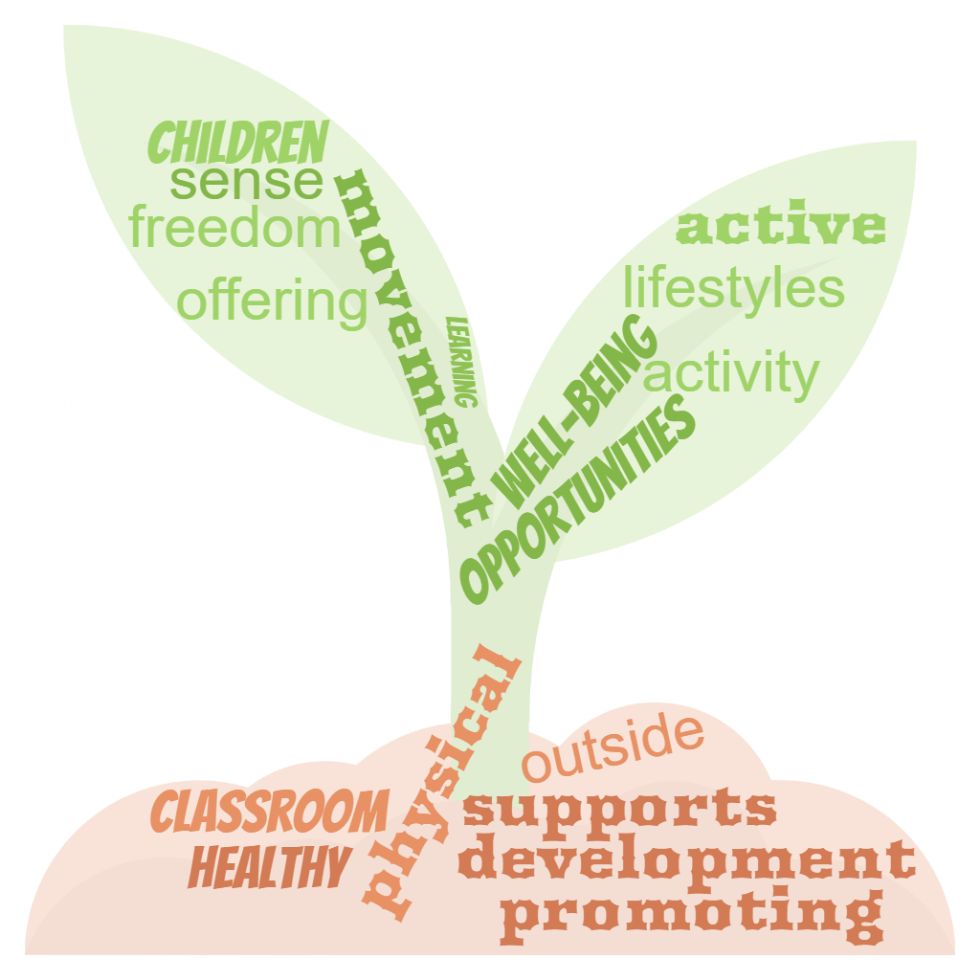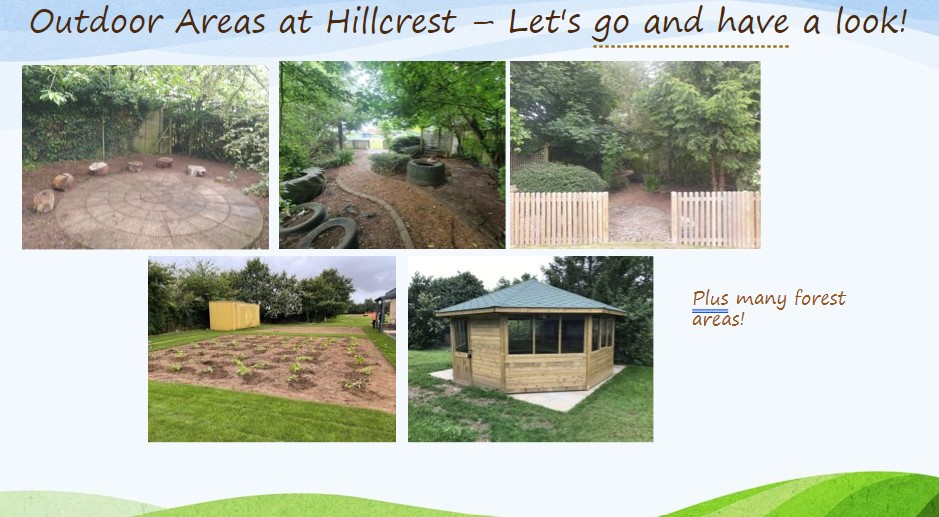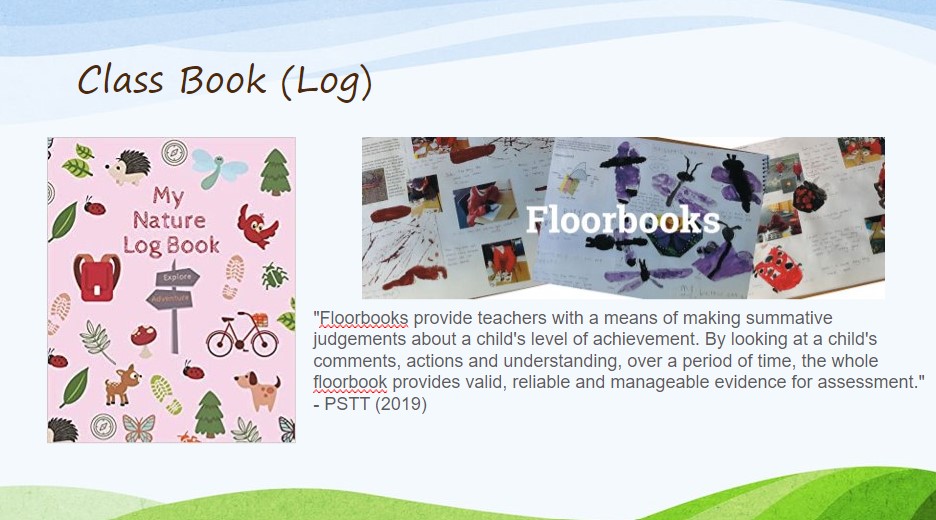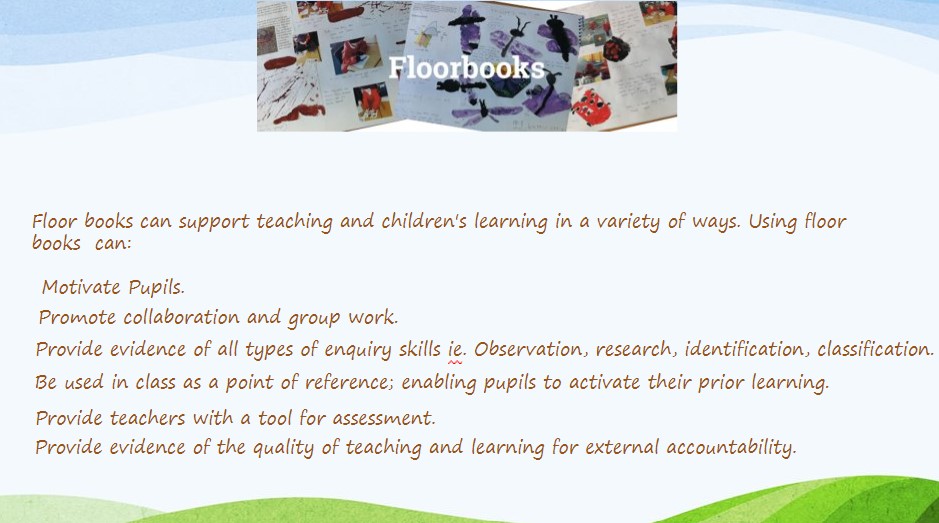 Click on the INTENT, IMPLEMENTATION and IMPACT bars below to discover why and how we utilise Outdoor Learning.
INTENT Statement for Outdoor Learning
Intent
At Hillcrest Primary School, we have expanded and enhanced the breadth of our curriculum by incorporating outdoor learning and Forest School into our weekly routine. The primary aims of outdoor learning are:
For children to experience real life learning outside the classroom.
To build self-esteem and confidence in children.

To build resilient, determined and independent learners

To develop children's personal, social and emotional development.

To develop and encourage creativity

To promote collaboration.
To develop and build the ideas of risk management and risk benefit

To improve children's life skills and experiences

To enable children to gain a respect for the natural environment and wildlife.

To transfer negative behaviours into positive ones.
It is our intent to provide pupils with positive, enjoyable, creative and inspiring experiences that will allow them to transfer the skills and knowledge learnt from their outdoor learning sessions into the classroom and life outside of school.
IMPLEMENTATION Statement for Outdoor Learning
IMPACT Statement for Outdoor Learning