Lower Key Stage 2 Visits
Educational Visits in Key Stage 2 develop pupils' independent learning and research skills.
Year 3:
Year 3 pupils take a trip to Hunstanton beach to investigate the cliffs. Were they the same cliffs that the Iron Man took a tumble from?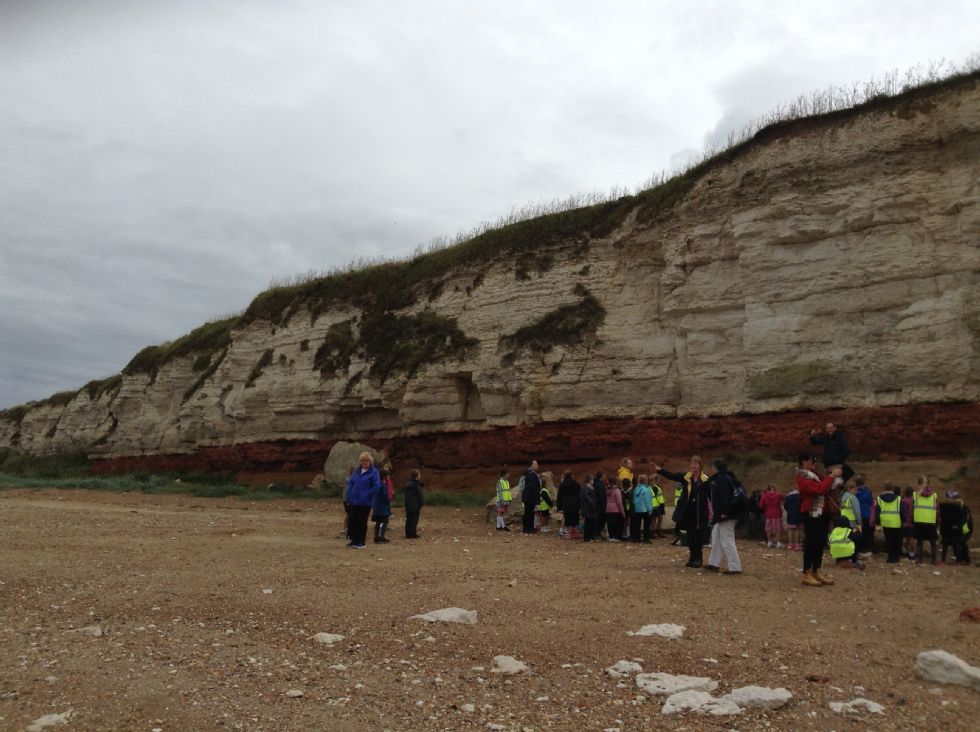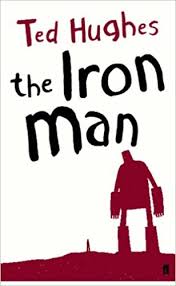 Pupils also get a sense of how children used to live in the victorian days when they enjoy a Victorian Day here at school!
Year 4:
AS part of studying 'The Angel of Nitshill Road', pupils visit our local Heritage Centre and town square to see the thriving market in action, looking at what products are on offer and how they may have changed over the course of Downham Market's history.
Invasion! Pupils enjoy a delightful day of exploration at Norwich Castle Museum, learning about the impact of the Roman invasion had on our region. Food, clothing, trade and warfare are some of the areas studied in this very exciting and worthwhile visit! This visit helps to bring their text, 'Aquila', to life!