Life Skills (PSHE & RSE)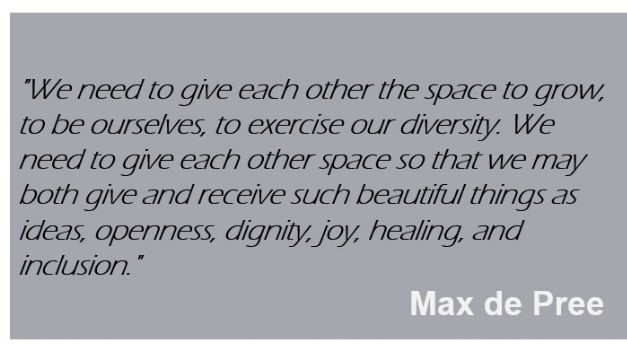 Our children are growing up in an ever-changing and uncertain world. Hillcrest's Personal, Social, Health & Economic Education (PSHE) and Relationships & Sex Education (RSE) aims to equip our young people to be able to independently tackle the challenges that the 21st Century brings.
As part of our commitment to teaching our pupils about the value of Democracy, they were given the opportunity to vote on a more relatable name for the subject via one of our Smart School Council sessions. The democratically selected name was "LIFE SKILLS".
Hillcrest's 5 Principles of LIFE SKILLS
At Hillcrest, each subject team has created 5 key principles, outlining what makes up quality teaching in each subject:
1. Scheme being used across Y1-Y6, with age-appropriate terminology being used and explained, to ensure progression across the school.
2. Reinforcement of being a Telling School.
3. Children showing respect to their peers and respect towards the people they may be discussing.
4. Sessions value and prioritise discussions, which often are led by children, valuing the contributions by collecting key comments/thoughts in an online document.
5. British Values constantly reinforced by lesson content and explicitly identified by adults and children using age-appropriate language.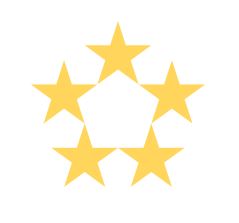 Click on the INTENT, IMPLEMENTATION and IMPACT bars below to discover why and how we teach Life Skills.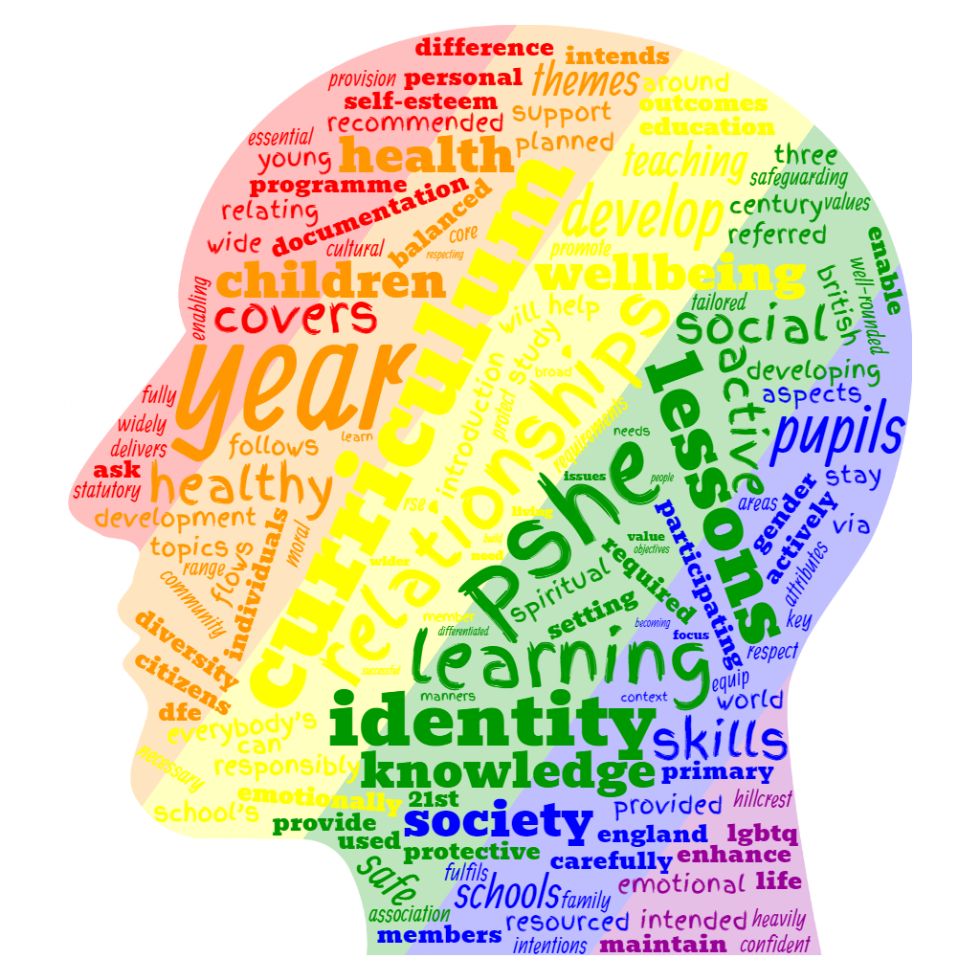 INTENT Statement for Life Skills
Hillcrest Primary School's Life Skills curriculum is intended to equip our pupils with the life skills necessary to be a safe, emotionally healthy and successful member of the 21st Century, tailored each year to our pupils' needs. It intends to develop well-rounded individuals via carefully planned, differentiated and resourced lessons that develop the knowledge, skills and attributes young people need to protect and enhance their wellbeing. These lessons will enable our pupils to learn how to stay safe, to build and maintain healthy relationships, becoming active citizens responsibly participating in society around them.
Our lessons focus heavily on British Values and we actively promote everybody's value in society. This flows through various strands. For example, from "What is a Family?" in Year 1; "Manners and Respect" in Year 2; "Personal Identity" in Year 3; "Respecting Difference" in Year 4; "Gender Identity & LGBTQ+ Introduction" in Year 5; to "Diversity" in Year 6.
Our curriculum covers a wide range of the social and emotional aspects of learning, enabling children to develop their identity and self-esteem as active, confident members of their community. The themes and topics support social, moral, spiritual and cultural development and provide children with protective teaching on essential safeguarding issues, developing their knowledge of when and how they can ask for help.
Our teaching fully delivers the Learning Outcomes and Core Themes provided by the PSHE Association Programme of Study, which is widely used by schools in England and is recommended and referred to by the DfE in all key documentation relating to PSHE provision in schools. Our curriculum covers all of the required objectives and follows the three core areas of Health and Wellbeing, Relationships and Living in the Wider World. It fulfils the requirements of 2020 Statutory Relationships and Health Education, setting these learning intentions in the context of a broad and balanced PSHE curriculum.
IMPLEMENTATION Statement for Life Skills
For the Early Years Foundation Stage, three areas of learning are particularly important for building a foundation for igniting children's curiosity and enthusiasm for learning, forming relationships and thriving.
The prime areas of communication and language; physical development and personal, social & emotional development form a central part of all learning sessions throughout the day.
EYFS pupils participate in small group, class and one-to-one discussions, offering their own ideas, using recently introduced vocabulary, expressing their ideas and feelings about their experiences.
Hillcrest Primary School's Life Skills curriculum "PSHE and RSE" follows the EC Primary COMPLETE PSHE scheme of work in Key Stage 1 and 2. It is designed to be taught in thematic units, which consist of six lessons, each with supporting materials including Medium Term Plans, assessment opportunities, Progression Grids, Learning Journey Road Maps, quality video links, differentiated tasks and activities. These units are taught in a spiral curriculum that revisits each theme every year, developing the pupils' recall of knowledge and taking understanding further. This spiral approach enables us to ensure that learning is appropriate for the age and stage of the child.
Lessons explore key words, building a rich vocabulary to develop understanding.
COMPLETE PSHE units are designed to be delivered in a creative, adaptive and tailored manner, meeting the needs of each specific cohort; teachers are encouraged to change and adapt content, ensuring our pupils get the information they need for their own context. It uses approaches such as role play, discussion and games with groups of various sizes. The activities empower children to build confidence and resilience.
Progression and content resources are shared with parents via our website, identifying the topics covered.
Assessment for learning opportunities are built into each lesson and enable self-evaluation and reflective learning, allowing teachers to evaluate and assess progress.
Each lesson begins with a discussion around how the content is accepted scientific understanding though others may have differing views and each individual's views should be respected. It moves onto a discussion of children's existing knowledge and experience and ends with an opportunity to consolidate and reflect upon learning.
The school has created an online document for teachers to capture key point and discussion point from each lesson. This allows progress to be recorded and tracked.
IMPACT Statement for Life Skills
Hillcrest Primary School provides pupils with an effective curriculum for wellbeing, safety and acceptance of self and others.
Pupils are enabled to:
develop the vocabulary and confidence needed to clearly articulate their thoughts and feelings in a climate of openness, trust and respect, and know when and how they can seek the support of others.

apply their understanding of society to their everyday interactions, from the classroom to the wider community of which they are a part.

be part of a community that supports the active development of a school culture that prioritises physical and mental health and wellbeing.

evaluate and understand their own wellbeing needs, practise self-care and contribute positively to the wellbeing of those around them.
High quality PSHE and RSE has a positive impact on the whole child, including their academic development and progress, by lessening social and emotional barriers to learning and building confidence and self-esteem. Evidence suggests that high quality PSHE and RSE education also helps disadvantaged and vulnerable children achieve more by raising their aspirations and co-ordination, empowering them with skills to overcome barriers they face.
The Life Skills curriculum ensures that all children are able to develop the knowledge, skills and attributes they need to succeed at school and in the wider world.
Explore the blue banners below to find out more about what specific themes we teach in PSHE and RSE and how these themes are revisited, recalled and expanded upon as the children journey through the school.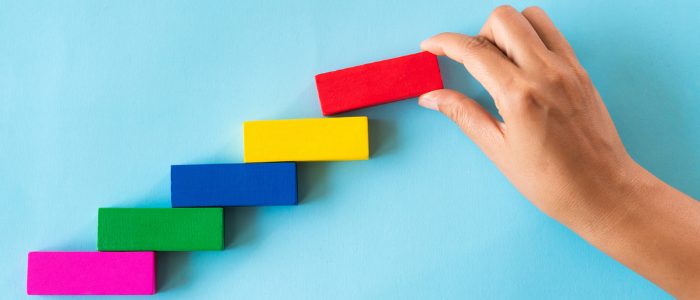 Year Group Overviews for Life Skills
There are several themes that are repeated throughout the school as part of our spiral curriculum. To read about the full list of lessons for each year group, take a look at the schemes of work (SOW). Just click on the SOW images below.
Please note that we tailor our PSHE and RSE curriculum to the needs of pupils. Please see each Year Group Learning Journey to see the specific order of teaching.
Progression for Life Skills
Each of our PSHE and RSE themes build upon the learning that has come before, preparing our pupils for what they will learn in the future. We have various Progression documents available to download by clicking on the following images:
A Written Progression document, outlining each theme.
Progression Document for ALL Thematic Units