Learning & Cognition Specialist Resource Base (SRB)
Our excellent educational provision, has been acknowledged by Norfolk County Council, resulting in the school being identified as the site for a new SRB. The new Specialist Resource Base in the west of the county will act as hub for pupils requiring specialist educational support for pupils with Learning and Cognition Needs.
This is an exciting opportunity to build upon the excellent work that our staff already undertake by sharing our combined skills, experience and enthusiasm to the benefit of pupils from beyond our traditional catchment area.
Hillcrest will, initially, from September 2021, host a 10 place Key Stage 2 Learning and Cognition base. This is part of Norfolk's Local Offer for children with Special Educational Needs and Disabilities (SEND) https://www.norfolk.gov.uk/children-and-families/send-local-offer. Further information relating to the programme can be found at https://www.norfolk.gov.uk/children-and-families/send-local-offer/education-and-training-0-25/schools/specialist-education/specialist-resource-bases-srbs
Hillcrest's SRB will extend to provide provision for 10 KS1 pupils from January 2022.
The KS2 base will be staffed by our lead teacher Mr King and our SENDCO, Mrs White, a higher level teaching assistant, Mrs Taylor and a teaching assistant, Mrs Heffernan. We provide placements to children from schools in the west of the county who are experiencing difficulties with their learning in the classroom. We currently have provision for ten full-time placements; the children spend four full days working in the SRB, and Fridays in their home school. Placements generally last for two terms, after which time the children are supported in their return to their home school classrooms. The SRB gives the children opportunities to develop independent learning skills by offering an adapted curriculum designed to enhance confidence and self-esteem alongside building basic skills.
We are currently in the building phase of our fantastic new base, which will ensure a fantastic learning environment for those children offered a place.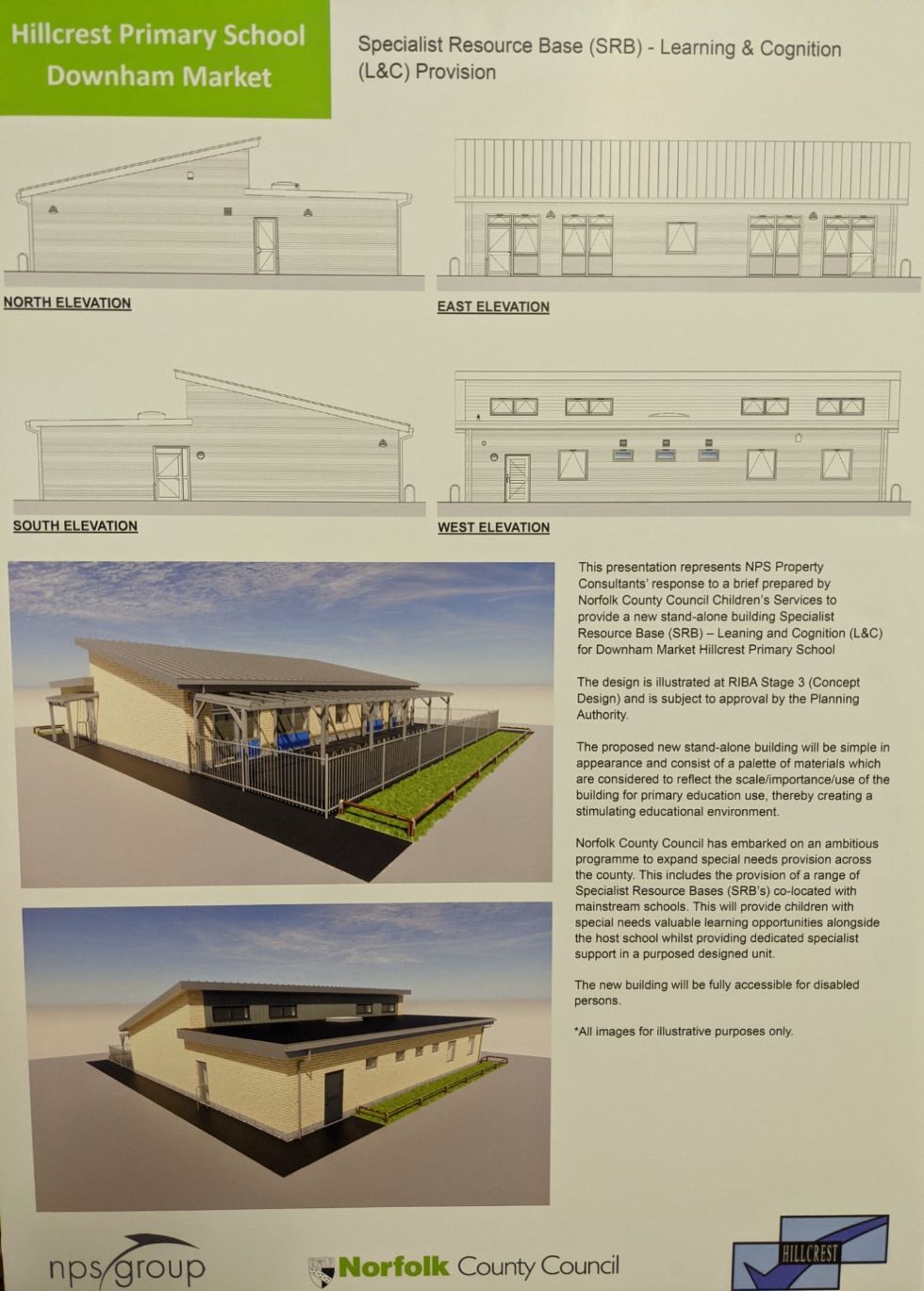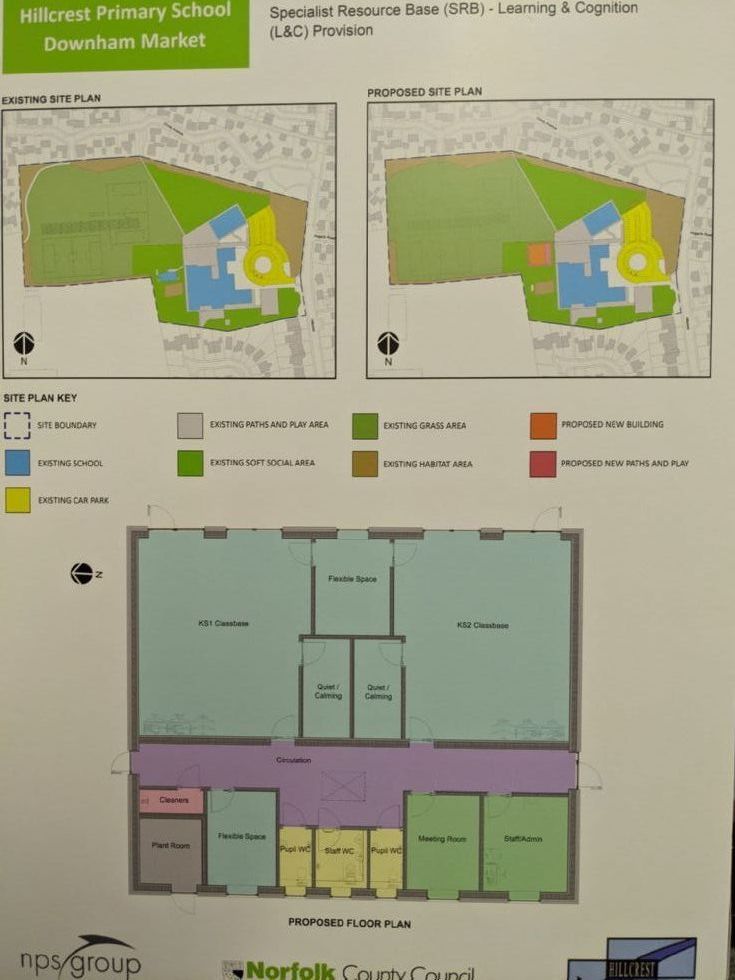 If you would like your child to be considered for a place at Hillcrest's SRB please speak to the SENCo at your child's school.
Visits to the SRB can be organised by contacting the school office.