Key Stage 1 Visits
The pupils in Key Stage 1 enjoy a variety of educational visits.
Year 1:
Pupils enjoy learning about 'Stick Man' when they go out and about on a fantastic autumn walk, looking for the signs of the season!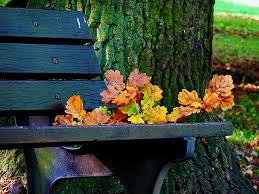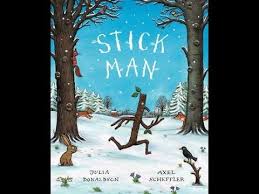 Year 2:
Pupils experience a day at the zoo when they experience Africa Alive as part of enjoying 'Meerkat Mail'. They see what adventures the animals have in their day to day lives!
Year 2 pupils also enjoyed a vist to their classes by two energetic meerkats!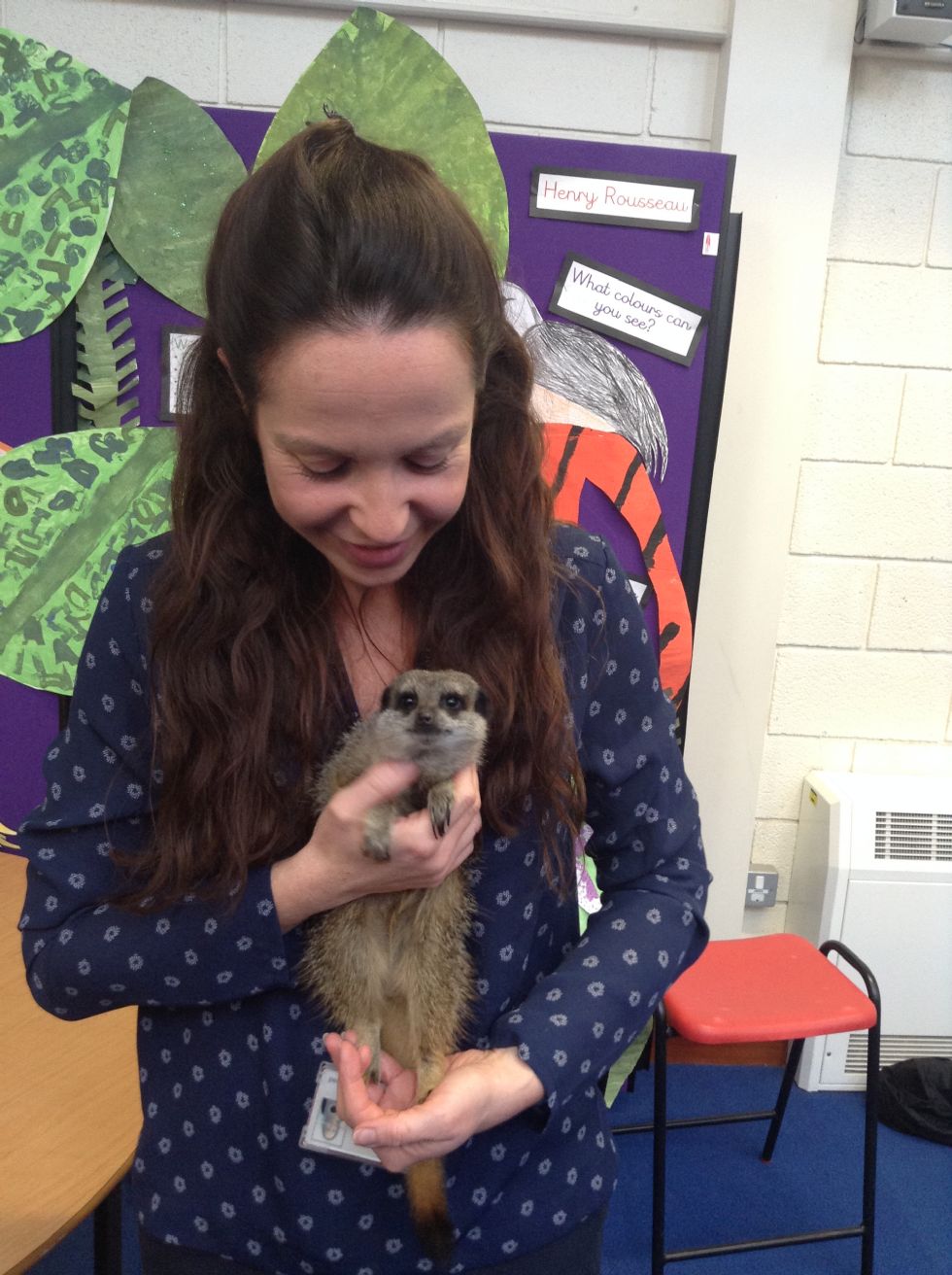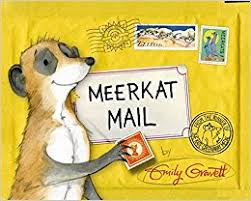 Year 2 also enjoy exploring Ely Cathedral as part of their R.E studies.