Information
This page will give you all the vital information you may need about us. Click the links on the banner to the right of this page to explore some more.
Should you wish to obtain a paper copy of any of the information on this website, please make a request to the school office.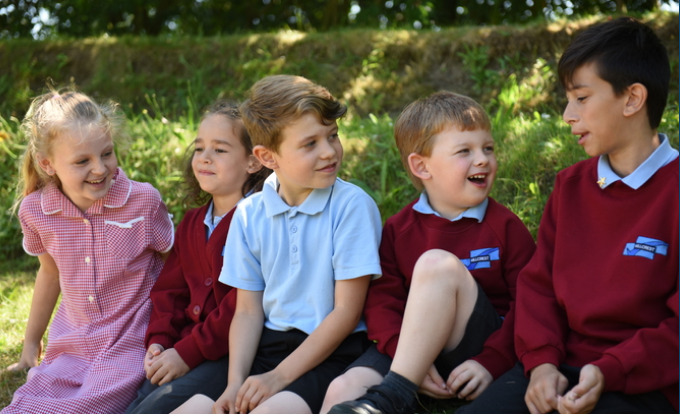 Our main site is all ground level, with no stairs. Our new 'Independence Building' is a two storey building with a lift making the upstairs very accessible for those who are unable to climb stairs. All entry ways are wheelchair friendly and ramps enable easy access for all on site.