IMP News - Hillcrest's very own News show!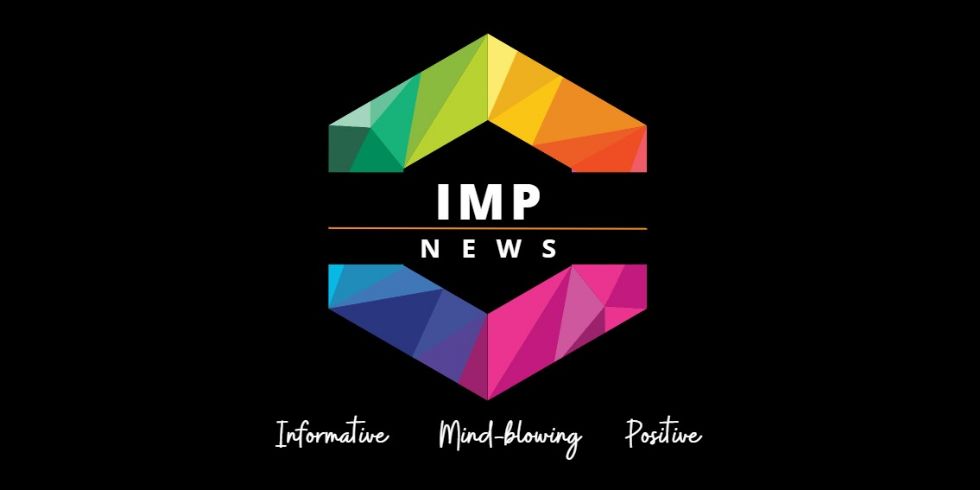 Informative.....Mind-Blowing.....Positive!
IMP News is a pupil-led project that was initiated by the passion of a handful of our Year 6 pupils.
Kaycee, Clara and Riley were passionate about running a school newspaper and came to Mr Reeve-Hayes with the idea. After some thought (and a lot of patience from the three pupils), it was decided that they would make use of Hillcrest's state-of-the-art Recording Studio to make news show to bring current affairs to the school!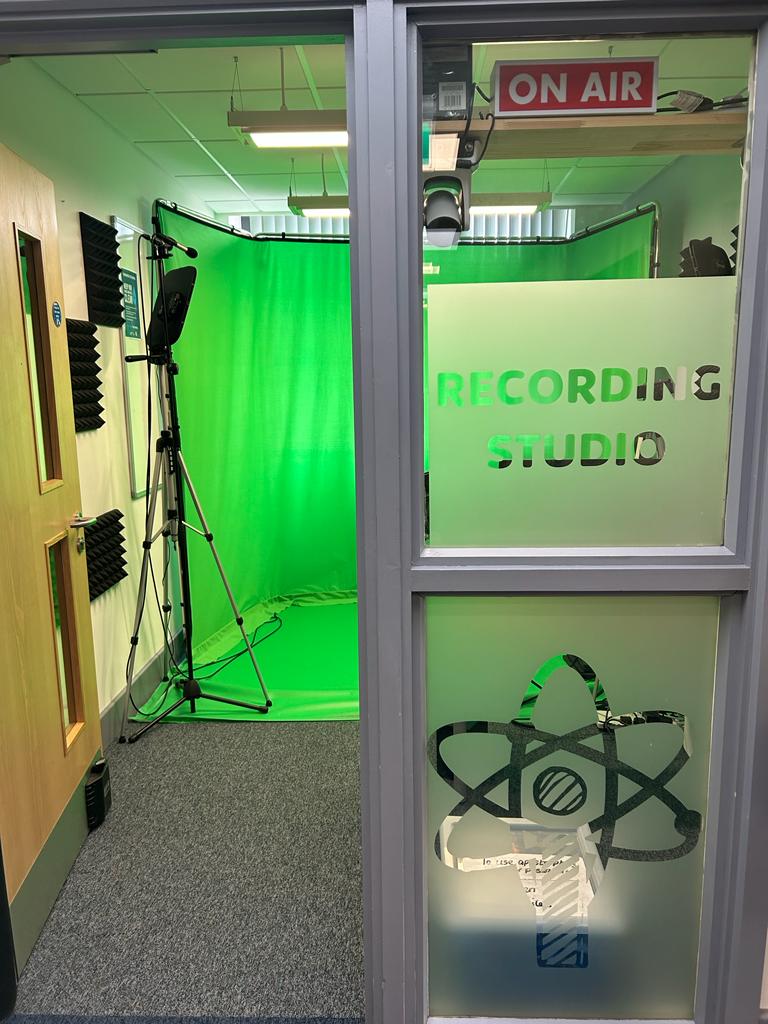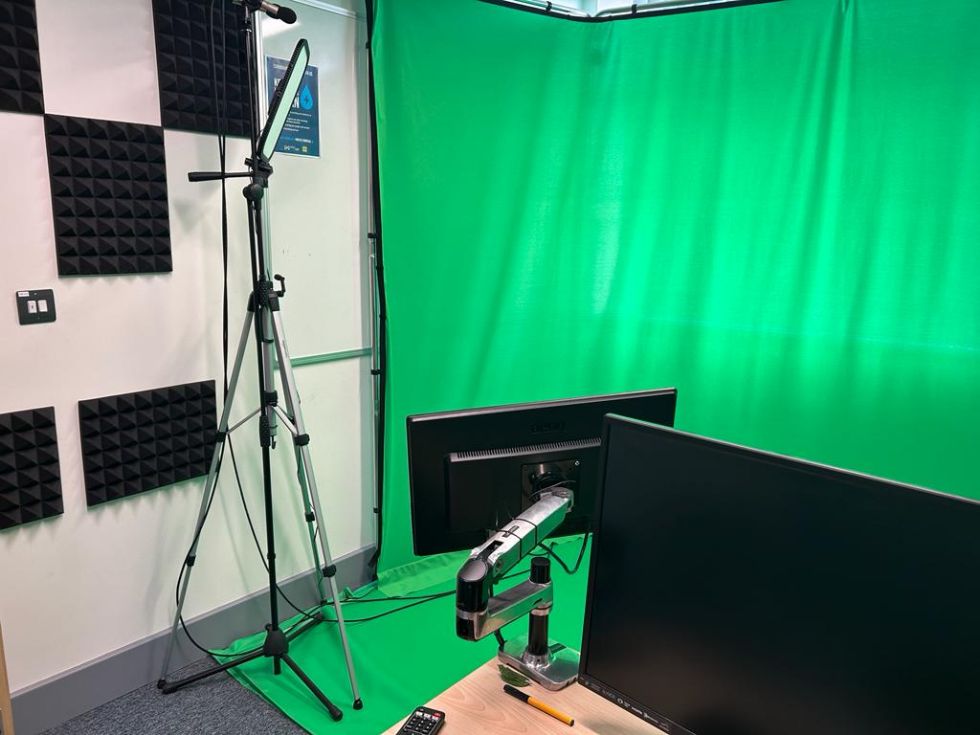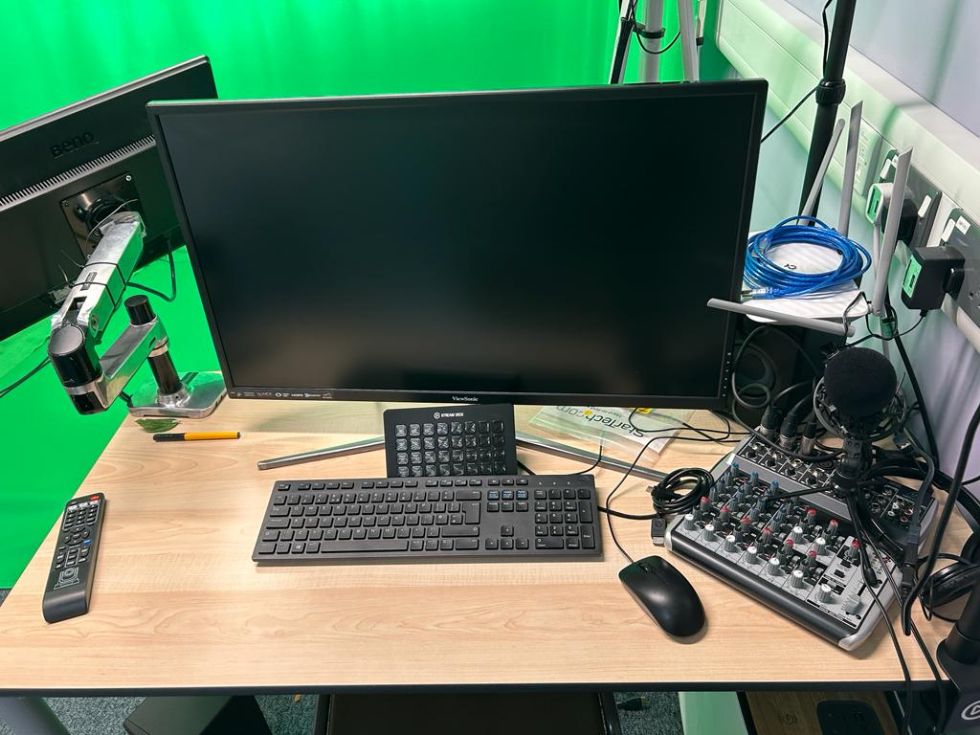 What's in a Name?
The name IMP News came from the types of stories that the pupils wanted to report on and share with their peers:
INFORMATIVE - Kaycee wanted to share stories that would inspire and educate the pupils in the school.
MIND-BLOWING - Clara was set on expanding the pupils' view on the world, helping them to see a wide range of possibilities and opportunities.
POSITIVE - Riley wanted to remind the pupils that the world is a wonderful place, and that there is more good in the world, than bad.
IMP News is one of our ways to allow the pupils to follow their passions! Our Newsreaders' grown-ups have given permission for us to share their amazing reporting skills with you. Check out our IMP News episodes below!
EPISODE 1 January 2023:
After Episode 1 aired for the pupils, we took some advice from a Media Studies student, who gave us a few pointers. Hopefully, you can see some improvement in our subsequent episodes!
EPISODE 2 February 2023:
EPISODE 3 February 2023:
EPISODE 4 March 2023: