Headteacher's Welcome
I would like to take this opportunity to welcome those of you visiting the Hillcrest school website for the first time.
2018 has been an incredibly exciting year for Hillcrest staff and pupils.
We started the year with a successful Ofsted inspection which judged the school to be Good. This was a judgement that confirmed what we felt we knew in school already, that our staff work hard to deliver the best quality education and care that they can, to their pupils every day.
At the end of the Summer Term Hillcrest will have completed its first full year of the brand new TLC curriculum.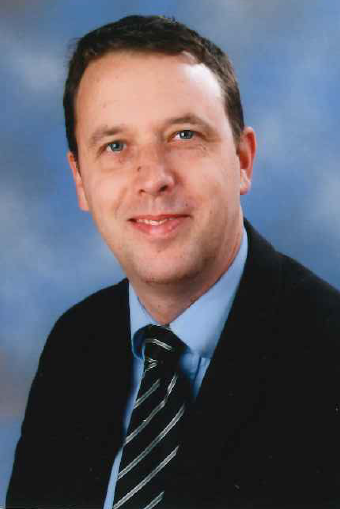 Mr M Try
Although being launched in September 2017, the TLC has been a labour of love for the teaching staff since September 2016 when the planning process for overhauling the whole-school curriculum began. Twelve months of hard work and determination went into providing the children with a new curriculum which placed a good quality book at the heart of each unit of work, with many curriculum subjects drawing upon that book for inspiration. The intention was to both raise the profile and importance of reading across the school whilst also providing the broader range of curriculum subjects in such as way that the links between the learning could be easily acknowledged.
Finally, we are pleased to see the beginning to the end of our 'mobile city' that has been building in the school grounds since we began the process of moving to three-forms in each year group back in 2014. Morgan Sindall moved onto site in May 2018 to begin the process of providing a modern, fit-for-purpose learning environment in the shape of a two-storey block containing nine classrooms. This block should be complete in March 2019 with attention then turning to the existing building where a third Reception class base will be added to the front of the main building along with a refurbishment of the main hall and addition of a new library and toilet facilities in the existing building.
A great time to be at Hillcrest. We look forward to updating you on the new build progress and other new ventures as the year progresses.
Best wishes
Mr M Try
Headteacher