Forest School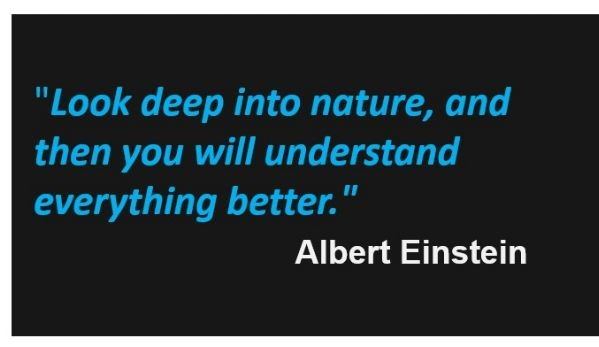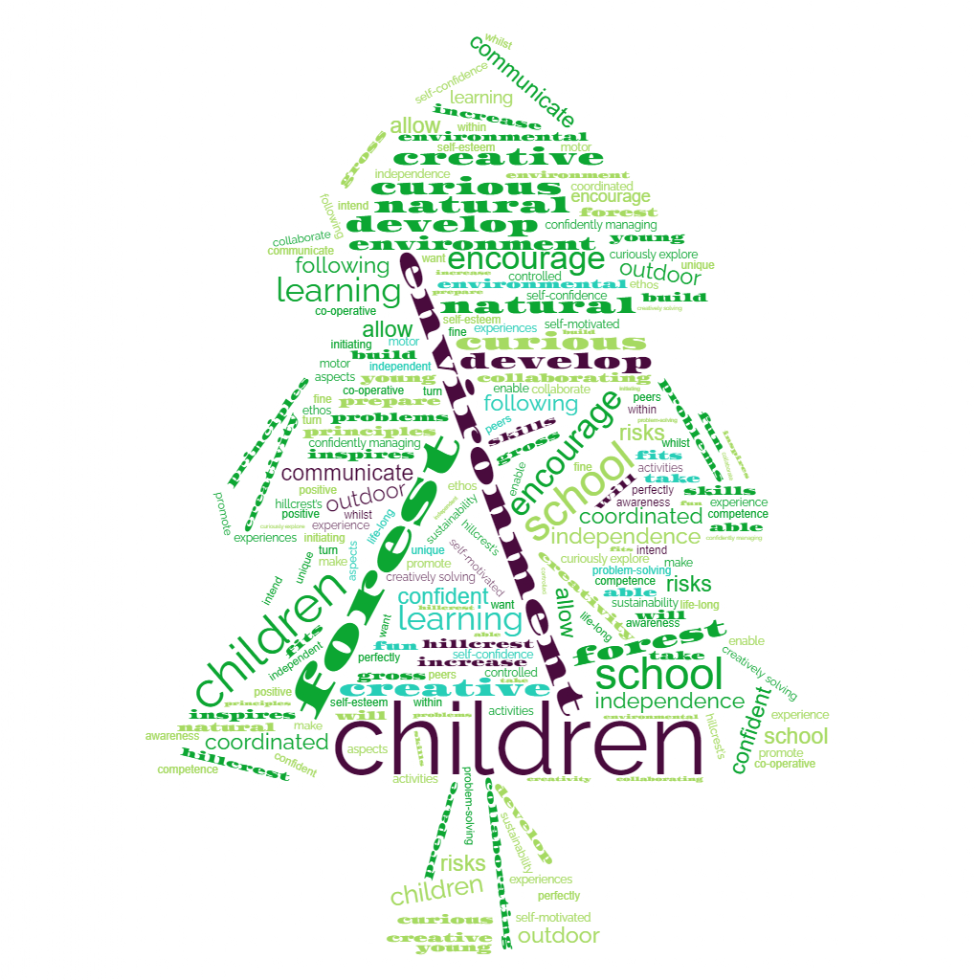 Click on the INTENT, IMPLEMENTATION and IMPACT bars below to discover why and how we utilise Outdoor Learning.
INTENT Statement for Forest School
The Forest School ethos fits perfectly with Hillcrest's 5C principles of independence: creative, communicate, coordinated, curious and confident. Forest School is a unique outdoor learning experience, which inspires children through positive outdoor experiences. At Hillcrest, we want our children to curiously explore and have fun in the natural environment, whilst confidently managing risks, collaborating with their peers, creatively solving problems and initiating their own learning.
Through the following aspects of Forest School, the children will develop their independence and in turn make them more coordinated, curious, confident, creative and able to communicate.
At Forest School we intend the following for the children:
To enable young children to be independent and self-motivated

To allow children to develop gross and fine motor skills in a natural environment

To encourage children to be co-operative and to collaborate with each other

To allow children to take risks within a controlled environment

To encourage creativity through problem-solving activities
To build self-esteem and self-confidence

To increase competence

To promote environmental awareness and encourage sustainability

To prepare children for life-long learning
IMPLEMENTATION Statement for Outdoor Learning
At Hillcrest we aim to provide a Forest School experience for all children in EYFS and KS1. They will get an insight into the ethos of Forest School by offering them the opportunity to make choices, confidently take risks and initiate learning for themselves. At Forest School sessions, which be in groups of no more than 15 pupils, the children will explore and experience the natural world through practical activities.
Children participating in Forest School have weekly sessions, which provide them with the time to experience their environment and be fully engrossed within their learning. Our provision is in a secure, woodland area at the front of the school. A level three trained Forest School leader runs the sessions across a variety of age ranges and children's skills are developed as they progress through the school. Children develop practical skills such as knot tying, fires safety, fire lighting and the safe, responsible use of tools.
We go out to Forest School in all weathers and ensure we have sufficient waterproof clothing for the children to enable them to explore all seasons and environmental changes in the woodland area. In high winds or thunderstorms, it may be deemed unsafe to take the children to Forest School.
In accordance with our Woodland Management plan, the children are taught about respect for the world around them and are encouraged to take responsibility for helping to care for our Forest School area. They respect the wildlife growing and living there and tidy up after each session. The Forest School Leader will monitor the site so that it does not become overused.
Some pupils from all year groups in KS2 will benefit from Forest School as an intervention session. It will provide children with a chance to shine outside the classroom and engage in practical activities in the natural environment, which will improve their wellbeing and independence.
IMPACT Statement for Outdoor Learning
The children at Hillcrest, who experience Forest School, will grow in confidence due to the freedom, time and space they are given in their learning. They will manage and take their own risks in a safe environment, which will demonstrate that life comes with risk and reward. They will be able to test and push through their own limits to achieve greater independence. Additionally, the children will care about and respect the natural environment and share this ethos with their family and wider community as they journey through life.
We measure the impact of our curriculum through talking to the children about their learning during reflection time (pupil voice) and through images and videos in the sessions. We also compare the child's journey in their characteristics of learning from the initial and final sessions at Forest School.