Curriculum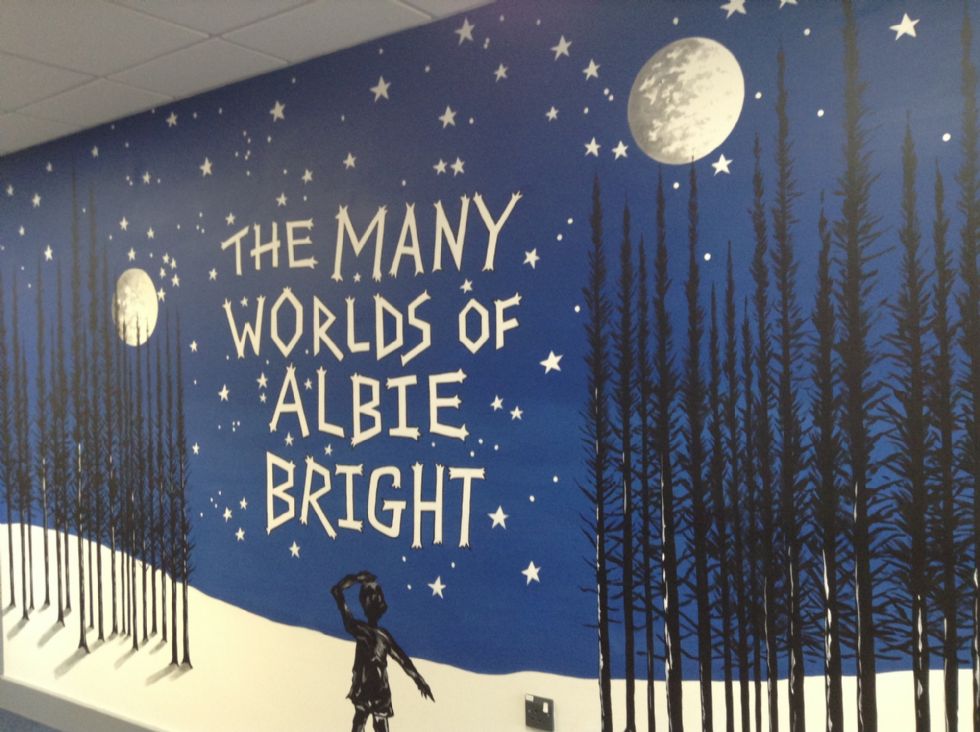 Curriculum Approach
Hillcrest's curriculum is very precious to us! Our dedicated staff team has spends many, many hours creating and developing a truly inspirational and bespoke curriculum with reading at its heart.
We believe that reading is the key to learning! The gift of reading allows all knowledge to be sought and it opens the mind up to a world of infinite possibilities, where anything is possible and learning is limitless!
To promote this love of reading, our curriculum bases each learning experience around key quality texts that are carefully chosen, with activities designed to make links between concepts, enabling learners to maximise and reach their potential.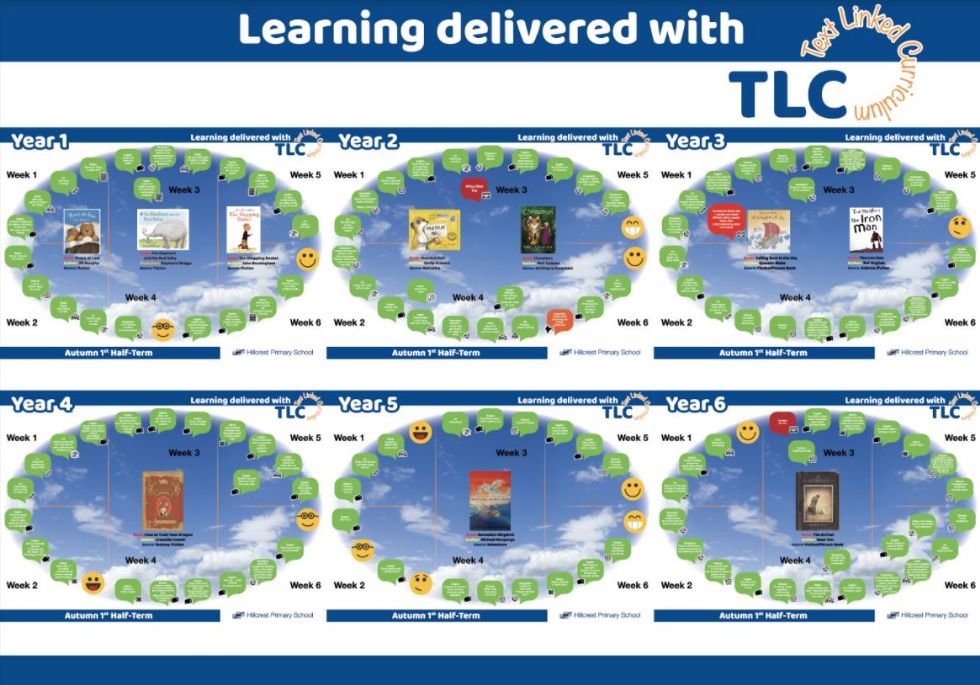 Our dedicated staff ensure that the curriculum exceeds all of our statutory obligations, whilst providing a broad and balanced learning experience for our pupils.
A visit to the school might send you back in time to the Viking era, finding out How to Train Your Dragon!
It might whisk you even further to prehistoric times, where you might learn that Dinosaurs Love Underpants or spend some time with your Wolf Brother!
You may find yourself somewhere very peculiar indeed, spending time with Alice in Wonderland, or going on an adventure with The Iron Man!
You may even travel to faraway lands, finding yourself in Kensuke's Kingdom!
Where ever the learning takes you to, you will find teachers who love teaching and children who love learning!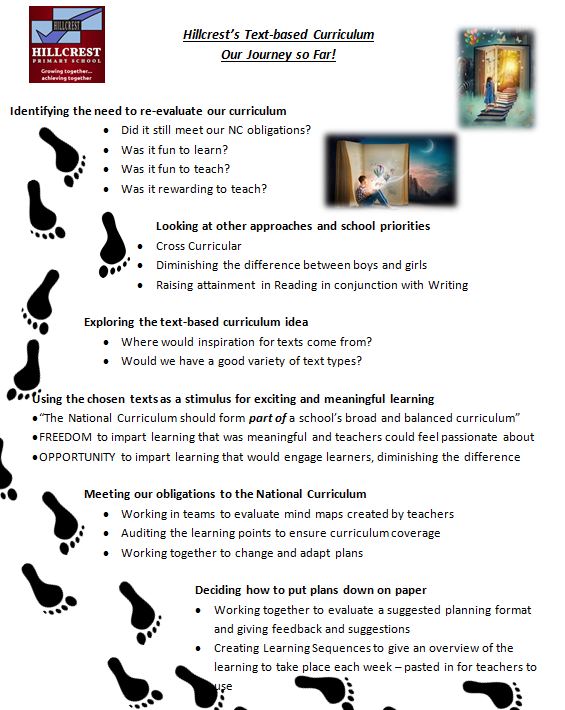 We are very proud of our curriculum and we believe that it is one that:
Instils a love of reading
Is rewarding to teach
Is fun to learn
Provides an exciting and creative experience
Produces a learning environment that resounds and echoes with learning
Encourages independent thought
Meets the needs and interests of all learners
Enthuses pupils and parents alike
Encourages a cross-curricular approach
Encourages the creation of displays that embody the learning journey
Enables pupils to make excellent progress because they are supported and cared for individually and their opinions are valued.