Admissions
We welcome visits to the school from prospective parents. A tour of the school, seeing the pupils engaged in their learning, provides a real insight into our ethos in action.
New Intake Open Day 2023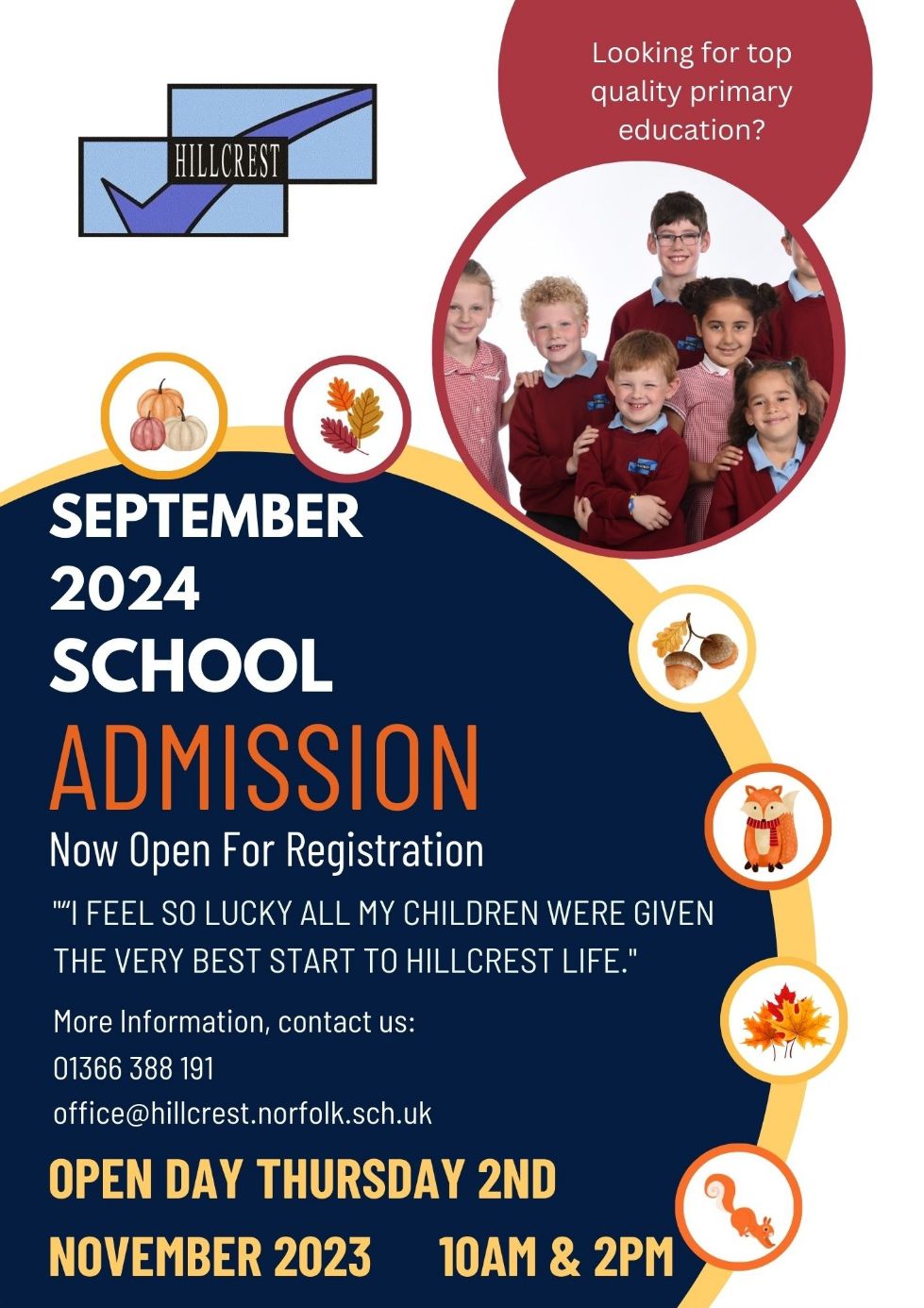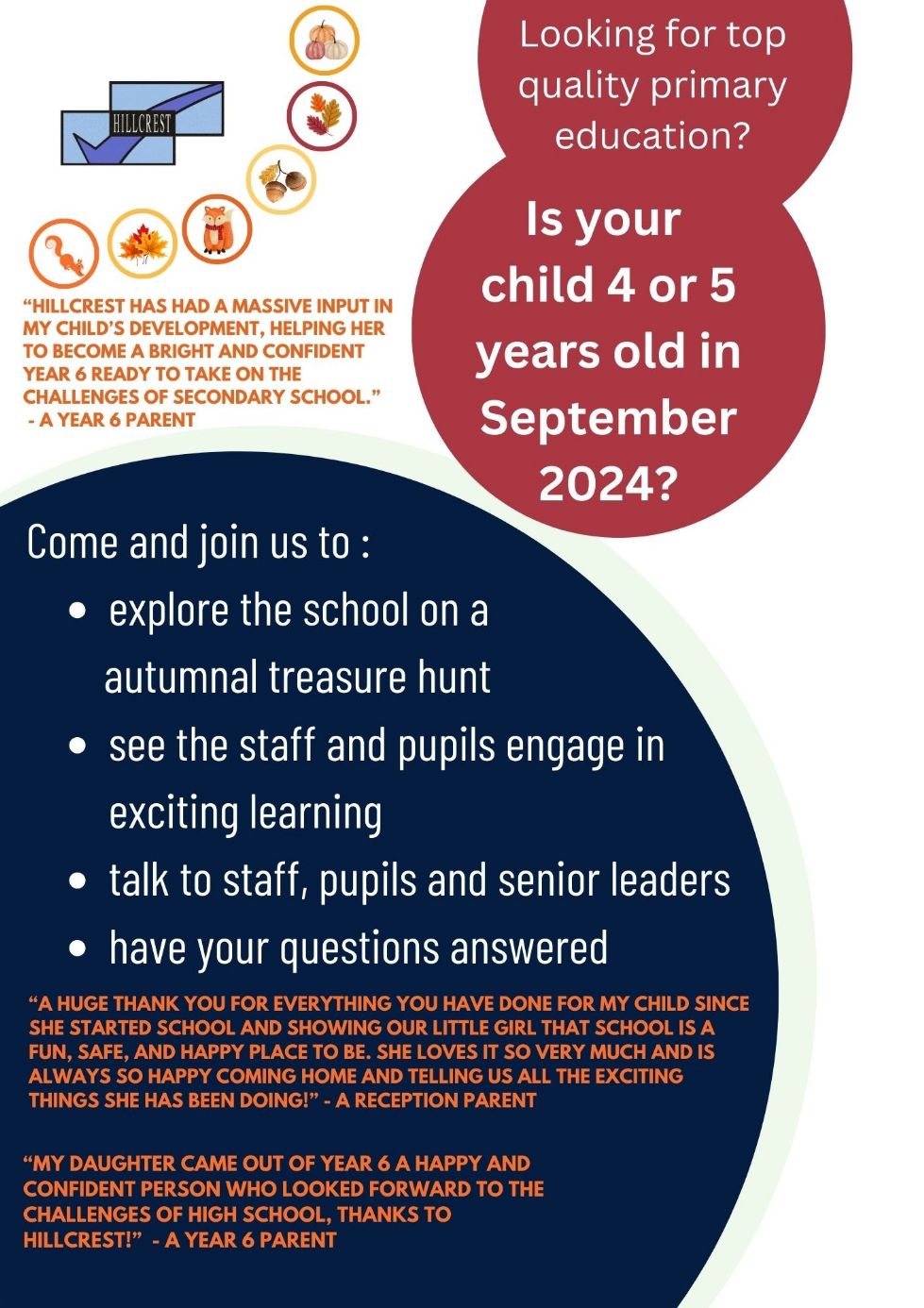 Appointments can be made via the School Office.
Norfolk County Council deals directly with all of our school admissions. Parents should contact the local authority to find out about admission and appeal arrangements. By following Norfolk County Council's directives, the school is compliant with the School Admissions Code and the School Admission Appeals Code.
Telephone: 0344 800 8020
Website: https://www.admissionsonline.norfolk.gov.uk/enrol/
Further details can be found in our Admissions Polic y