Outdoor Learning during Lockdown thanks to Baytree of Hilgay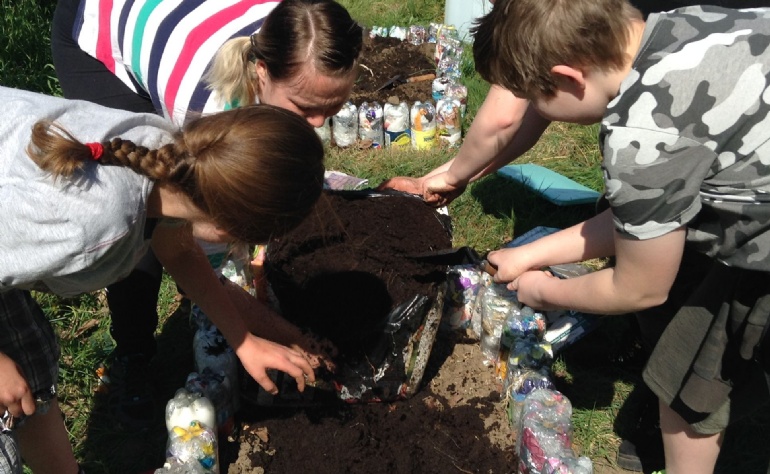 Baytree of Hilgay recently donated a range of gardening materials for those children still in school to get digging!
Recently, Baytree of Hilgay put out an online appeal for people to nominate local schools who could make use of gardening supplies. Hillcrest was one of the lucky schools to benefit from the donation.
Staff quickly got to work planning ways that the children could benefit. One of the activities was run by Mrs Farr, who took the children to our forest area to make flower beds using some of our Eco Bricks collected last term.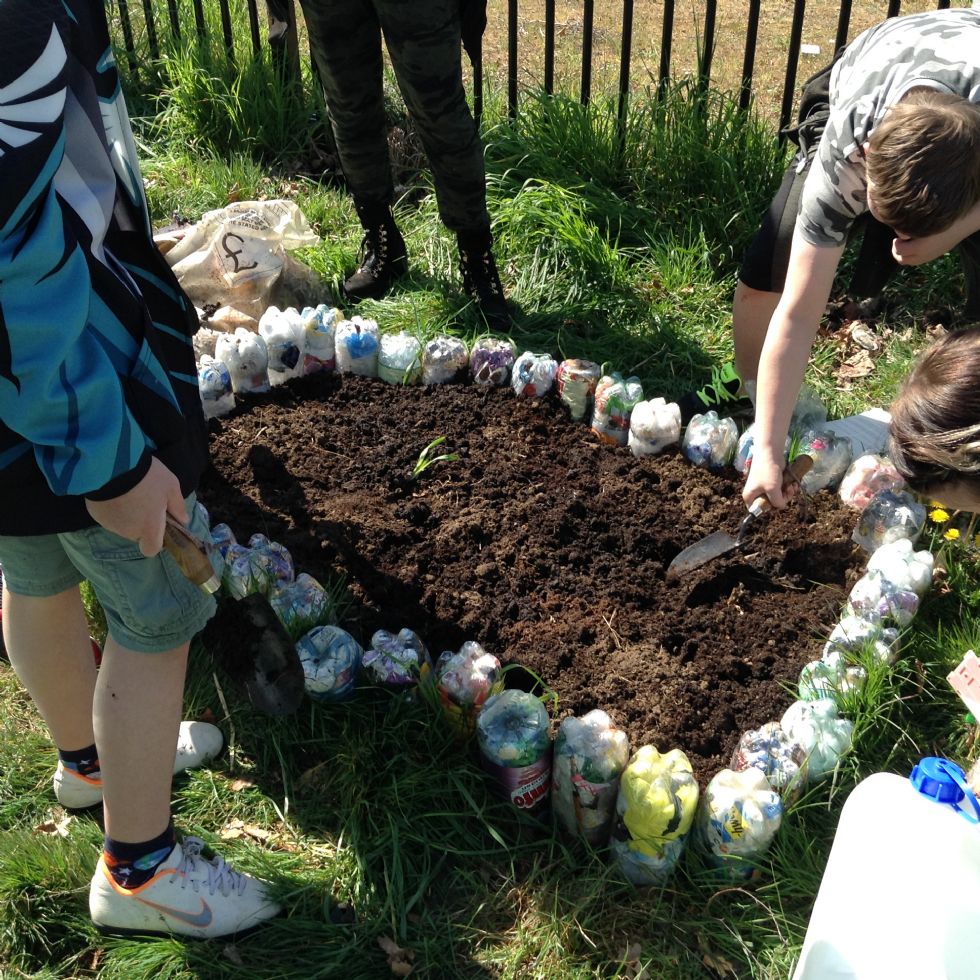 It is so lovely to see the children making fantastic use of the gardening materials in a sustainable, eco-friendly way.
Our thanks go to Baytree of Hilgay and to everyone who nominated the school.