Covid-19 School Closure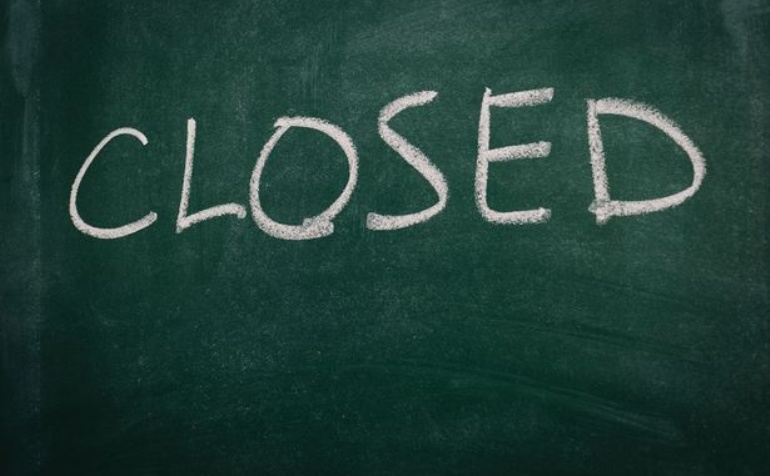 Hillcrest, along with all schools in the UK, will be closed to all but 'Key Workers' children from after school on Friday 20th March 2020.
As per the government's instruction, the school will be closed, after school on Friday 20th March 2020, until further notice to all but the children of 'Key Workers'.
A letter will be sent home, providing more details, as soon as the government has given schools instruction as to who constitutes a 'Key Worker'.
We are unable to welcome any other children into the school until further notice.
The school has been preparing for closure since the UK situation became more serious. To help provide your children with continuing education, a paper pack of tasks has been prepared for all pupils. This has been designed to cover the first week of a closure. We do not expect all of the work in the pack to be completed. Dip into it as you go along!
After the first week of closure, staff will begin to upload resources and tasks to Google Classroom. They will be providing pupils with two tasks to complete each day. It would be very beneficial for you child to access this, though it is not intended to provide extra stress at this difficult time. If you need any assistance, please email your child's teacher.
A booklet outlining instructions for Google Classroom will be sent home with the pupils, along with log in details.
A PDF version of the pack can be downloaded at the bottom of this page.
We send all of the Hillcrest family our best wishes of health and safety. Stay safe and take care.