Our 1980's Celebrations!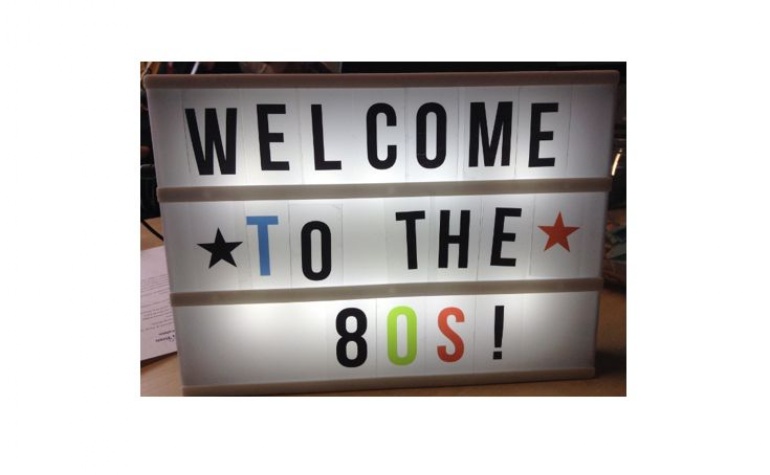 It has been amazing to see the children and staff take part in our 1980's themed 40th Anniversary Celebrations!
On this day, the 8th January 1980, Hillcrest first opened its doors to pupils and today our current children and staff marked this monumental occasion by participating in 1980's events throughout the day! These 1980's inspired activities have transported us all, back to the eighties and reminded us of things (Boom boxes) and songs (Agadoo) long forgotten.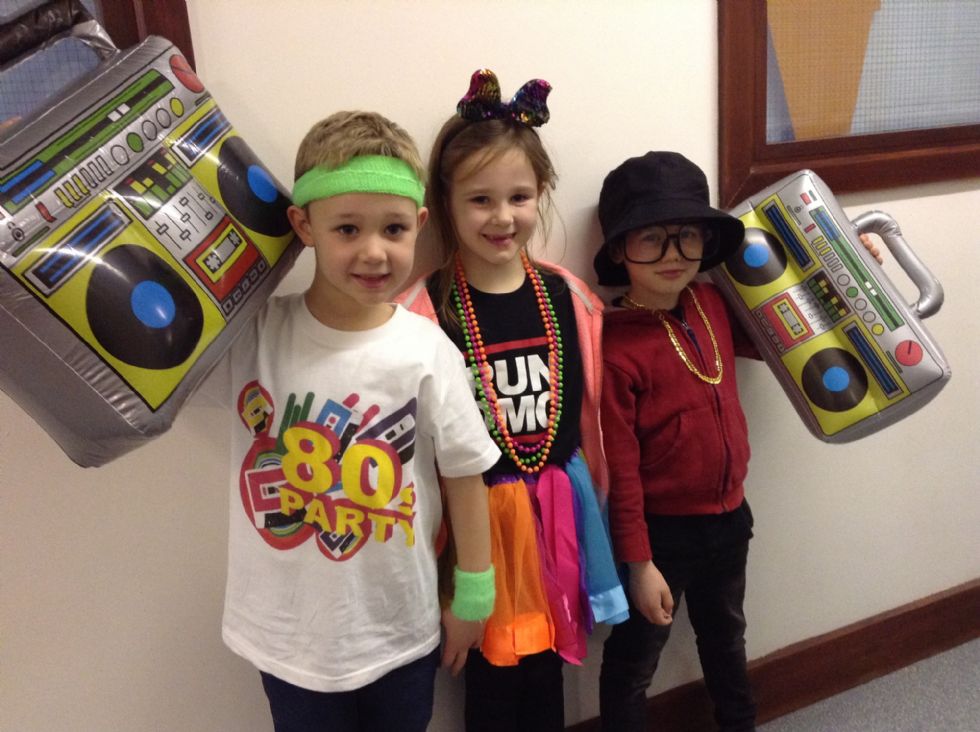 The children have listened to 1980's music, whilst enjoying our eighties disco's throughout the day, where they have learnt songs and dances, such as the the Birdie Song.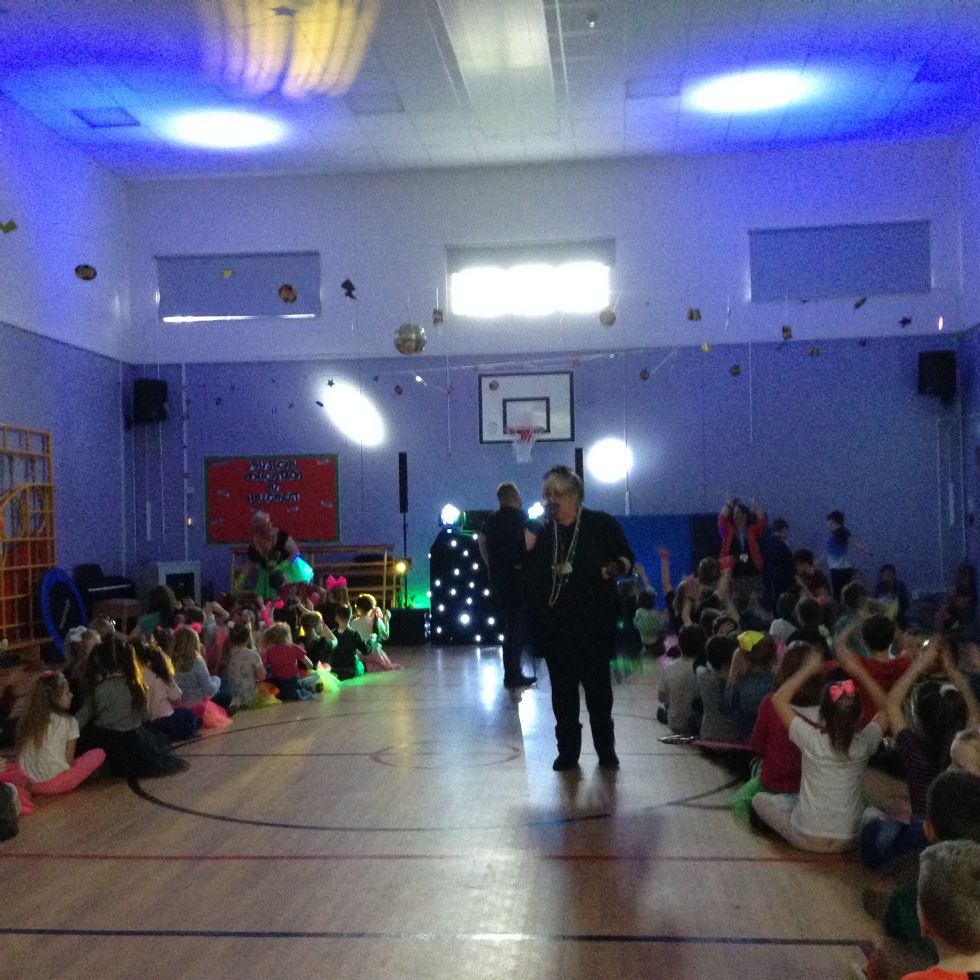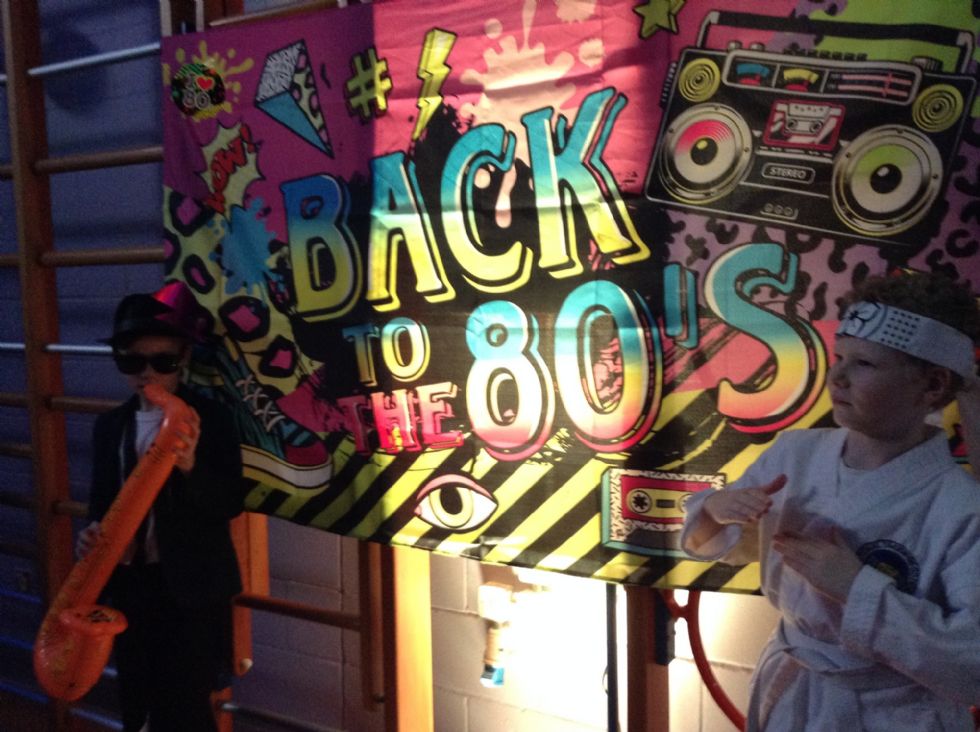 Children and staff have also shown off their 1980's inspired costumes, ranging from neon leg warmers to double denim, to fluorescent boiler suits, all the way to Ghostbuster and Pop stars from the eighties.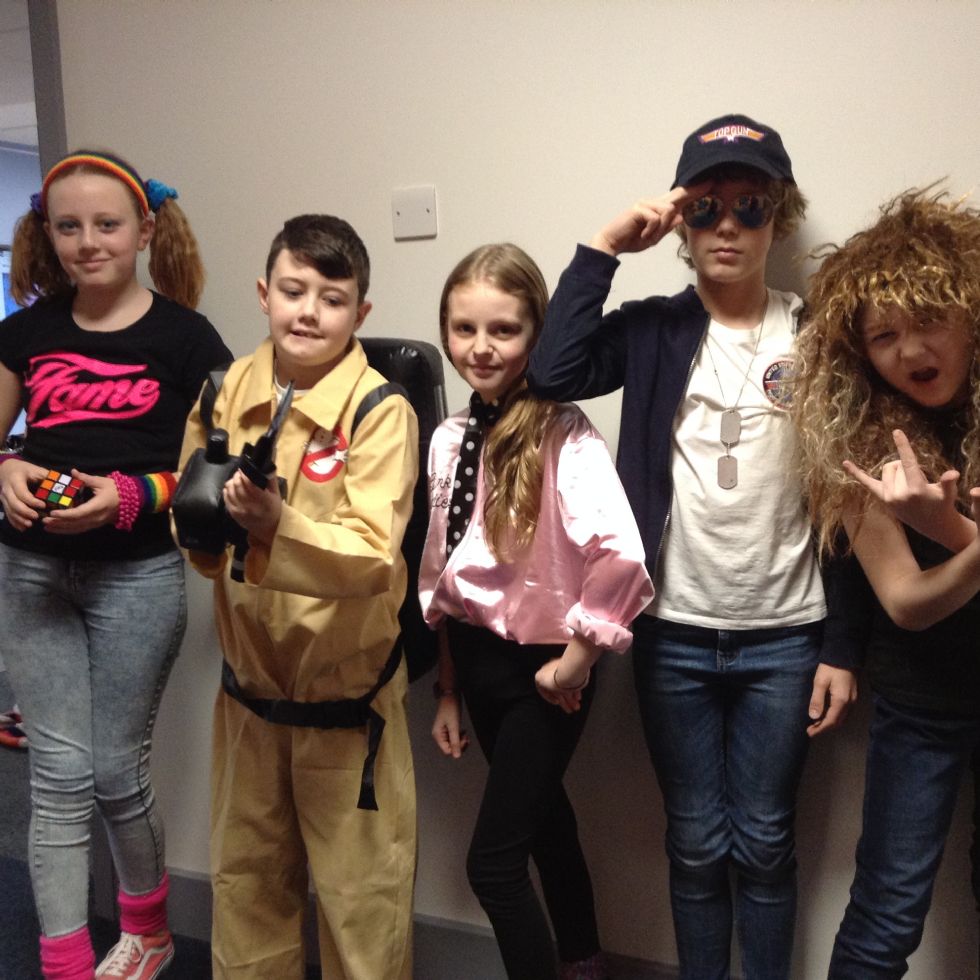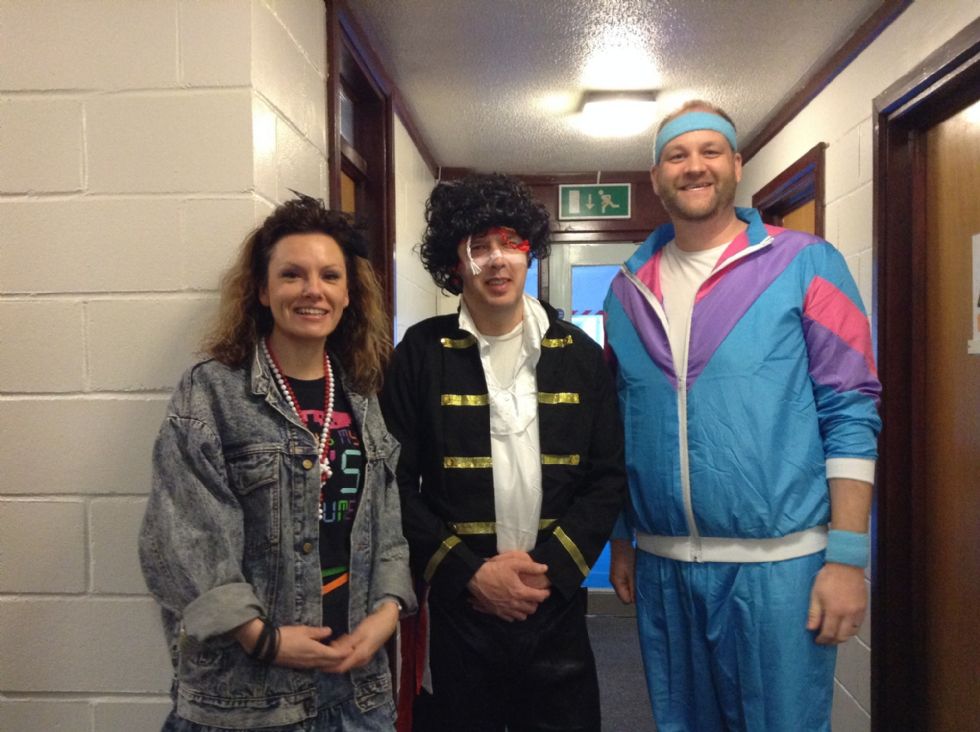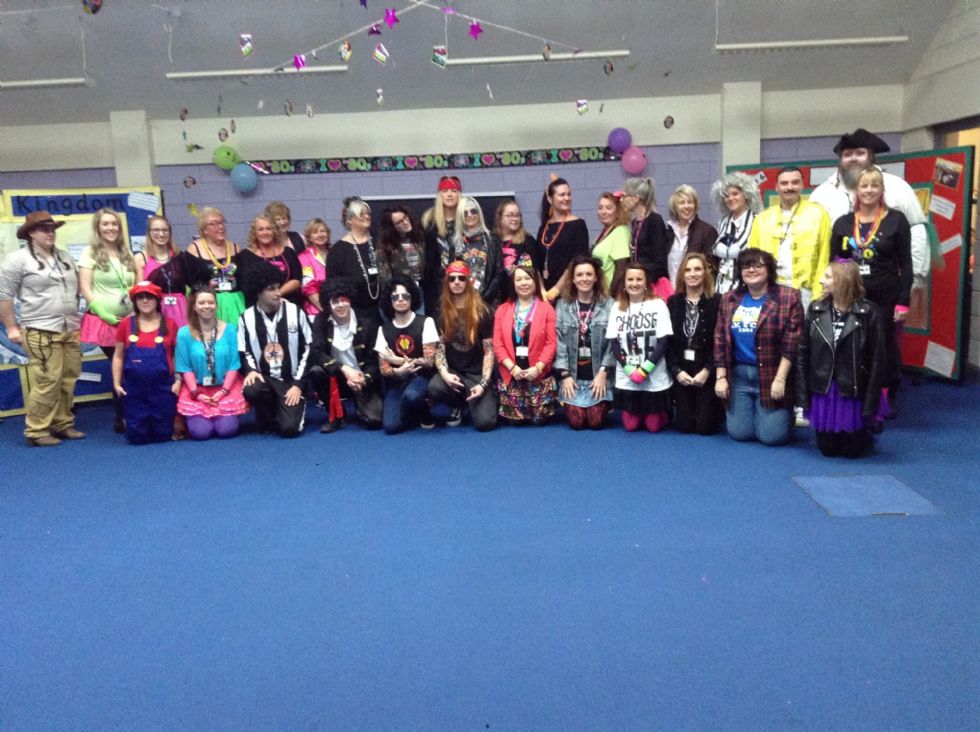 In addition to this Norse joined in with our 1980's celebrations and served the children mashed potato from an ice cream scoop, followed by pink custard for dessert.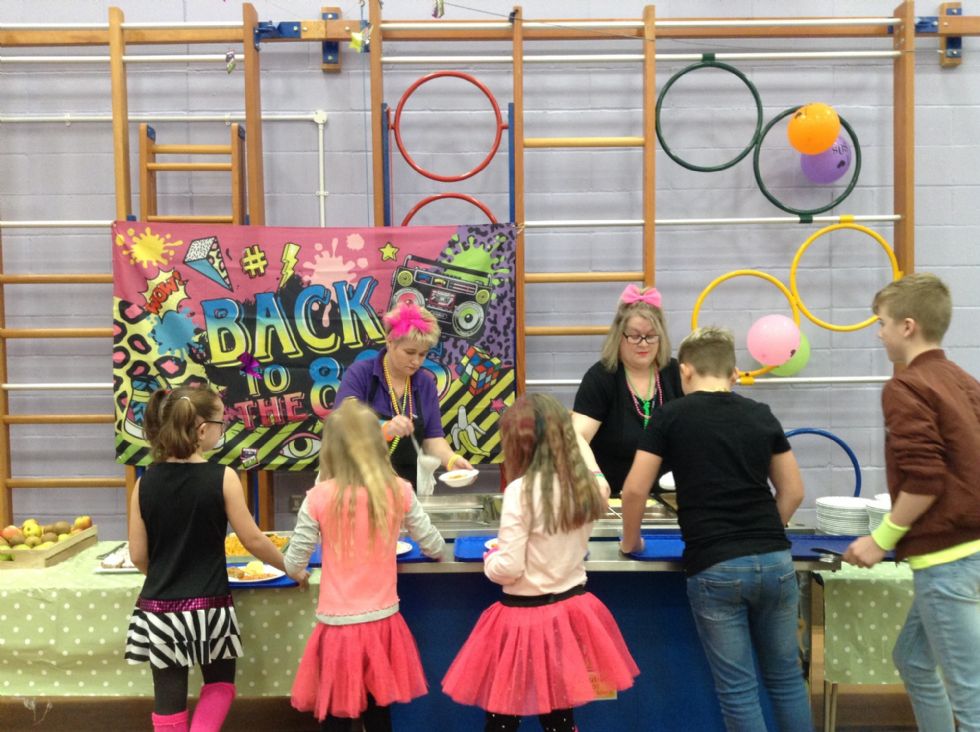 Th children have also watched a variety of eighties cartoons including; Wizbit, Dark Towers, Rhubarb and Custard and Playschool.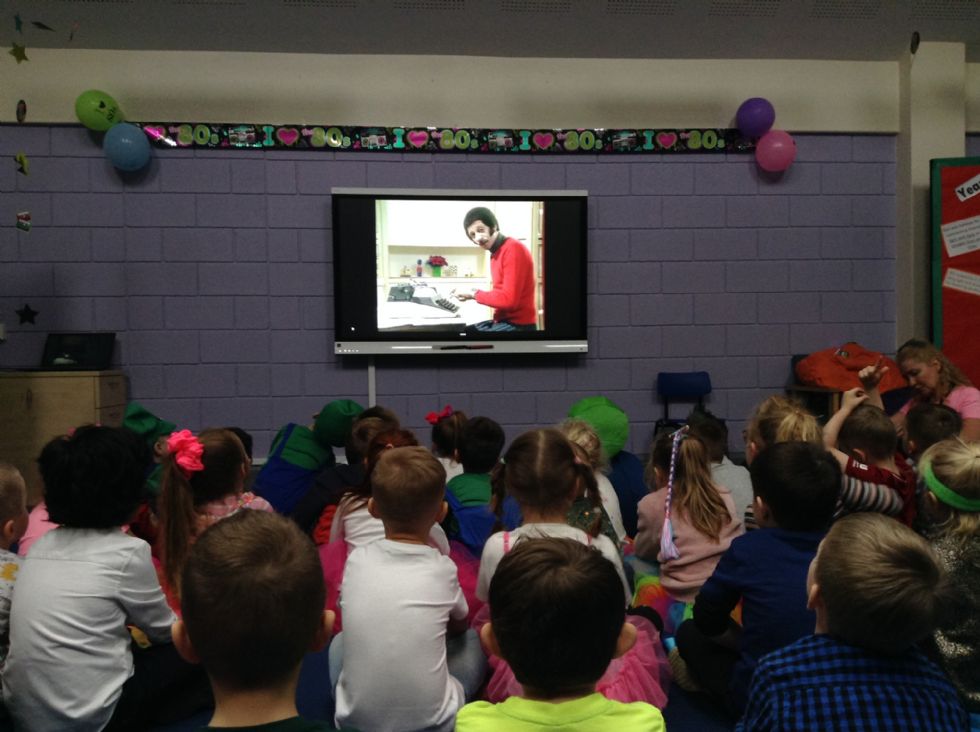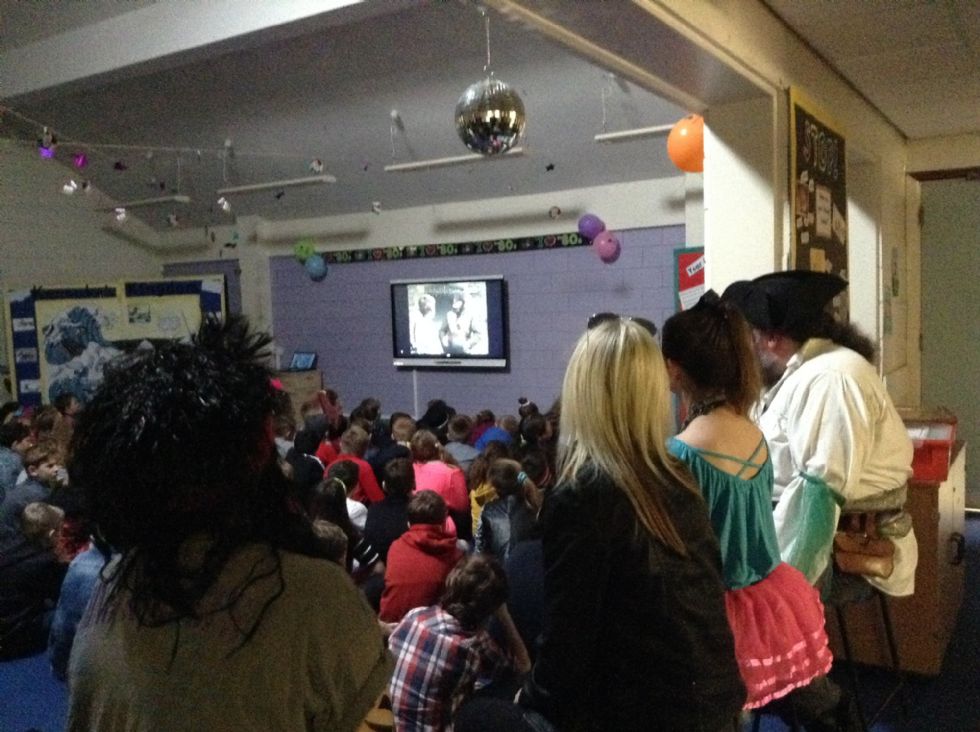 When the children have not been participating in these events, there has also been a number of eighties activities taking place in their classrooms including; quizzes, video games and music trivia!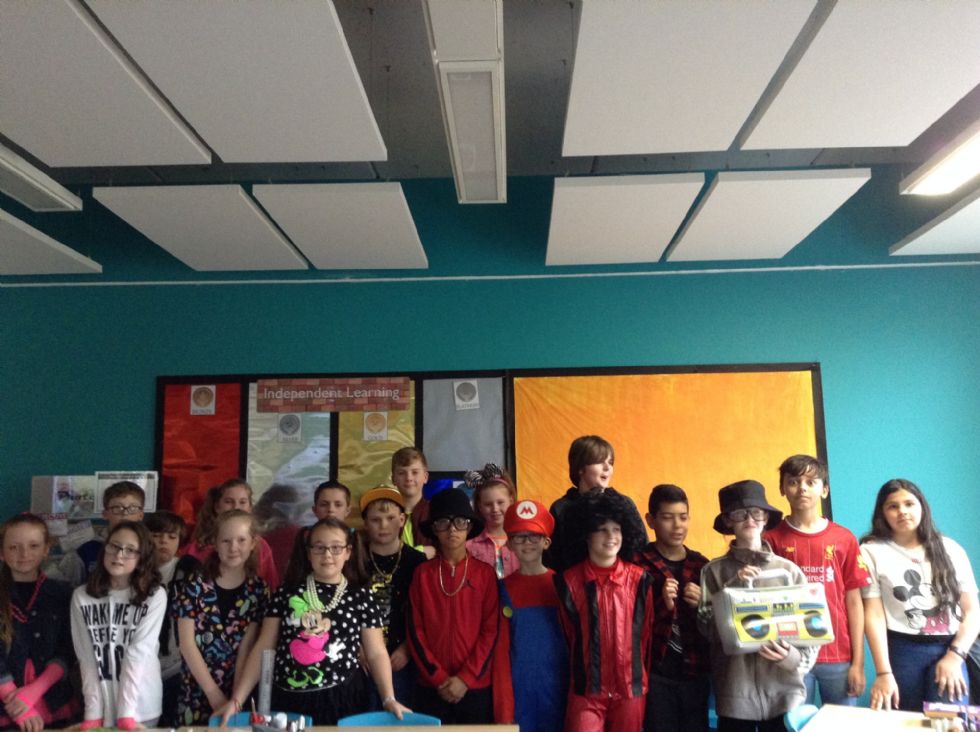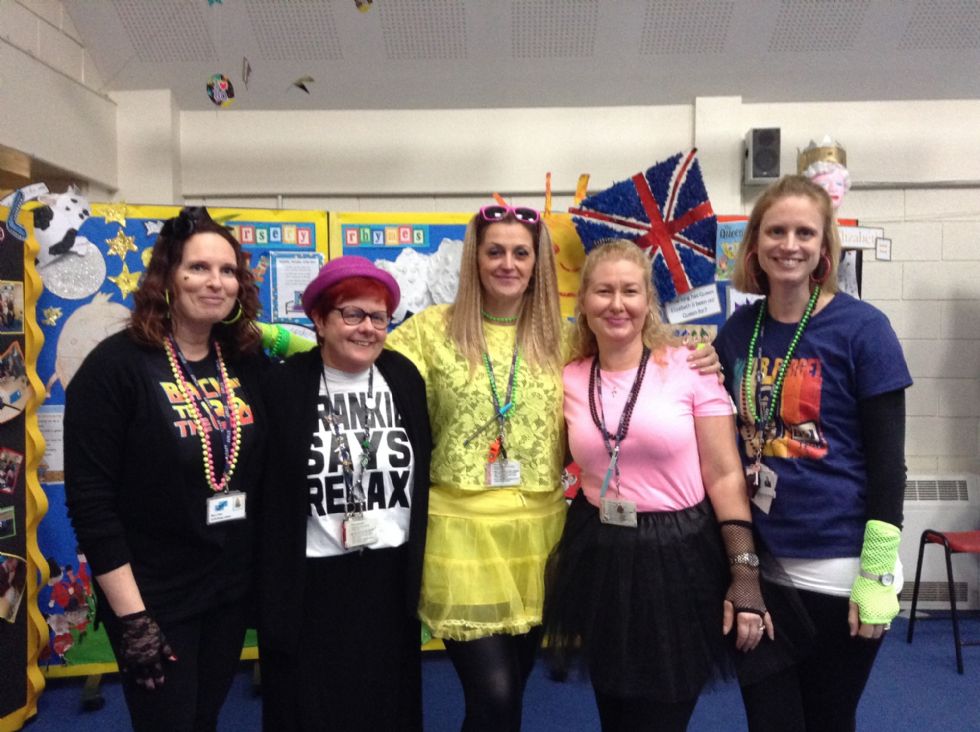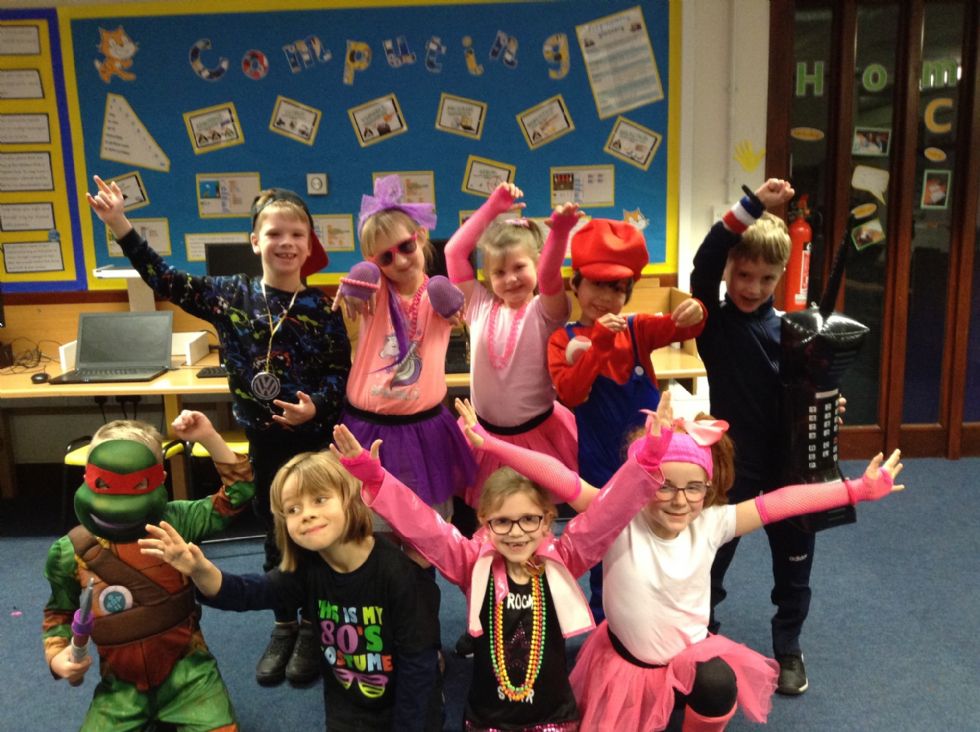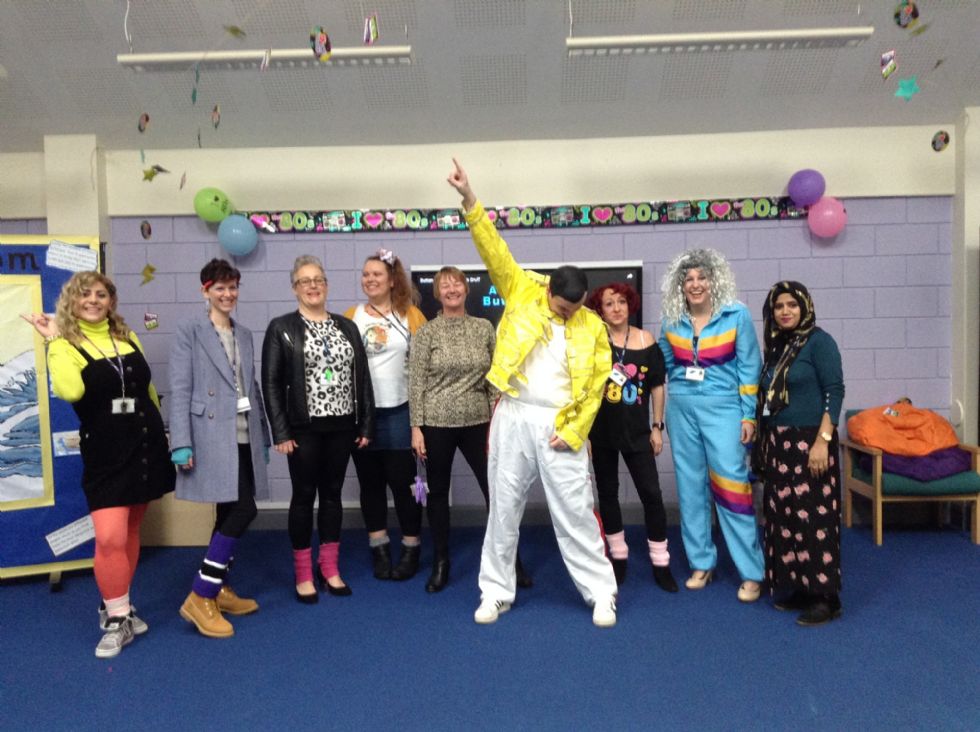 We would like to thank children, their families, staff and Norse for sharing and celebrating our eighties 40th Anniversary Celebrations with us!