Bring on the Build!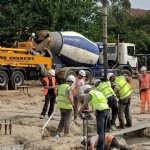 Finally, after over 15 years of the children being taught in mobile classrooms, July sees the work on the new school building get into full swing!
The ground has been shaking and the dust has been swirling as the builders, Morgan Sindall, have been excavating the foundations of our new two-storey, purpose built Key Stage 2 building!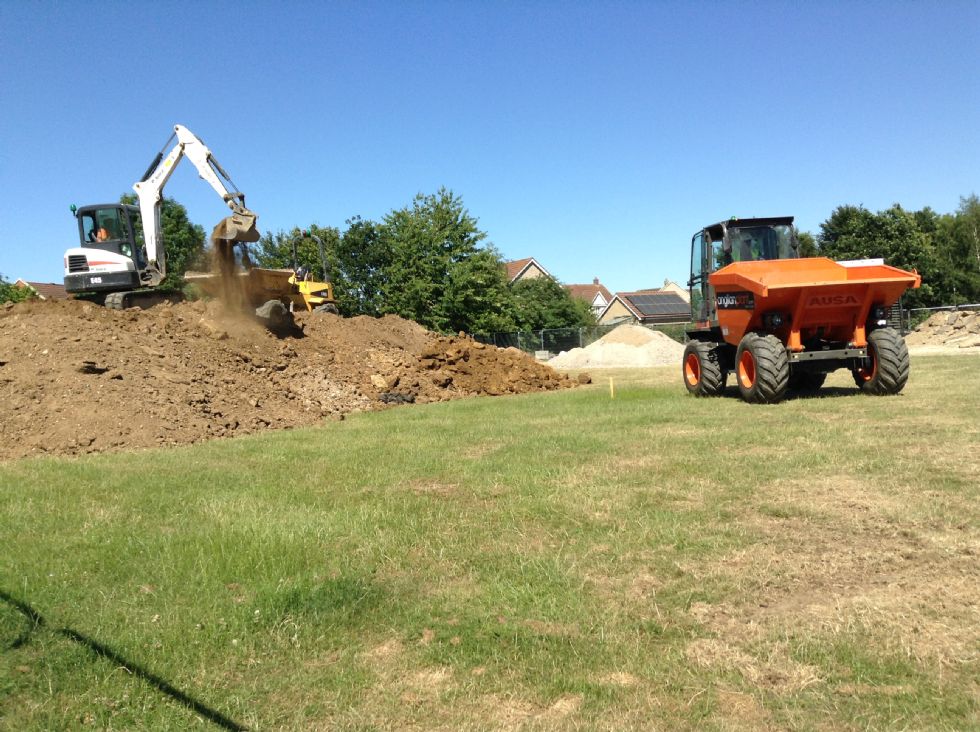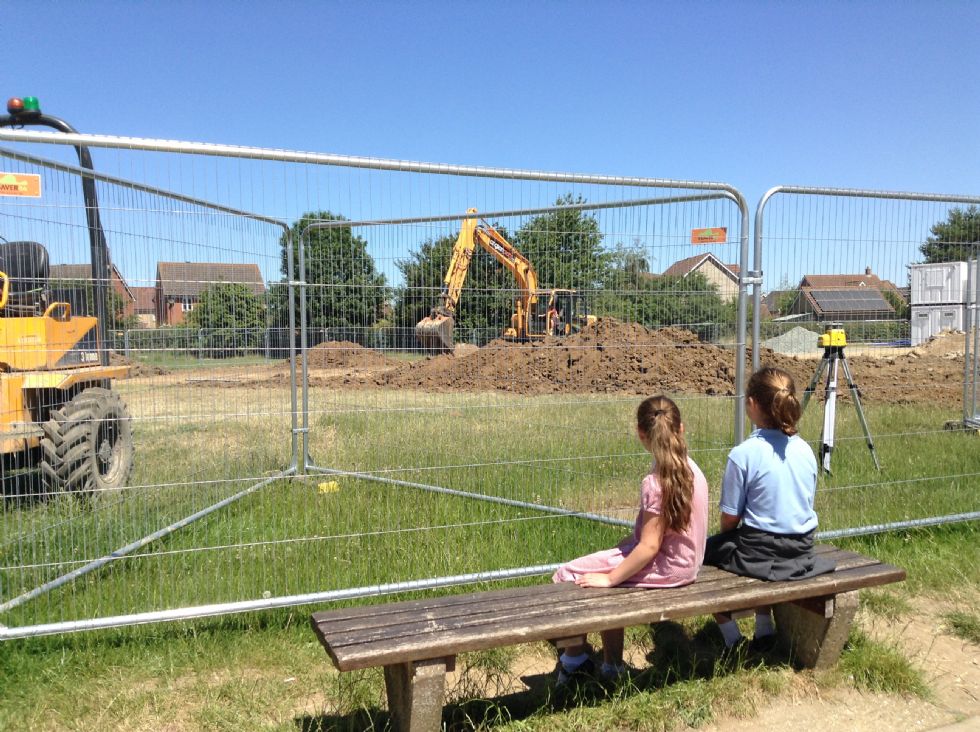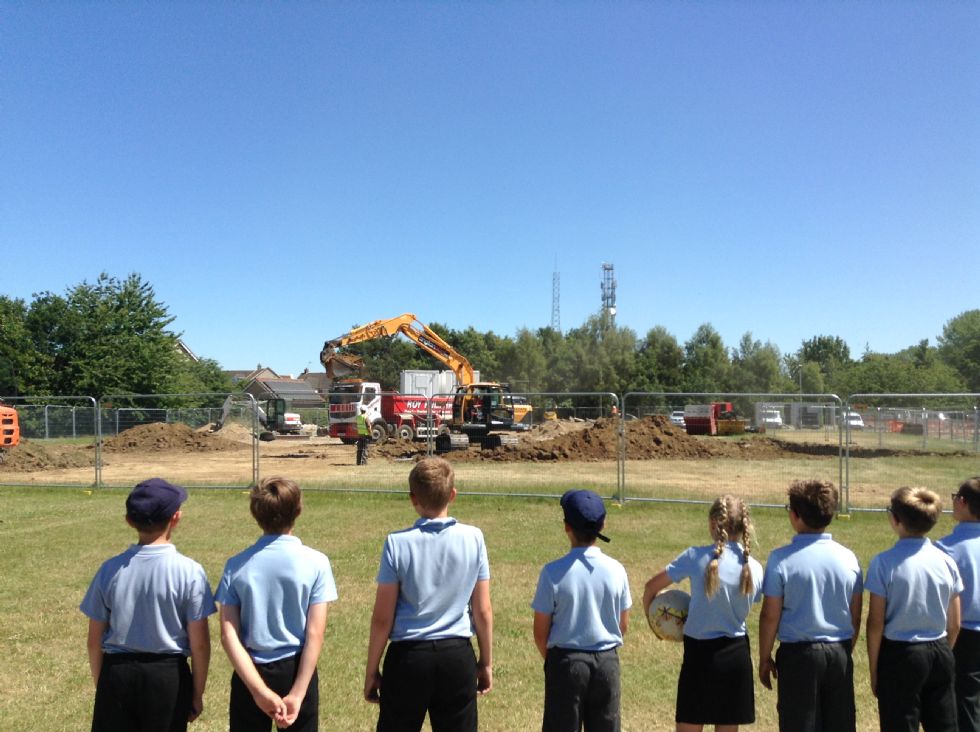 The children have been excited to see the huge machinery at work!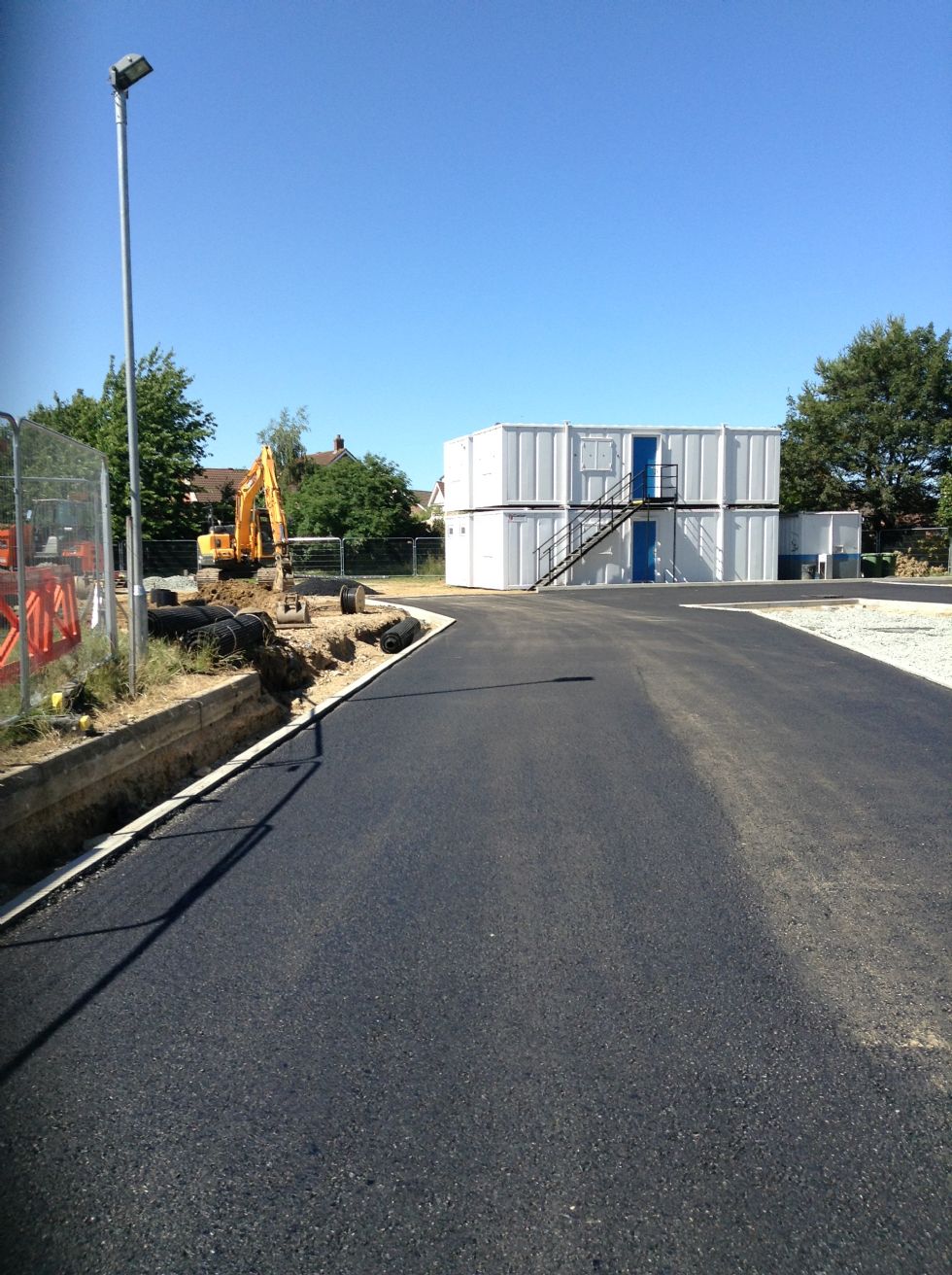 The staff have been more excited to see our car park grow!!!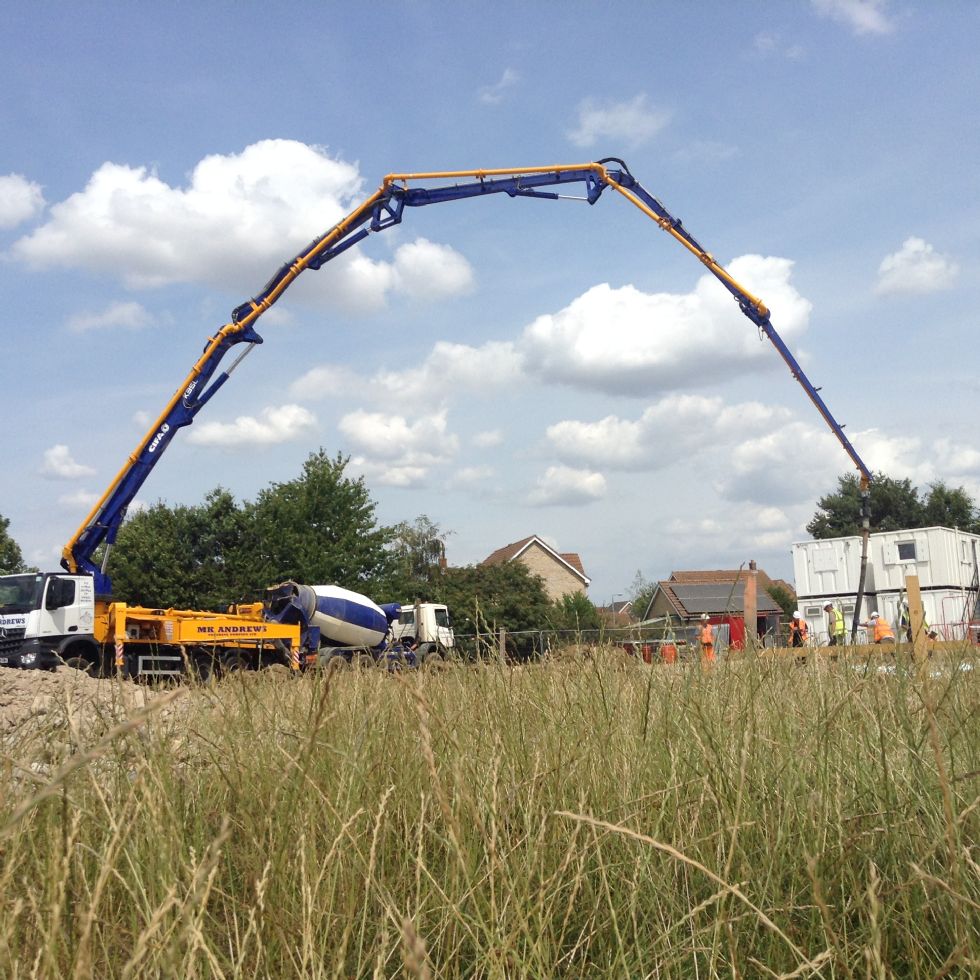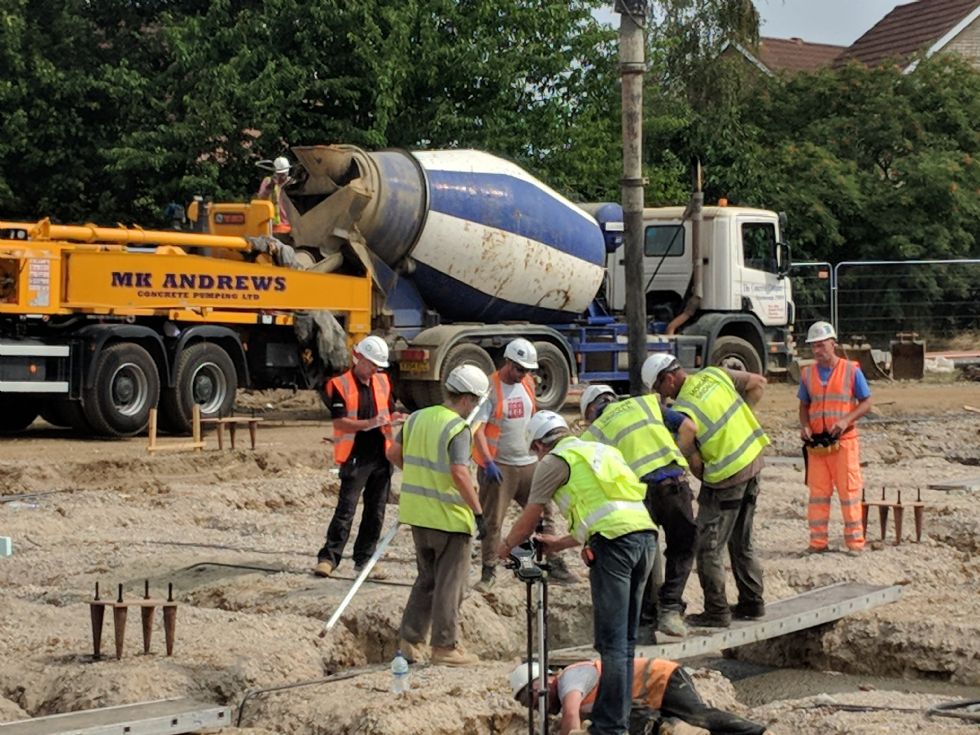 The most recent development has been the pumping of the litres upon litres of concrete into the foundations.
Just like in school, with the Early Years Foundation Stage, good foundations are the key to success!