Merry Christmas!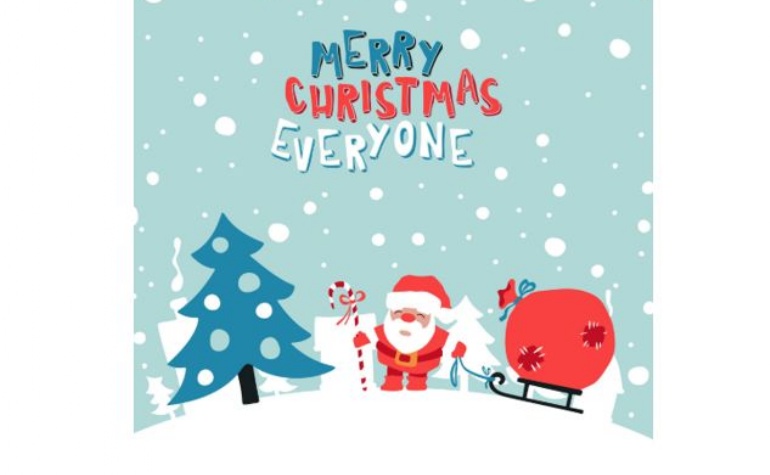 Hillcrest would like to wish all the children and their families a very Merry Christmas!
Mr Try and the staff at Hillcrest hope that you are all having a festive Christmas break and that this joyful season greats you all with health and happiness!
Best wishes and Merry Christmas!
Hillcrest