Totally 80's- 8th January 2020!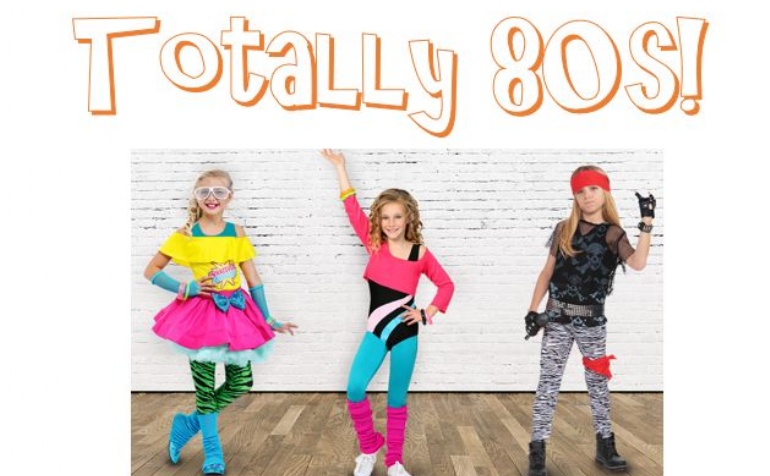 Hillcrest first opened its doors to pupils on the 8th January 1980, making it exactly 40 years old on the first Wednesday back to school!
To mark this momentous occasion, children are invited to attend school, on Wednesday 8th January, in 1980's fancy dress!
There will be different 1980's inspired events happening throughout the day including an eighties inspired school dinner. Norse were keen to join in with the festivities and the eighties themed school dinner will consist of...
Turkey drummers with mashed potato (served from an ice-cream scoop, as they did in the eighties) followed by... Jam and coconut sponge, or cornflake tart served with pink custard!
We cannot wait to see as many children and staff as possible dressed up in eighties inspired costumes, ready to enjoy the days festivities for our official 40th Anniversary!