Pupil-Teacher Swap 2019!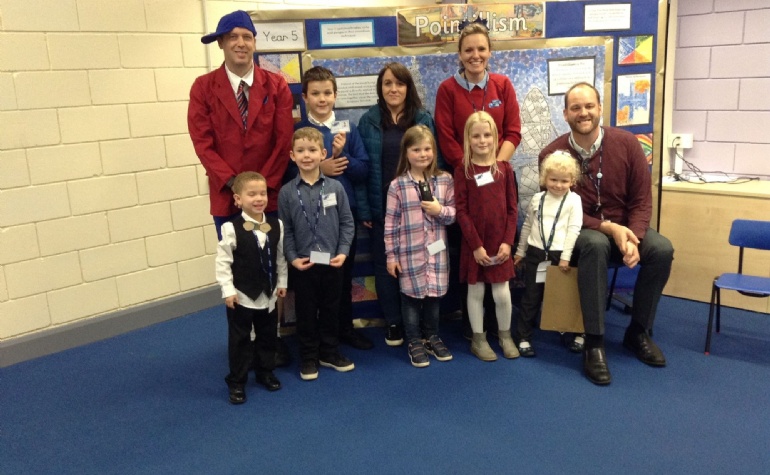 The children took over the school, during our 2019 Pupil-Teacher Swap!
Following the success of our 2018 Pupil Teacher Swap, our second one was just as successful. The children were able to apply for all positions across the school, from office staff to the Site Manager, from teacher to teacher assistant and from Assistant Head to Headteacher.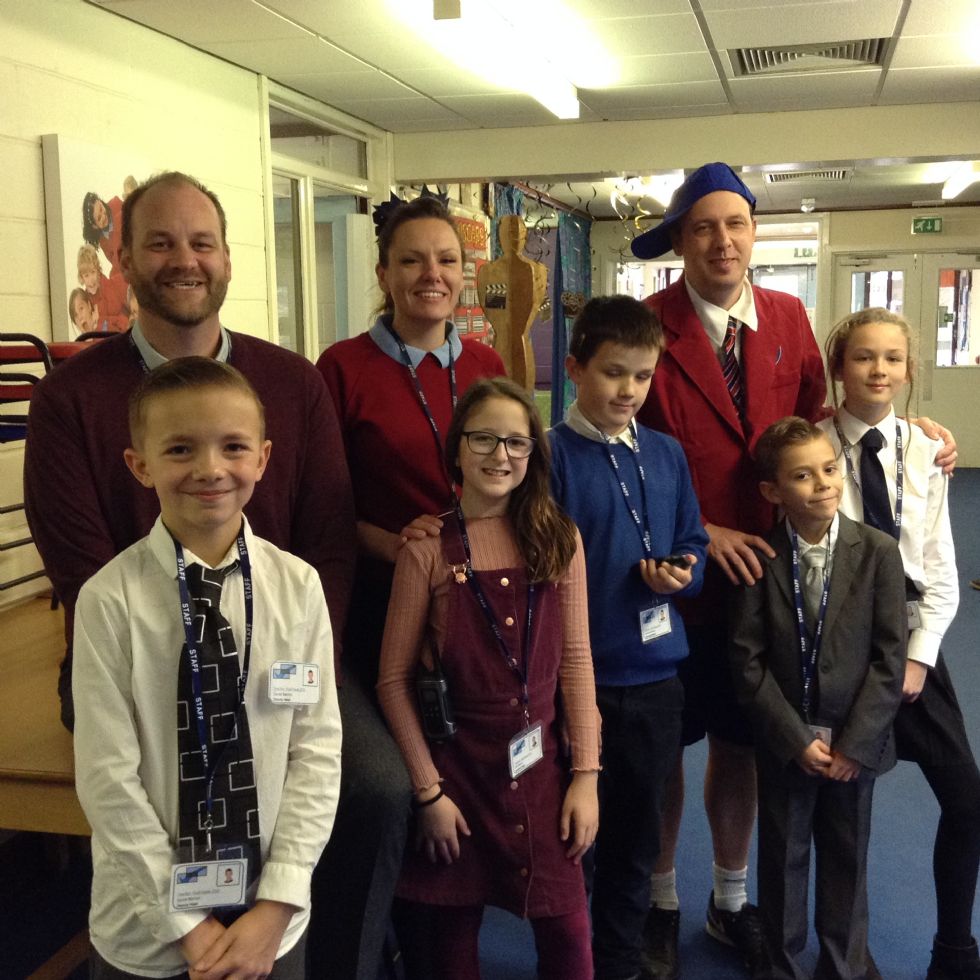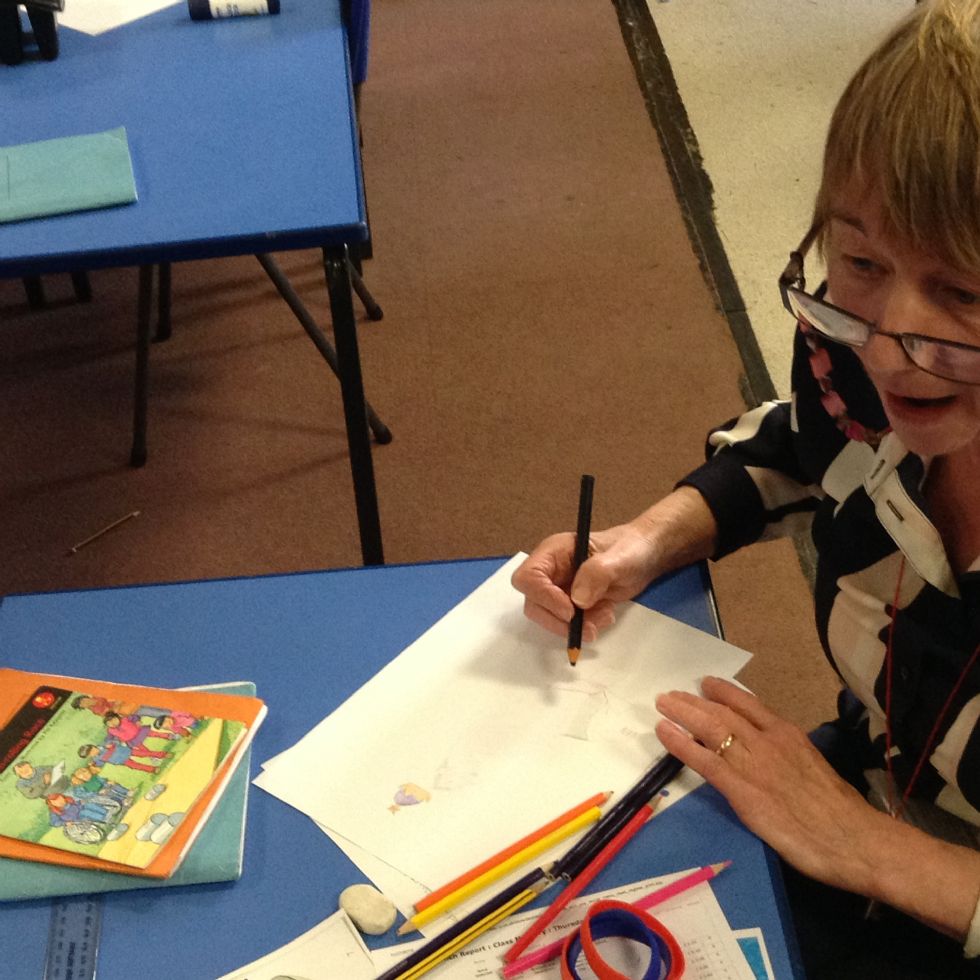 The swap saw children planning lessons, over seeing site maintenance and making the most of the staffroom, where they enjoyed hot chocolate.
A great day was had by all and both the children and the staff participated fully in the events of the day!