Thank You Tescos!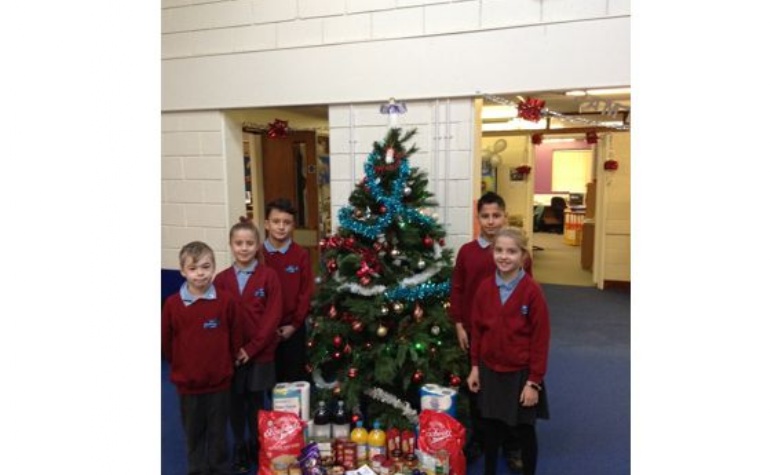 We would like to say a massive thank you to Tescos!
Last week Tescos, in Downham Market, generously donated two of every item off of our 'Reverse Advent Calendar'!
It is fantastic to see how Tescos has supported us in raising much needed supplies, for our local foodbank. These donations will be used to support families, who need to access the foodank over the festive period!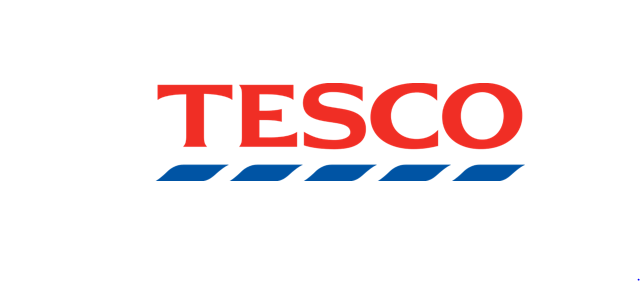 Thank You again Tescos!