Bloomin' Marvellous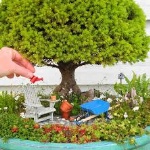 Our Reception pupils carried on the long tradition of joining with the Downham in Bloom Committee to create a stunning range of miniature gardens!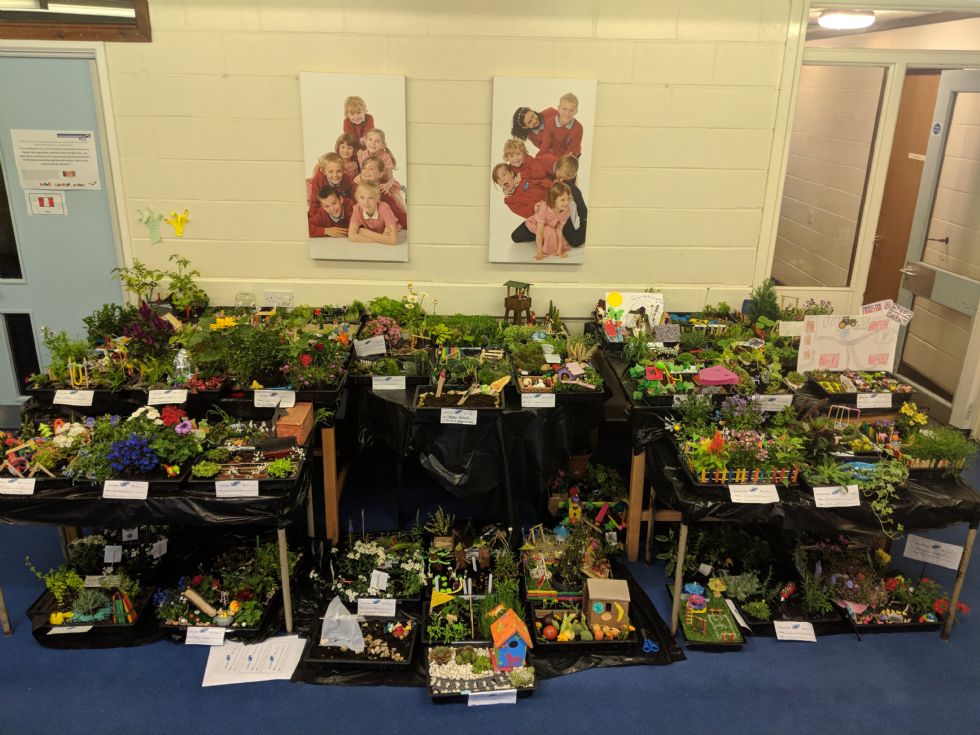 We are grateful to all of the adults and children who worked together to produce a wonderful display of miniature gardens to wow the judges of Downham in Bloom.
Fingers crossed for some winning entries! We think that they are all fantastic!