Last chance!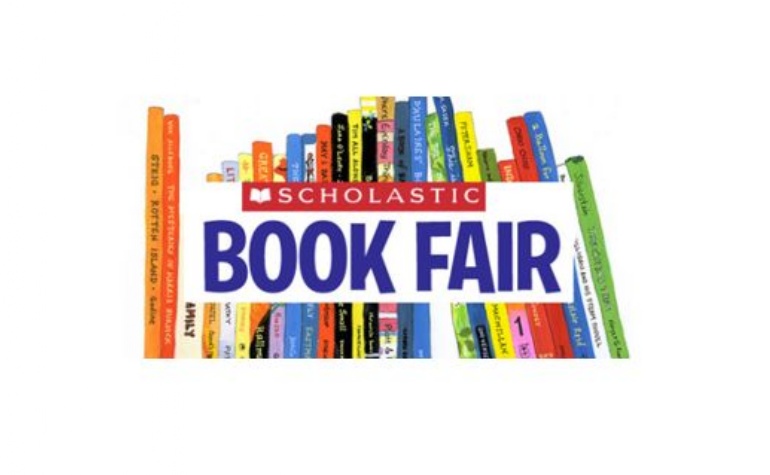 Tomorrow, Monday 2nd December, will be your last chance to visit our Scholastic Book Fair!
We hope to see you there tomorrow after school from 3.35 until 4.15, where you can purchase a range of items. The items available at our Scholastic Book Fair include: books, posters and smaller stationary items, all of which may come in handy, as ideal gifts or stocking fillers, over the festive period.
We look forward to seeing you there after school.