Year 6 have Landed and are on Route back to Hillcrest!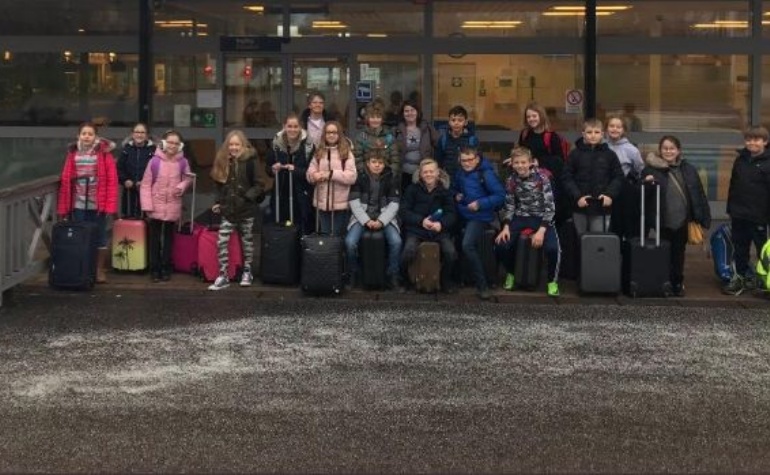 Parents- Your Year 6 children, who have been in Sweden, have landed safely and are on route back to Hillcrest!
We would like to ask that you keep a close eye on Twitter; any updates from Mr Martin will be posted on there with regards to traffic delays and arrival time.
However, we are excited to announce that given the current timings, your children are expected back at Hillcrest at 5.35 pm!