Sweden-Day 3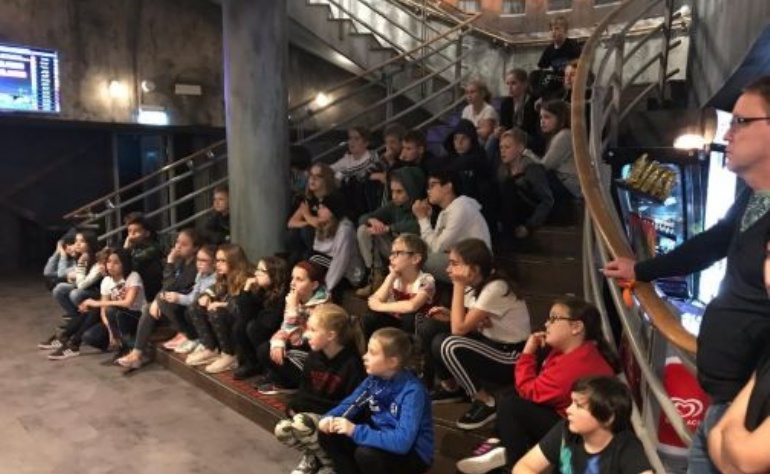 The day started with a PE lesson of Padel (a mixture of tennis and squash).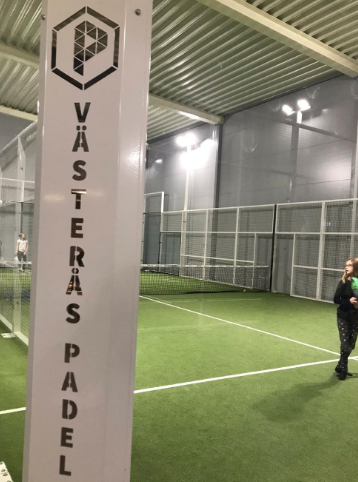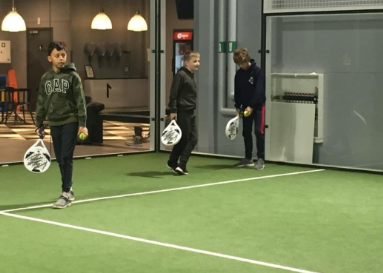 Next it was time for a joint, Swedish and Hillcrest, drama session using our TLC text 'The Arrival'.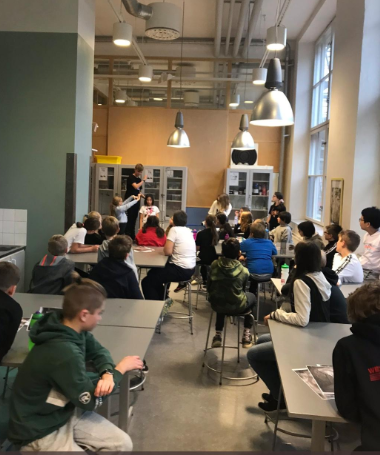 Then it was time for break in Poetry Park!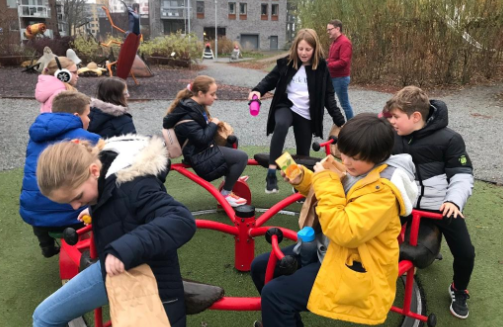 This was followed by a journey on public transport.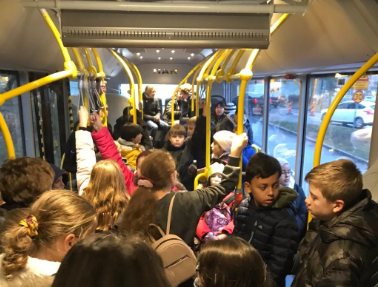 Which took them to Prison Island!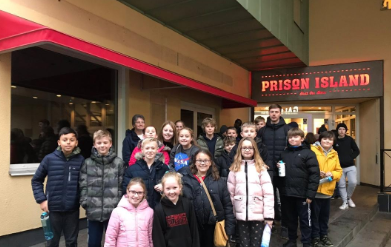 And... finally an authentic Swedish cuisine of McDonalds, to end their third day!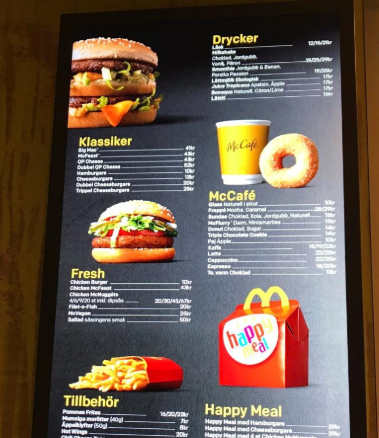 As their third day in Sweden comes to an end, we are already looking forward to what Day 4 brings!