Sweden- Day 2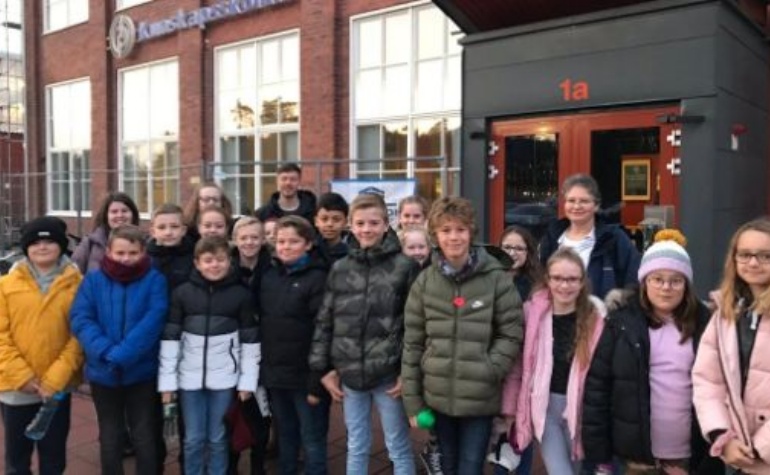 Wow, it looks like Day 2 in Sweden has been a busy one, for our Year 6 pupils!
Once ready for their first day in school, they headed out for breakfast!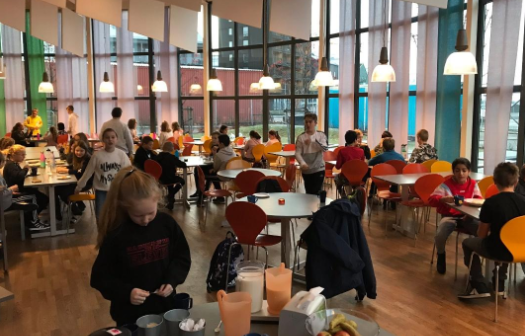 Following breakfast they had the opportunity to present to their Swedish classmates; where, filled with pride Mr Martin, Mr Steel, Mrs Wakely and Mrs Birt watched in admiration.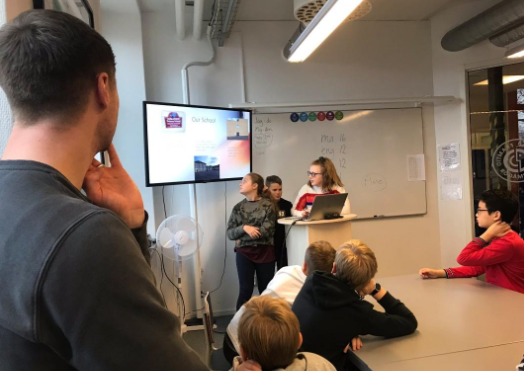 This was followed by their first Swedish lesson.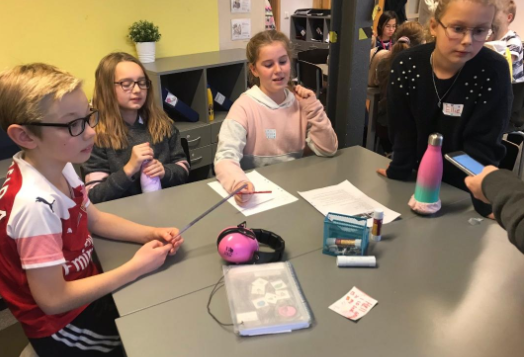 Next it was time for some bowling!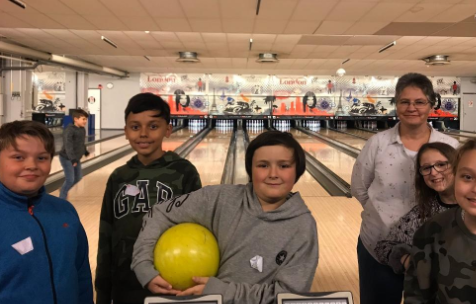 Before heading to the pizzeria!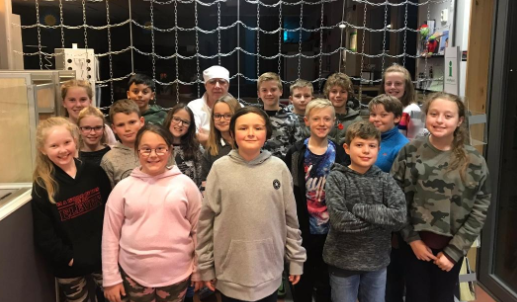 And... finally back to their cabins for some much needed rest!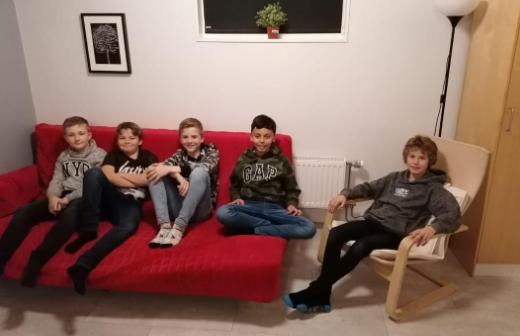 We wonder what tomorrow will bring!