Showtime for the Noted Liars!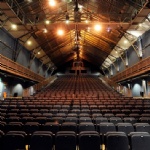 Year 5 have been working hard all year on the fantastic Noted Liars project, portraying oral story telling of the Fens through drama.
Their year culminated at an amazing performance at King's Lynn Corn Exchange!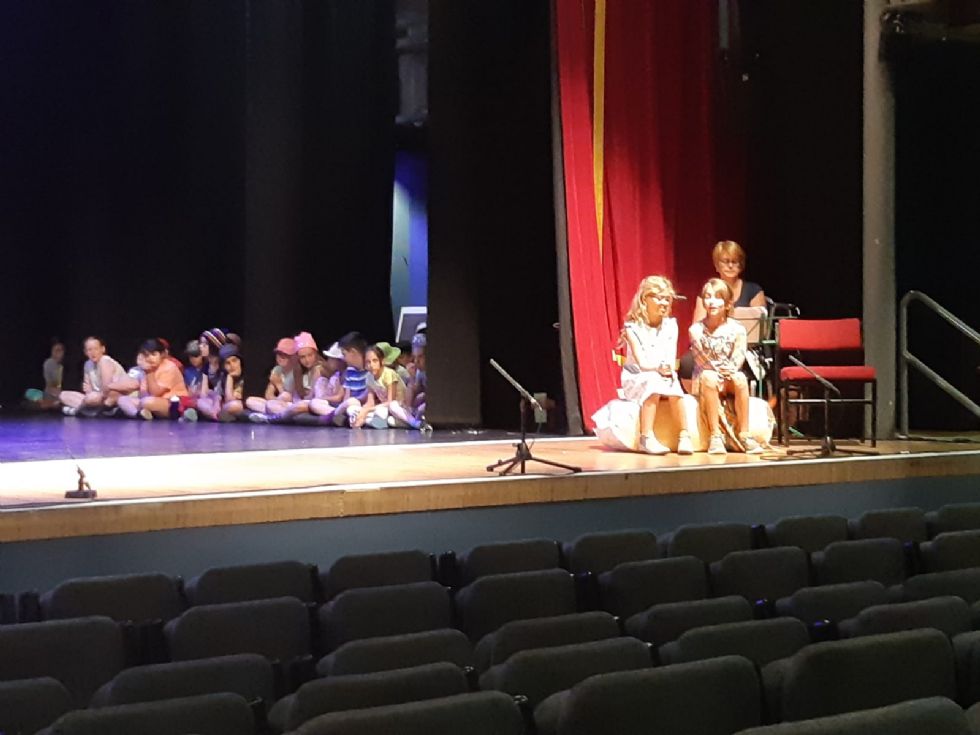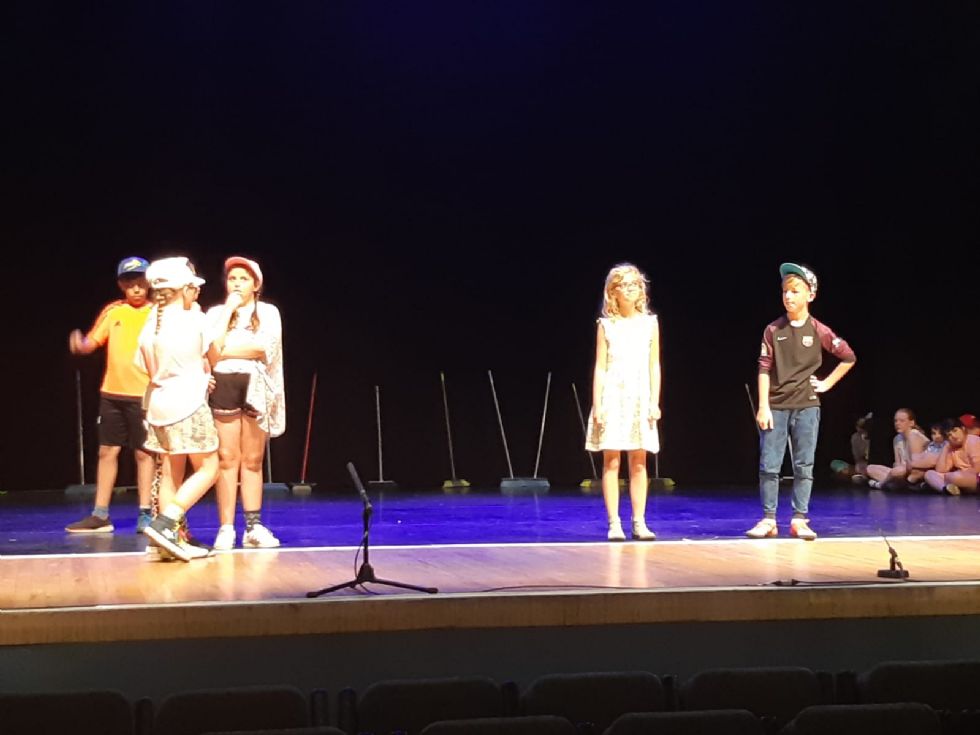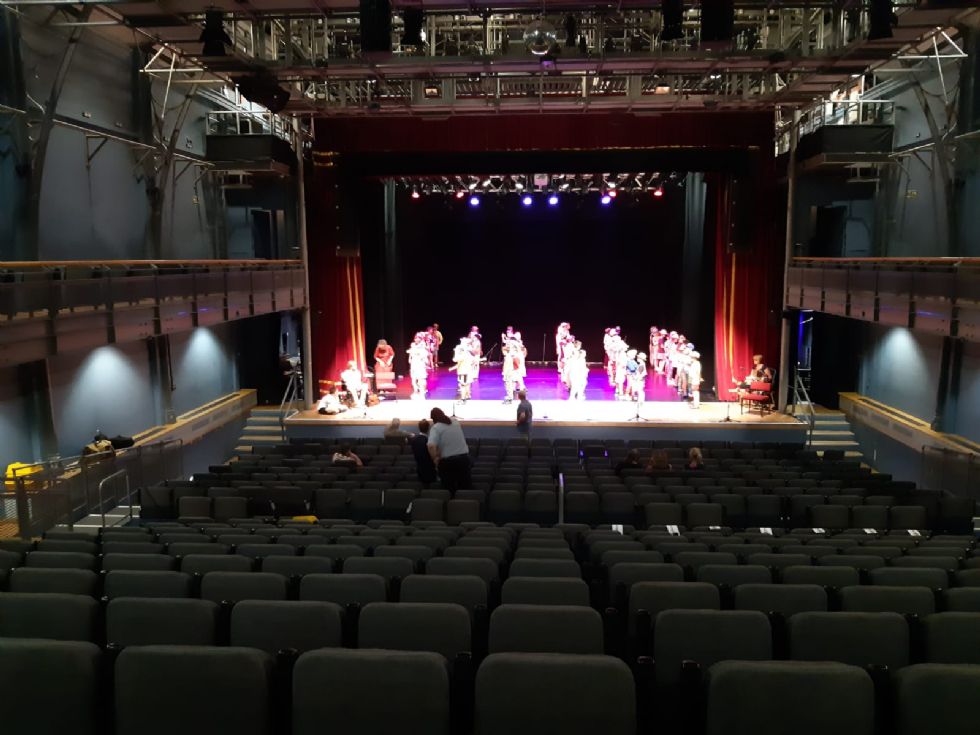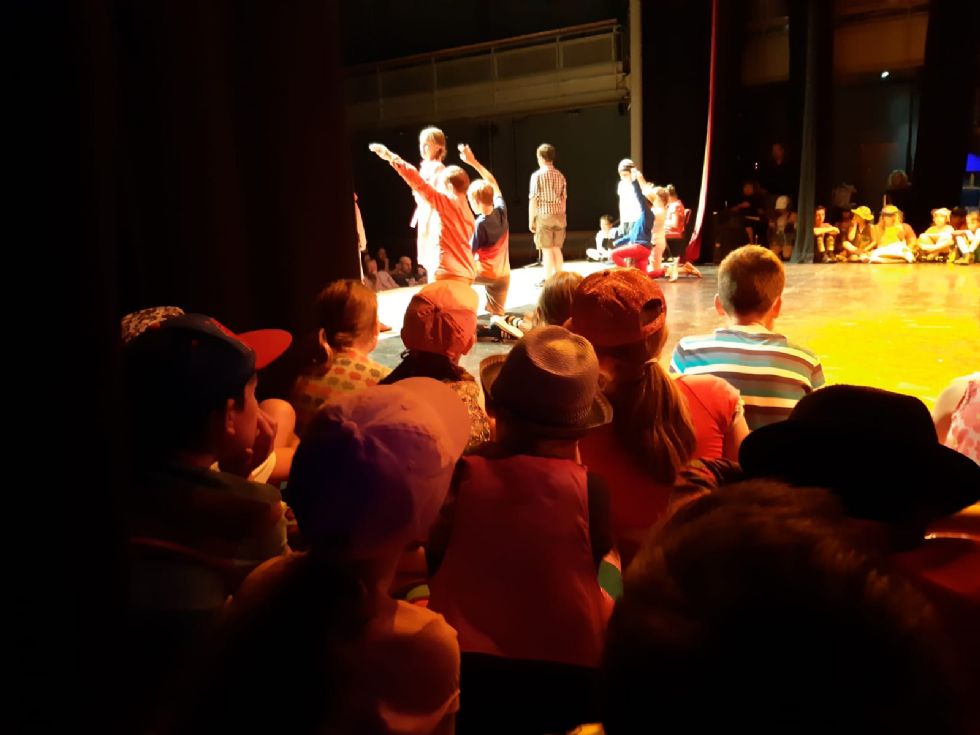 A fantastic time was had by all; we even saw some potential stars of the future treading the boards!
Thank you to all of the adults who were able to attend the performance!