Three Heads Come Together for School's 40th Celebrations!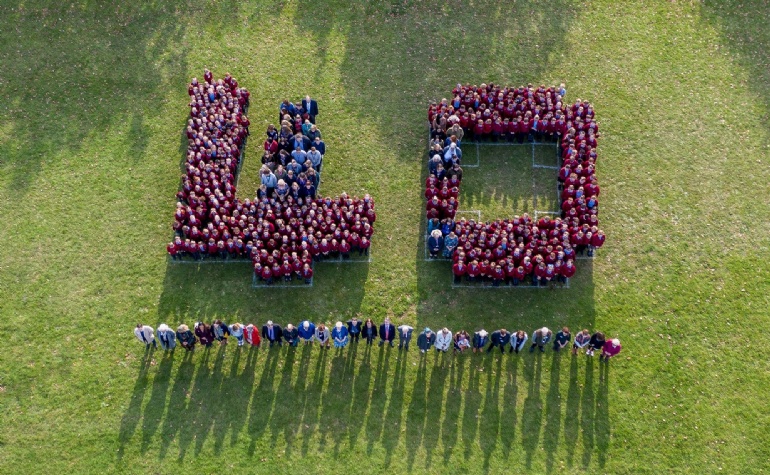 Since opening its doors almost 40 years ago as Hillcrest First and Middle School, the thriving Downham Market school, that is now known as Hillcrest Primary School, has undergone some significant changes.
Staff and pupils past and present were at the school to mark not only the 40 th academic year
that the school has been open but also to show-off its amazing new facilities that pupils have
finally moved into.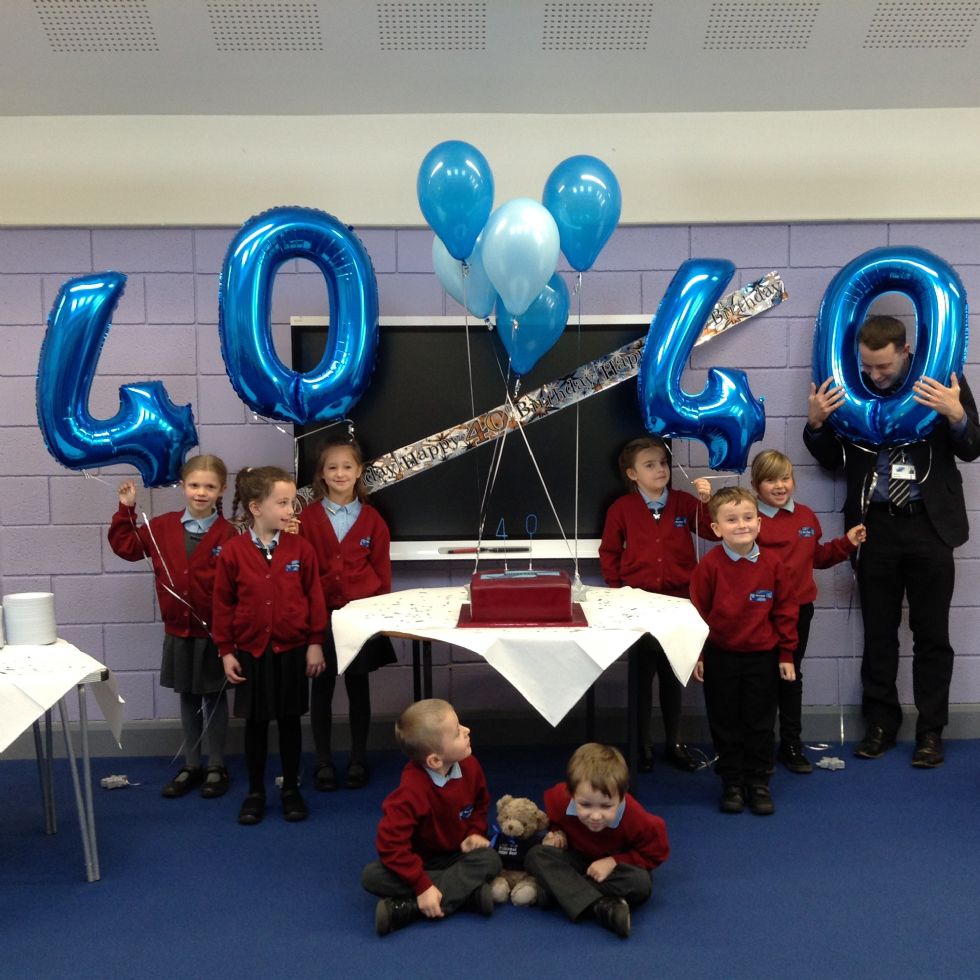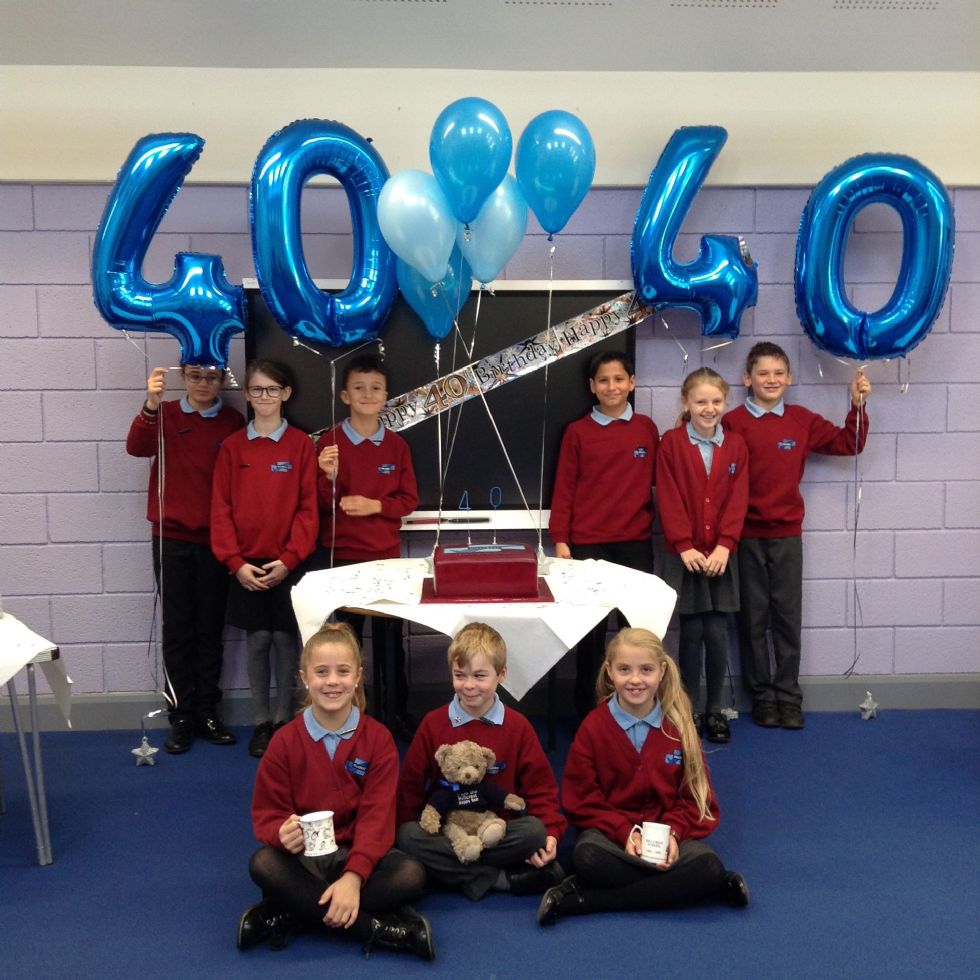 In February 2018, contractors Morgan Sindall began work on a new 9-class, two-storey block in
which Years 4, 5 and 6 are now taught, along with the redevelopment of the existing building
that opened in 1980, to provide an additional Reception classroom, refurbished school hall,
library and both new and refurbished toilet blocks.
Amongst the guests on hand to see the effects that this has had on the facilities that the school
now has to offer its pupils, were the two previous Heads of Hillcrest. Betty Lunn was part of
Hillcrest Primary when it was just a building site before it had even opened its doors for the first
time. As the first Headteacher of the school, Miss Lunn welcomed its first 94 pupils into the
school on 8 th January 1980. These pupils were divided amongst 4 classes. She remained at the
helm until her retirement in 1999 when Linda Howling took over the reins. Mrs Howling had a
similarly long period in charge of Hillcrest where she spent 17 years, with the current
Headteacher, Mr Try, taking charge in January 2016.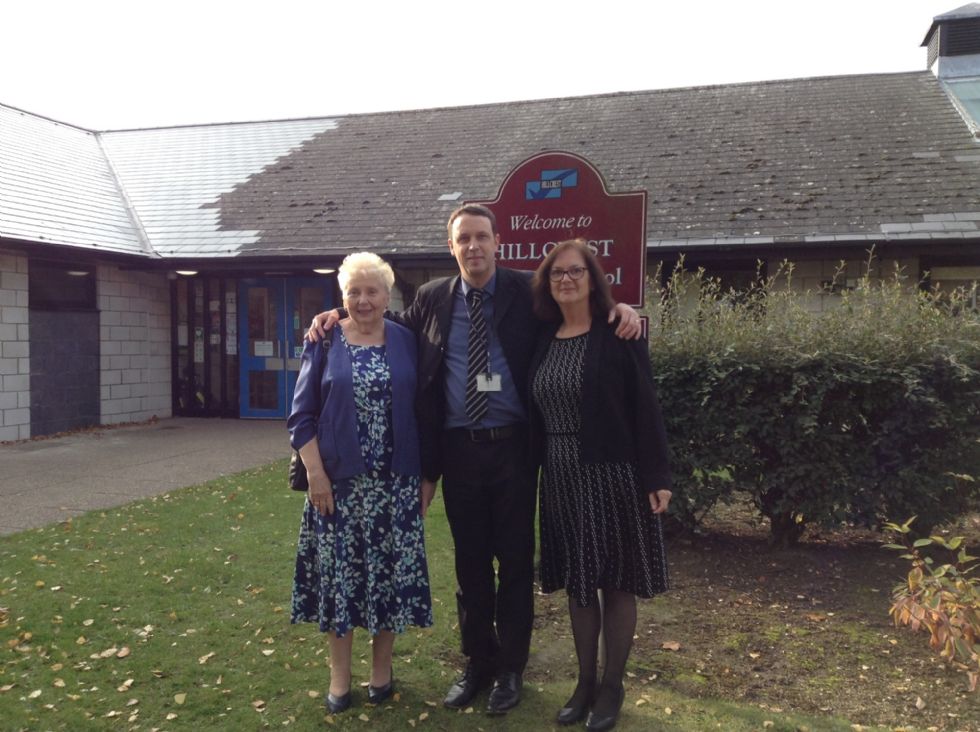 Current Headteacher, Mr Try, was delighted that all three Heads of the schools could come
together in this way. Mr Try commented, "It is highly unusual for a school that has been open
for 40 years to have just three Headteachers. It is a sign of the strength of the staff and the
warm and welcoming place that it is to work in every day that keeps both Headteachers and teachers in post, with a significant proportion of the teaching staff having remained at Hillcrest
for many years."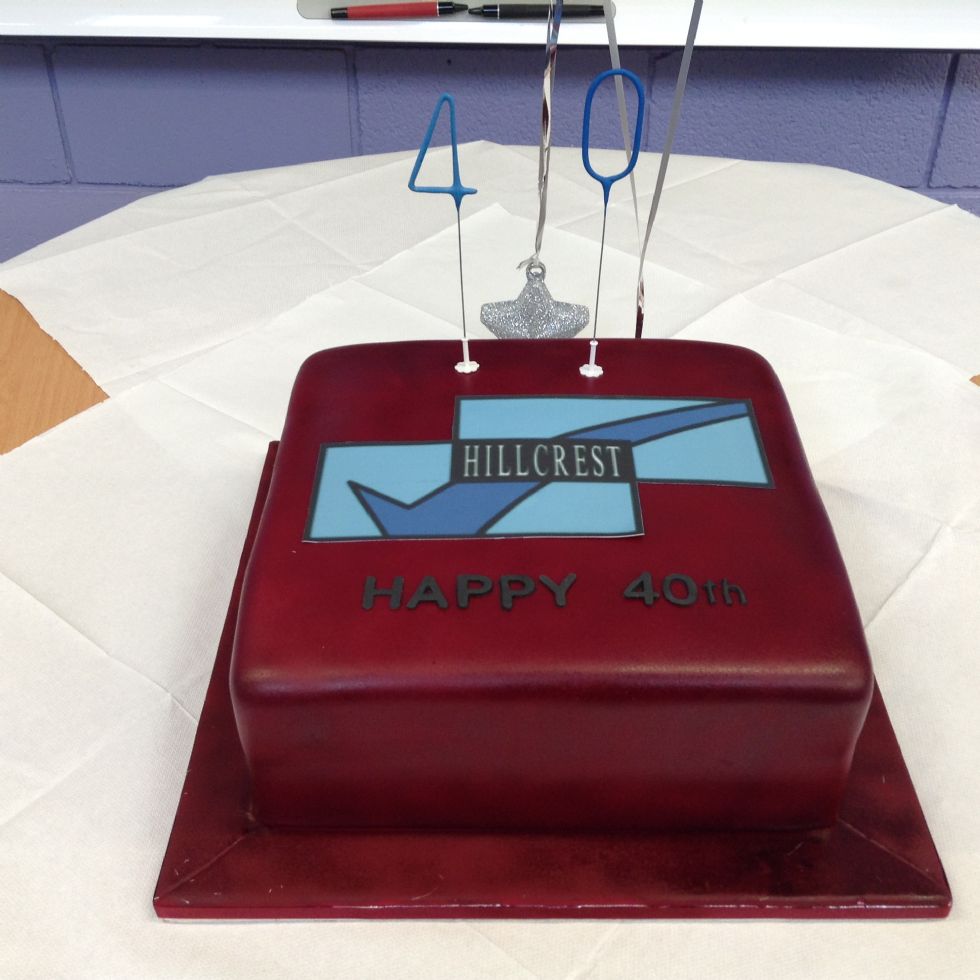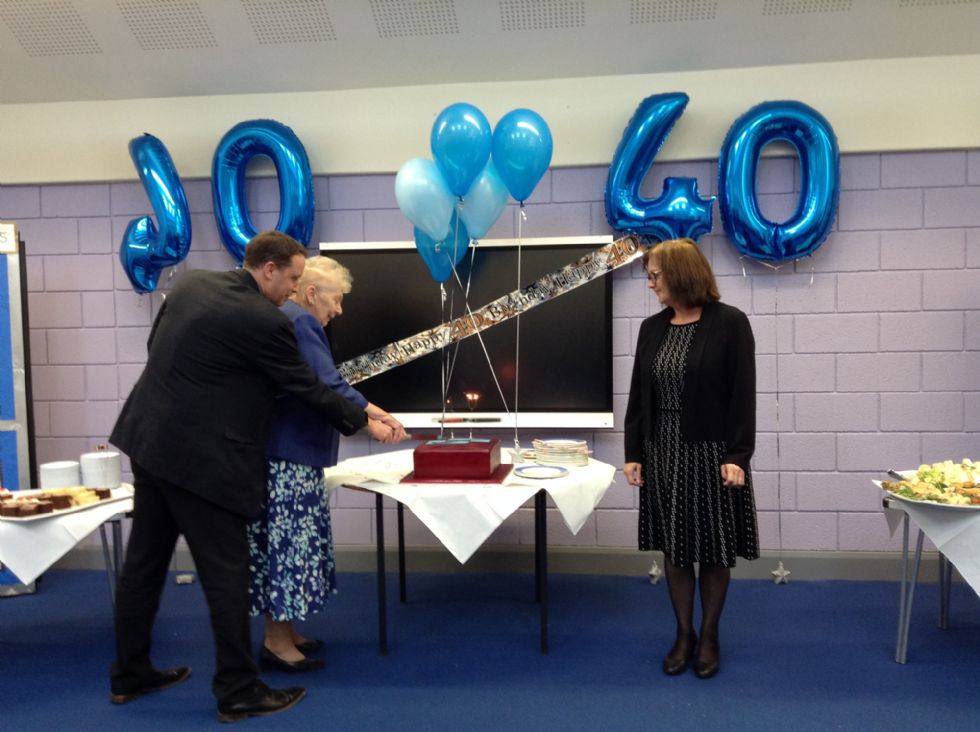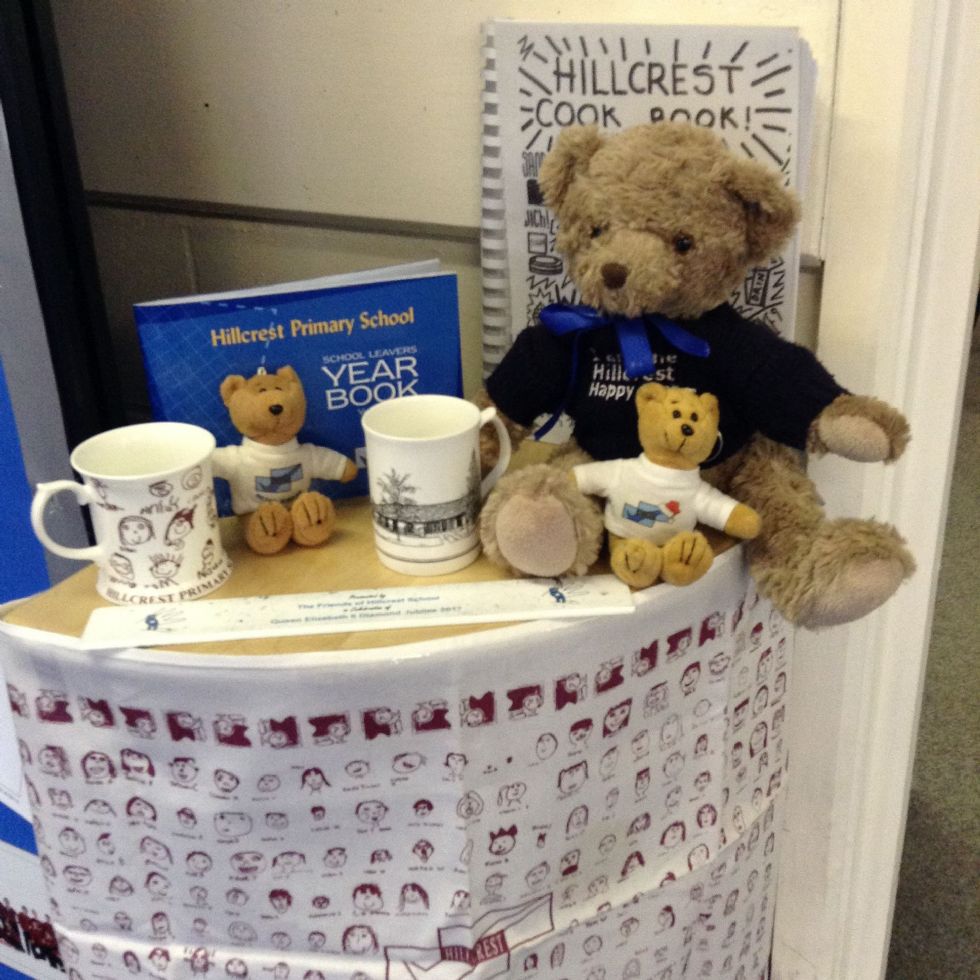 The guests were taken on a tour of the new facilities before the children then came together on
the school field, along with the staff and the invited guests, to form the number 40 and have
the image captured from above by a drone camera.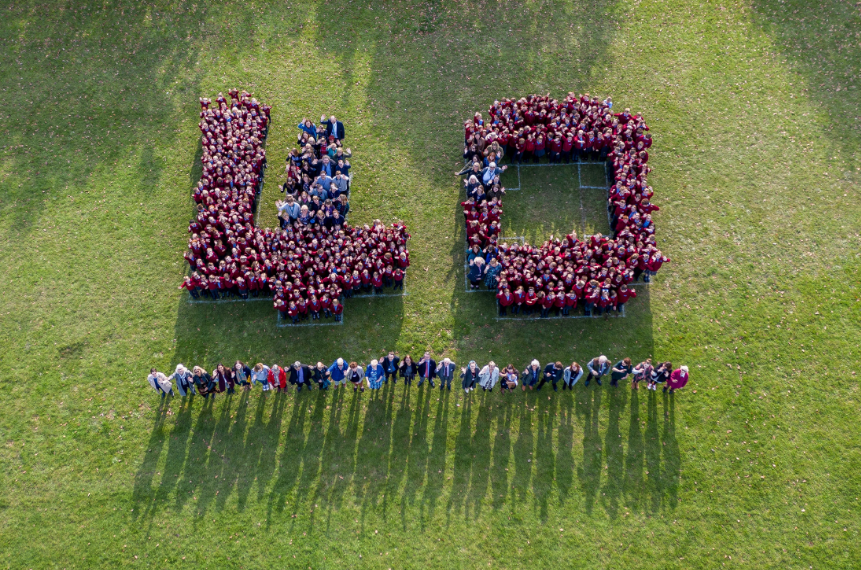 As a school, we cannot wait for our next celebrations which fall on the exact date, 40 years ago, that Hillcrest opened its doors; with a 1980's-themed disco and other eighties related activities taking place on 8 th January 2020!