Poppy Appeal 2019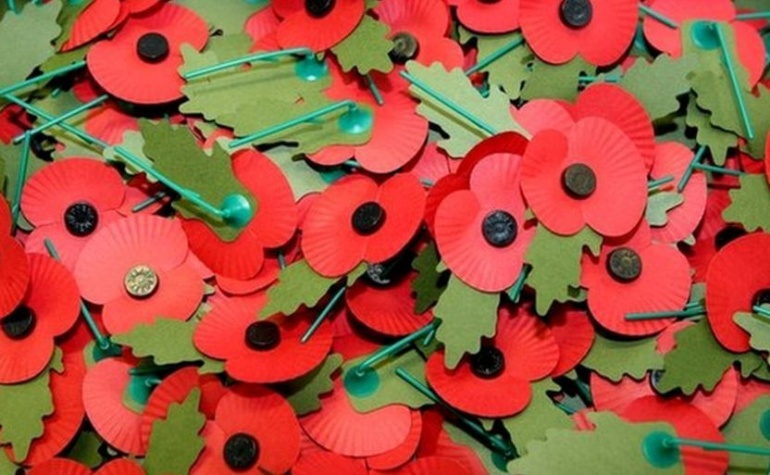 Hillcrest has launched it's Poppy Appeal for 2019, whereby children have the opportunity to support the appeal by purchasing poppies and a range of other remembrance items!
For your child to receive a poppy, a donation of 20p is suggested and your child can purchase these from their classrooms.
In addition to the poppy, and via the front school office, children have the opportunity to purchase other remembrance items. These include;
Zip Pulls-50p
Reflectors-50p
Wristbands-£1.00
Snap Bands-£1.50
The Royal British Legion say the 2019 Poppy Appeal is all about communities around Britain coming together to remember "the service and sacrifice, friendship and collaboration of the men and women of Britain, the Commonwealth and Allied nations who fought together", during the Second World War.
We thank you in advance for supporting our 2019 Poppy Appeal.