Sporting Success!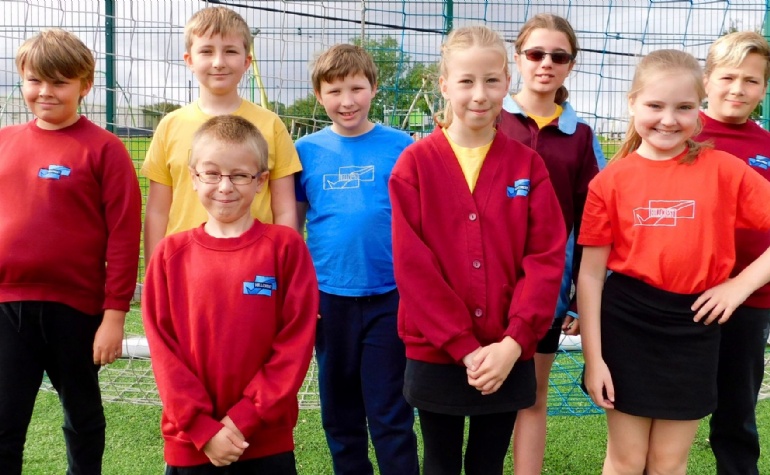 A number of children in Key Stage 2 got the opportunity to participate in a Handball Festival and Netball Tournament!
Last week eight children represented Hillcrest, in a Handball Festival, at Lynn Sport. The team came up against a number of schools from across West Norfolk. Throughout the Festival the eight children showed great teamwork and made tremendous progress.
In addition to the Handball Festival, on Wednesday 9 th October the Hillcrest Netball team travelled to DMA for the first of their cluster HI5 tournaments. They played 5 games across the morning, starting with two draws against Watlington and Denver - they played well but could not find the vital opening to score.
Having fully warmed up, they dove into their next three games against Downham Prep, Magdalen and Riverside, winning all three! All the children who took part made huge progress throughout the tournament and have given themselves a very healthy start in the cluster Netball League.
Well done to all those who took part.