Life-saving Training for Year 6 Pupils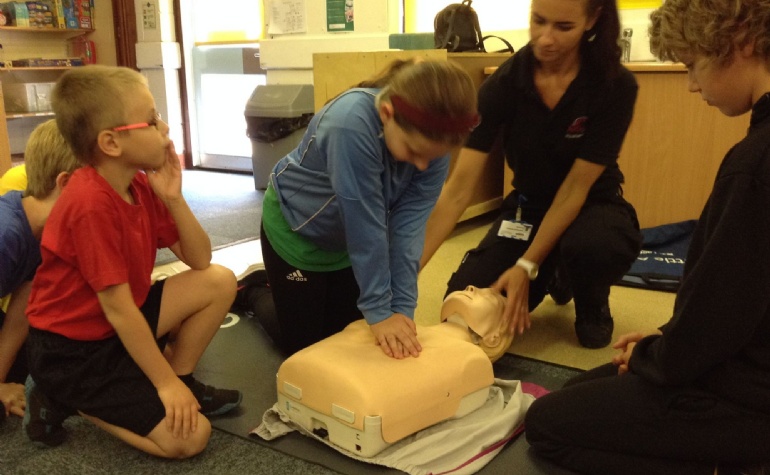 Children in Year 6 were eager to learn life-saving resuscitation skills with Georgina and Chris from Norfolk Accident & Rescue Service (NARS).
After a demonstration from the professionals, the children were keen to practise giving chest compressions to their 'patient' and use a defibrillator. It was fantastic to see fantastic collaboration and team-work! The children were able to talk about their experiences and ask any questions.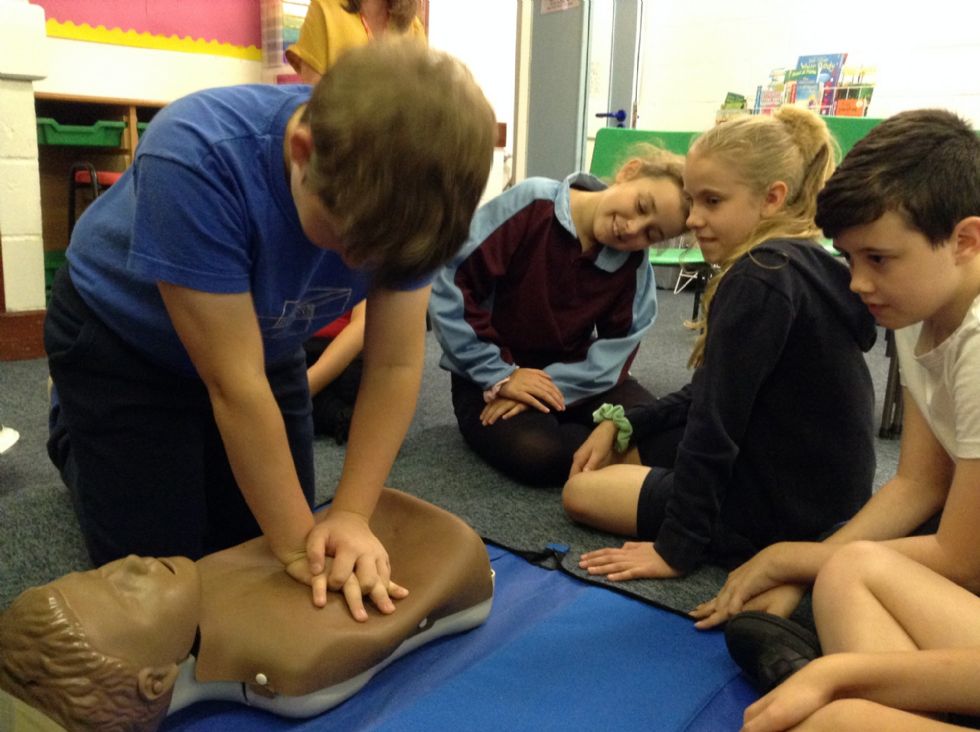 ​​​​​​​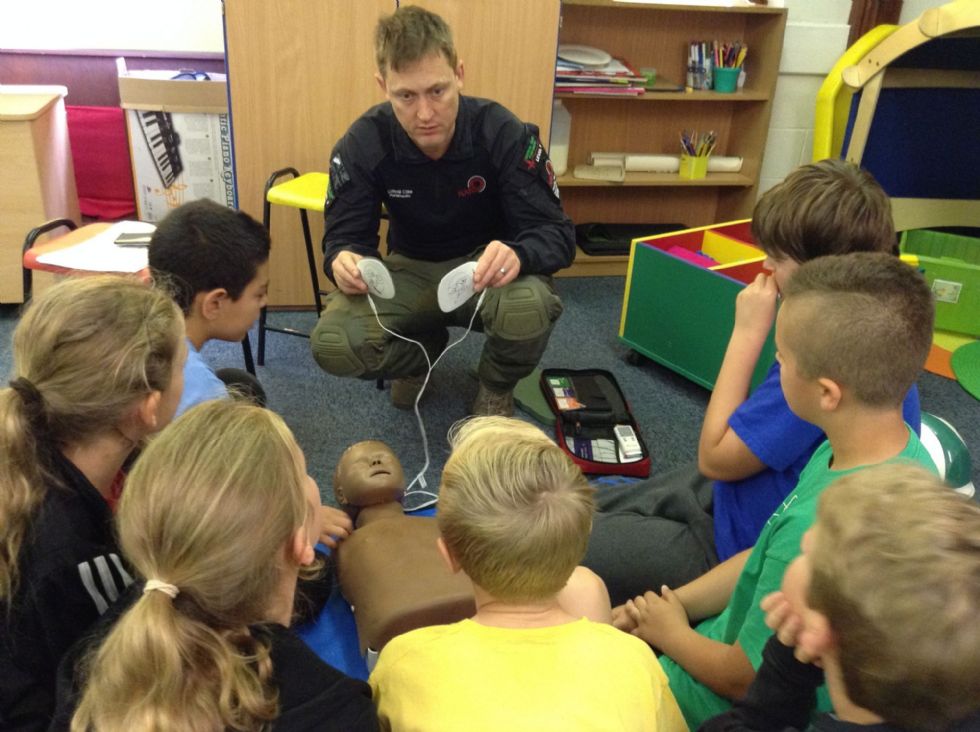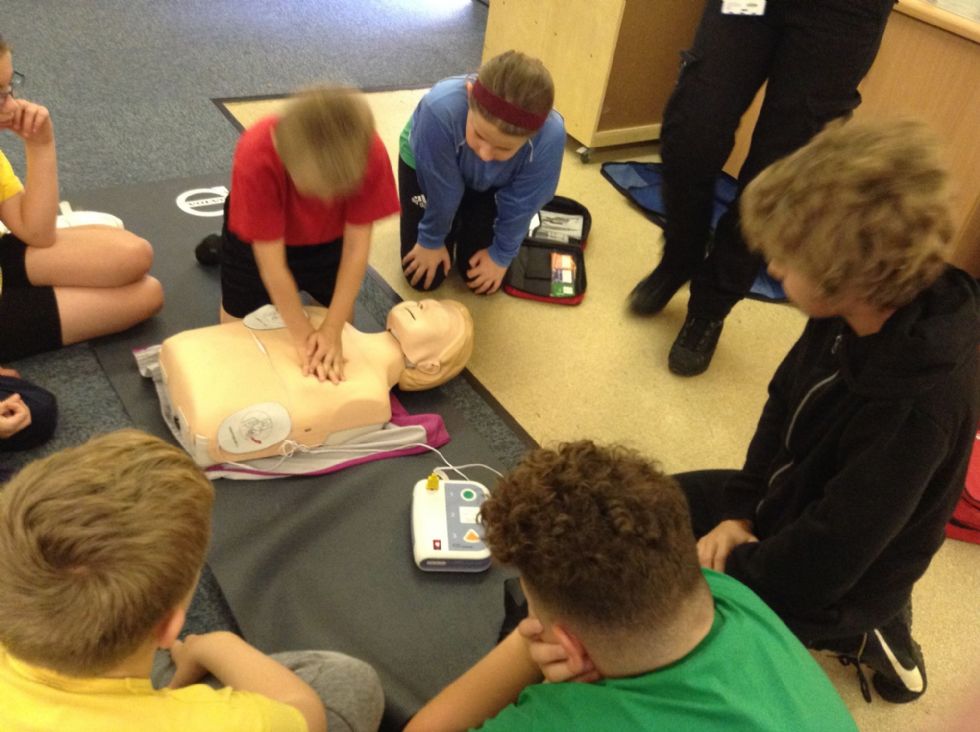 NARs are keen to equip school children with the knowledge and confidence to deliver resuscitation skills which could save another person's life. Training the children, at a young age, will reinforce the importance of this life skill and encourage them not to remain a bystander, if or when the need arises.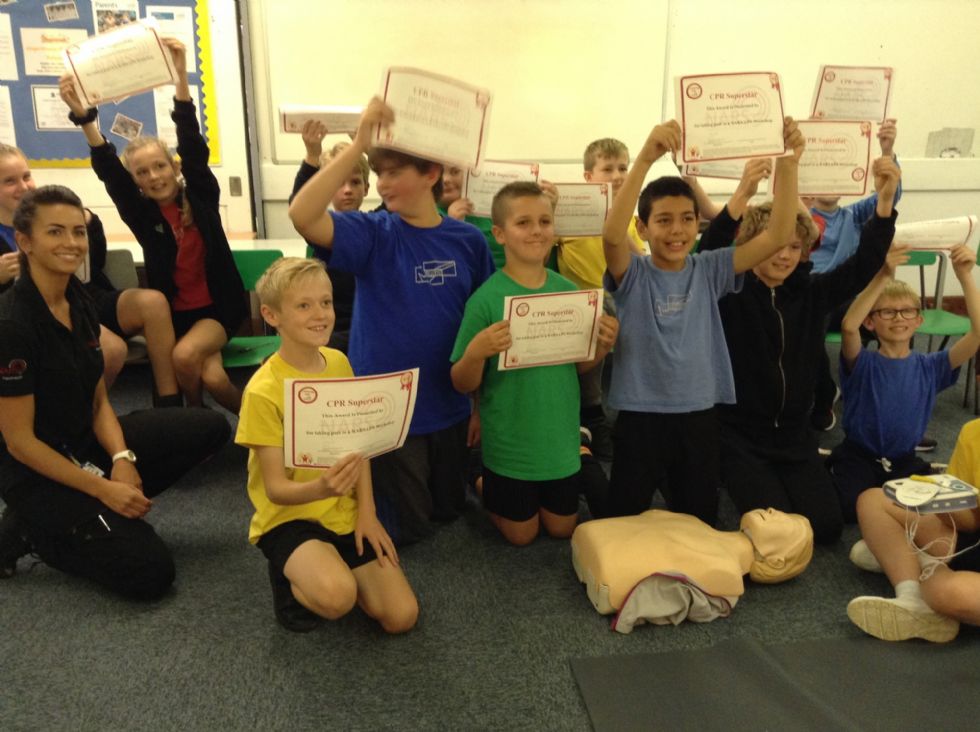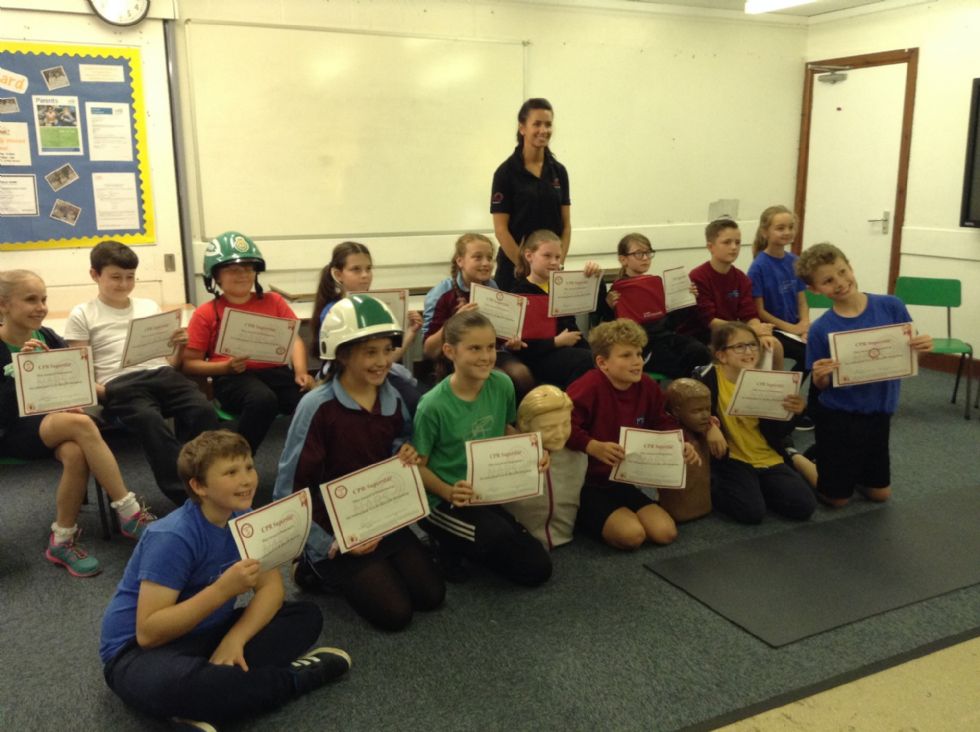 A huge thank you to NARS, a charity who provide additional support to the ambulance service; their specialist training enables them to carry specialist equipment designed to cope with the most challenging of medical emergencies. All the doctors and paramedics volunteer their time, whilst also working full-time time in the community.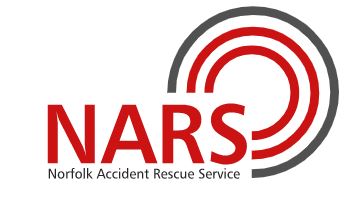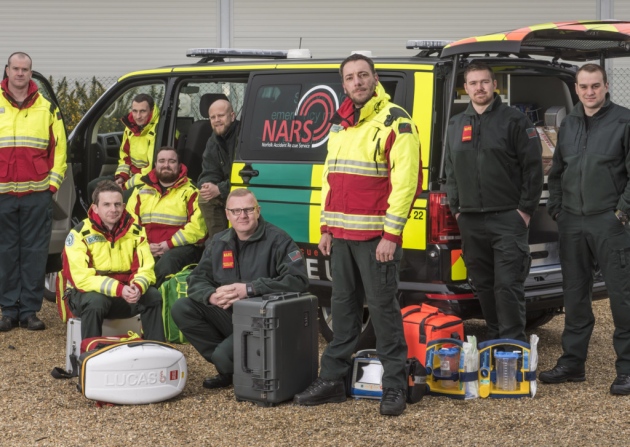 NARS is a charity, who receive no government support. Therefore, they rely solely on donations from the public and businesses. If you are able to donate, a little or a lot, please visit their website https://www.nars.org.uk/support-nars to make a donation.
We are also hoping to purchase our own resuscitation manikin, with the help of Friends of Hillcrest, to keep the children's skills refreshed. If you would like to make a donation towards this we will have a collection box in the office until 18th October.