Open Day!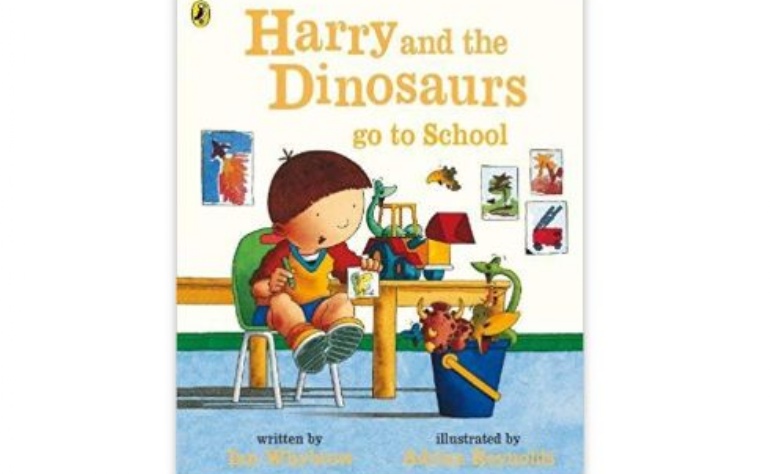 Our Open Day will take place on Friday 15th November! There will be two sessions throughout the day starting at 10am and 2pm, where your child can come and jump inside a fun filled session packed with activities; themed around Harry and his Bucketful of Dinosaurs!
If you are considering Hillcrest as an option for your child, you are invited to come and explore our school! Where you will get the opportunity to:
Watch as the staff engage with our pupils through a variety of lessons and activities
Talk to staff, pupils and meet our senior leadership team
Participate in craft activities with your child
Ask any questions you may have
Furthermore, there will also be the opportunity for you and your child to sample some of our delicious food from the school menu, learn about our Text Linked Curriculum, see our Sphero Robots in action and discover how we are encouraging the children to be independent learners.
If you require any further information or are planning on attending our Open Day, please do not hesitate to contact us on 01366 388191 or email us at office@hillcrest.norfolk.sch.uk
We look forward to welcoming you into our school on our Open Day!