Pro-Kick Challenge Fundraiser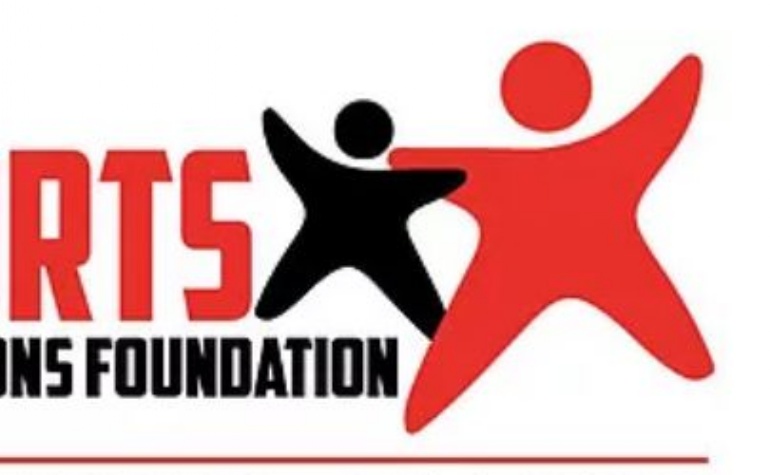 We are excited to welcome the Sports Connection Foundation back into our school next week; providing children with the opportunity to kick a football into the largest inflatable goal in the country!
This event will take place on Monday and Tuesday next week, with children and their teachers getting the chance to test their strength against the machine, all in the name of charity.
We would like to ask children taking part to ask family members and friends, who they know well, to sponsor them for this event.
60% of the funds raised goes to the Sports Connection Foundation, who support events across the globe , inspiring children through the medium of sport.
Whilst 40% of the funds raised come straight back to the school and, this year, we would particularly like to raise money for our brand new Hillcrest library.
All children raising any amount of money will receive a Pro Kick wristband, whilst those raising more than £20 will receive a football.
Many thanks in advance for your support.