Summer Fete Fun!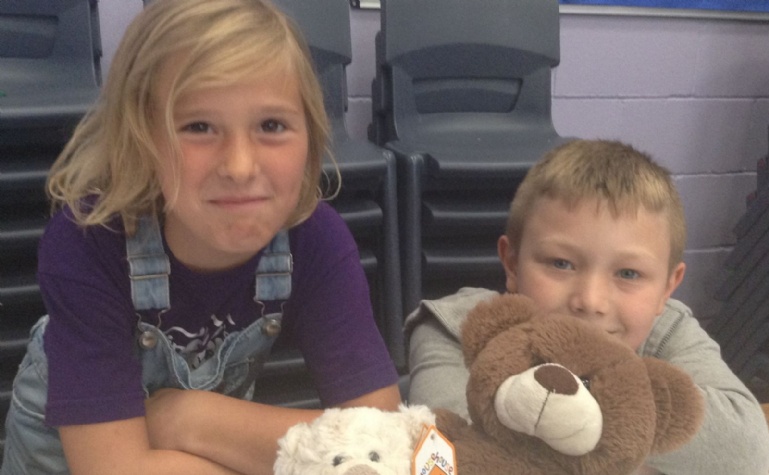 Summer Fete Fun, for children from Reception to Year 6!
Children across the school have enjoyed taking part in a range of Summer Fete activities.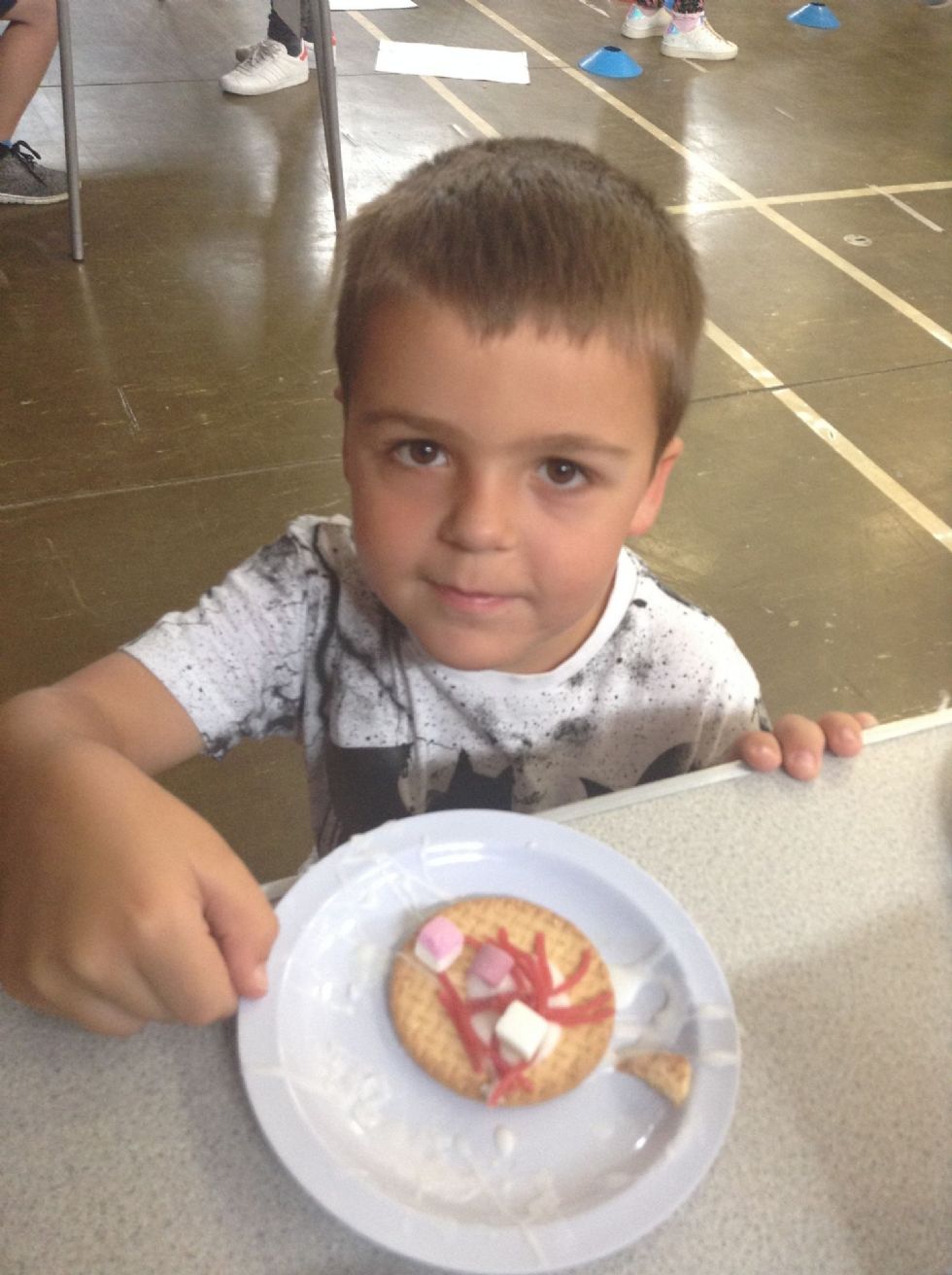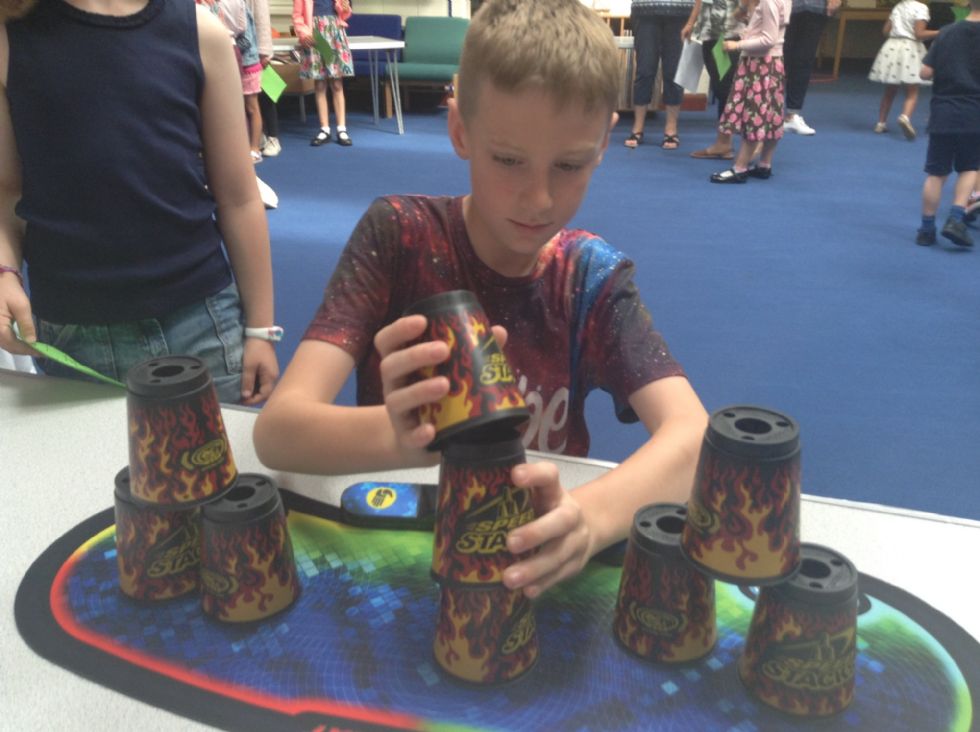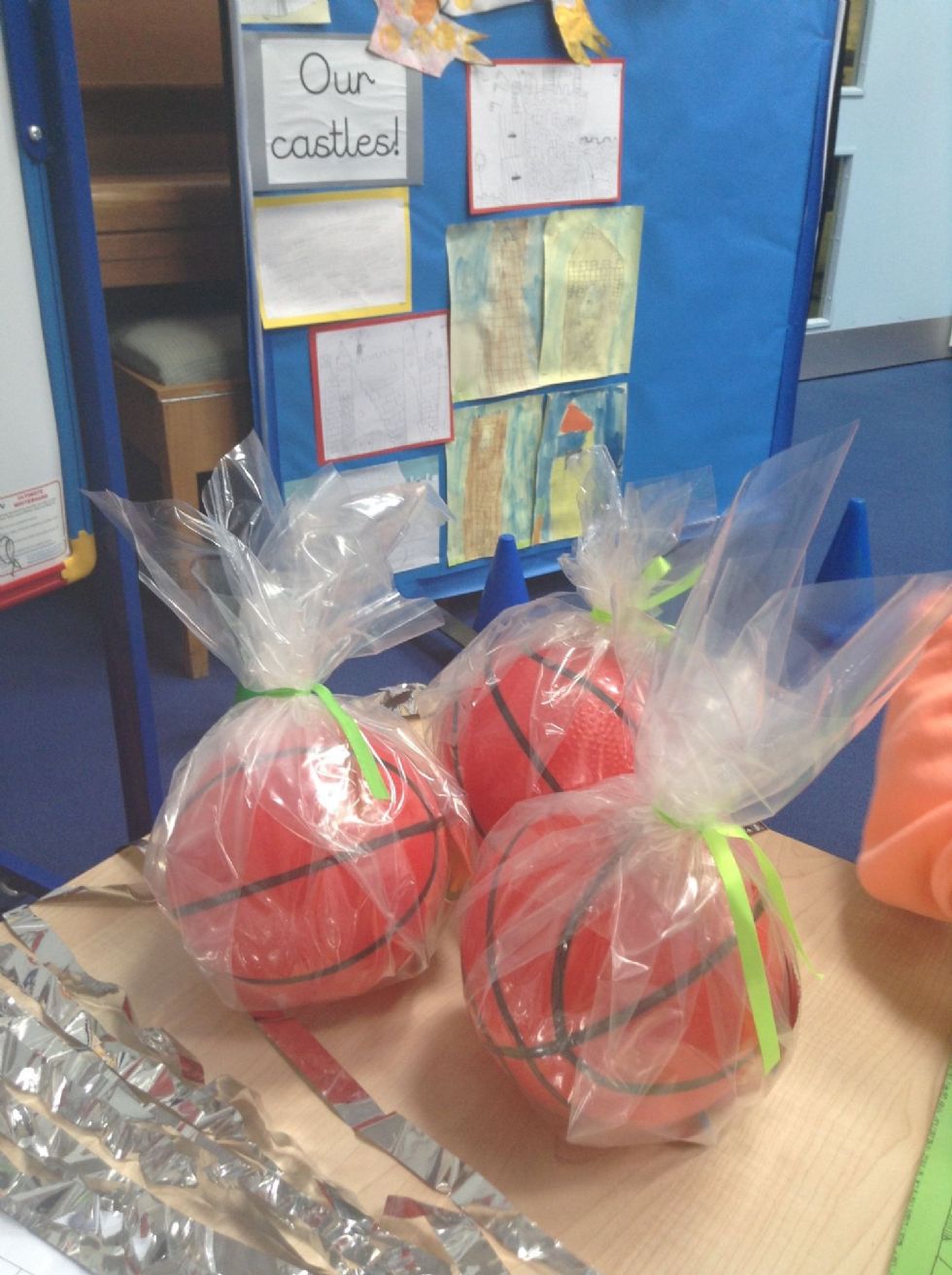 The children in Key Stage 2 had the opportunity to not only attend the vast array of stalls, but man them for the other children, whilst FOH were present and helped throughout the day.
Thank you to all children, staff and FOH, who have helped and taken part throughout the day.