Celebrating our new Independant Building!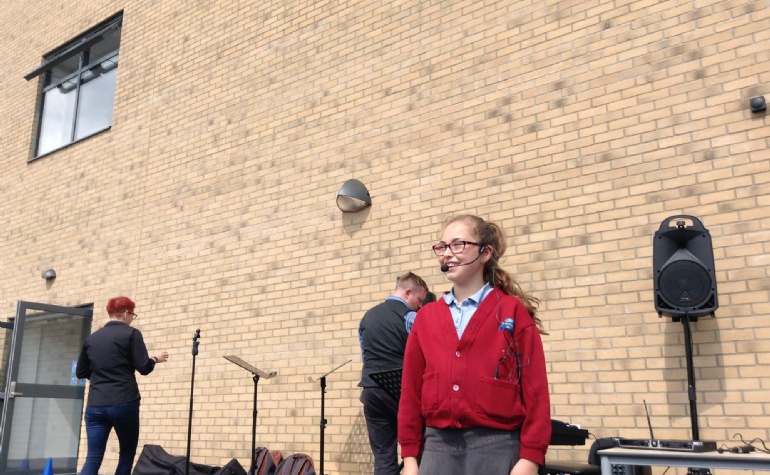 The children in Key Stage 2 shared songs and poems with Key Stage 1 and Reception, to celebrate the opening of our Independent Building.
A number of children read poems; expressing their excitement about being in our new Independent Building. While children across Key Stage 2, sang a variety of songs with 'The Come and Sing Company'. This was followed by Mr Try cutting a red ribbon, naming the Independent Building open.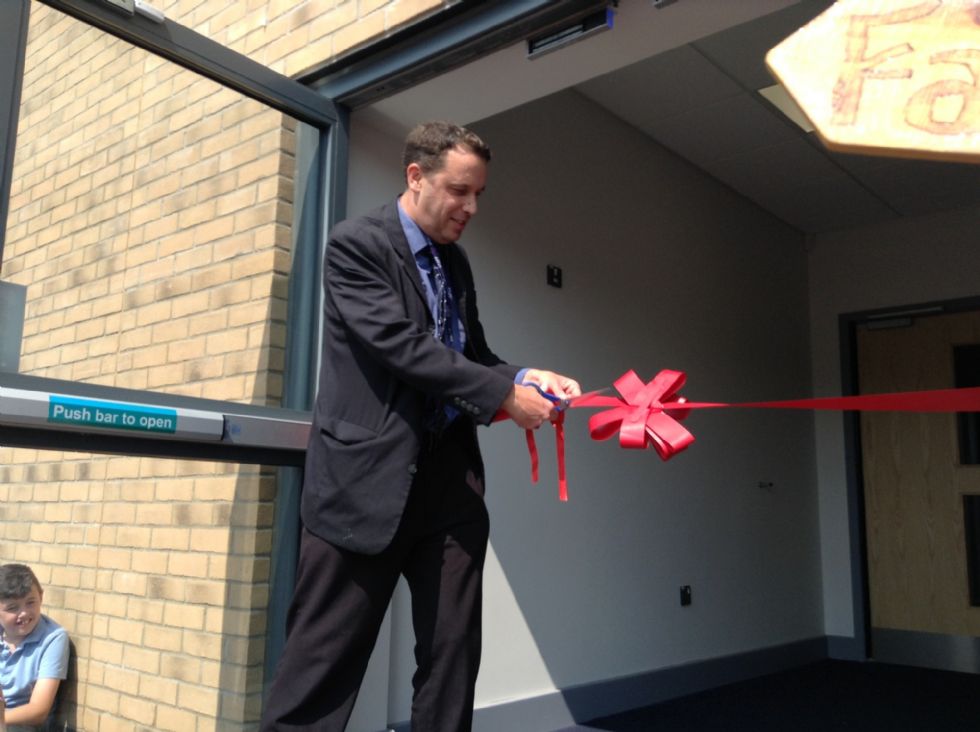 The opening of the Independent Building will be followed by an 'Official Opening' date, in the new academic year, to mark and celebrate the 40th anniversary of the school opening.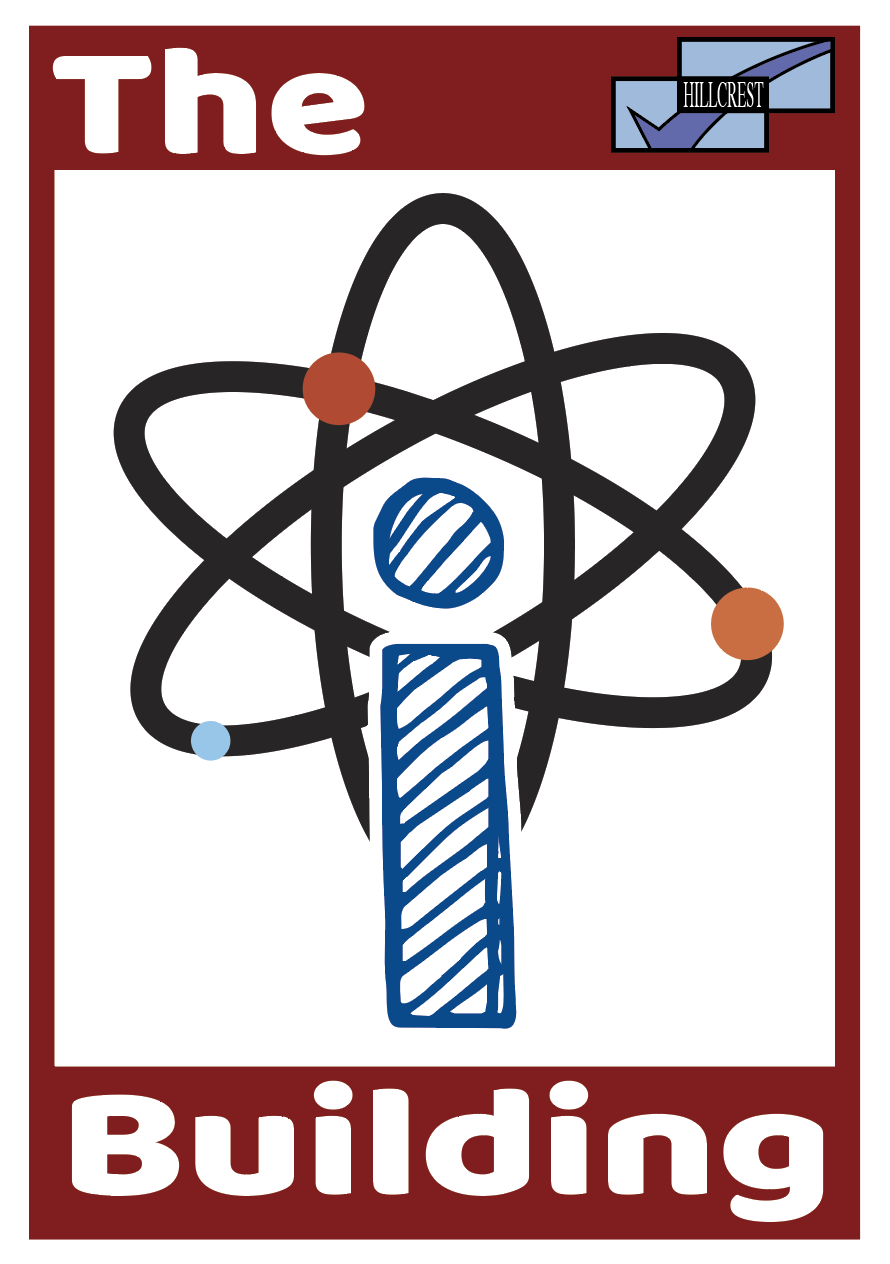 We will keep you updated about this event.