New Reception Class in Progress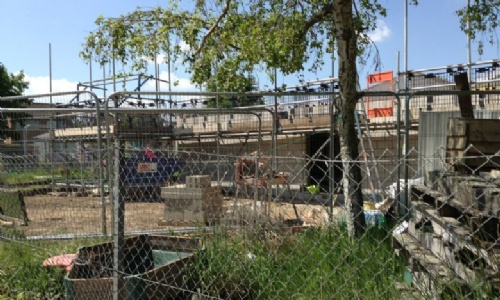 Work has begun on the new reception classroom.
Suns, Moons and Asteroids are now well established in their new classrooms at the opposite end of the school. They very quickly made the space their own and the children are very much enjoying their new indoor and outdoor learning areas. This has allowed construction to begin on the new reception area and facilitate the creation of a new classroom.