Reverse Advent Calendar was a HUGE success!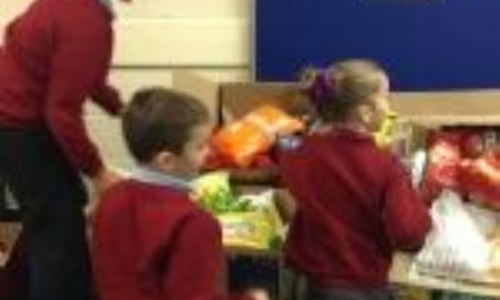 Thank you for making our first Reverse Advent Calendar a HUGE success!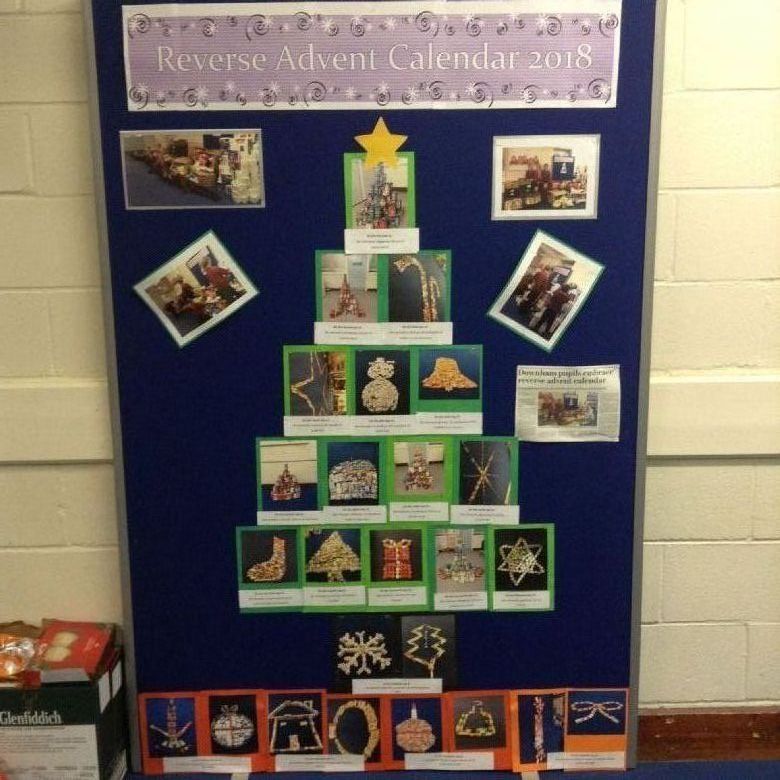 The Downham Market Foodbank have been blown away by the volume of donations to our Reverse Advent Calendar! A grand total of 2,642 items of food and non-food produce were donated, with items being used to provide much needed necessities, along with some niceties, at this special time of year for our local families. The Foodbank have since weighed all of the donated items and a certificate has been award to the school, with the total combined weight of our donations being a staggering 1.113 Tons (metric).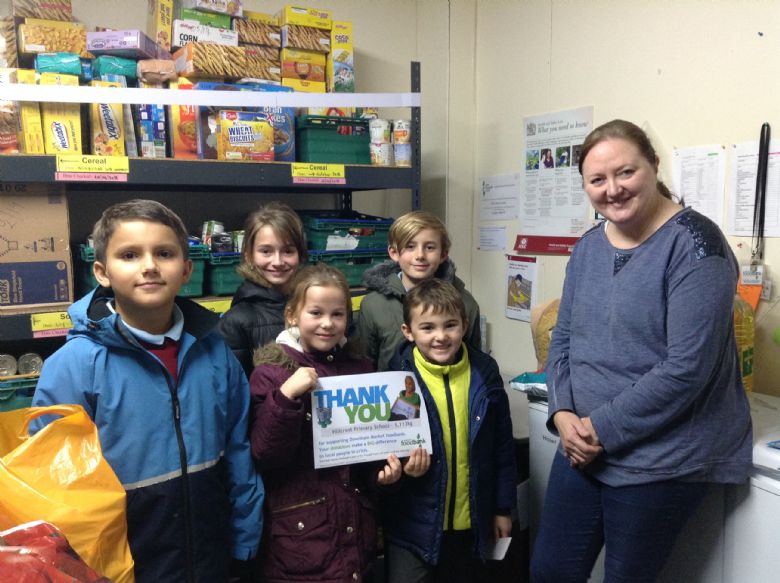 Some of the school pupils visited the Foodbank at the Eternity Church this week, so they could see where the massive volume of food that we have collected has been stored in readiness for being redistributed across Downham Market. They also learnt about who may need to use a Foodbank and how our donations will be contributing toward Christmas meals.