Final 5 Days- DOUBLE UP WEEK!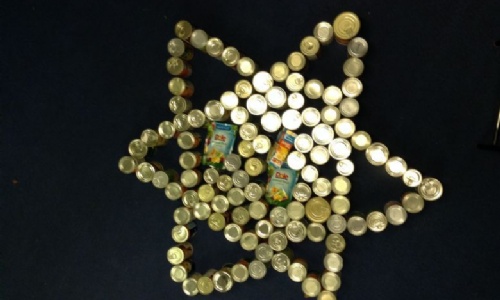 The Reverse Advent Calendar has proven to be a huge success thanks to the enthusiasm of the children and the support from parents/carers.
For the final 5 days of our Reverse Advent Calendar we will be doubling up!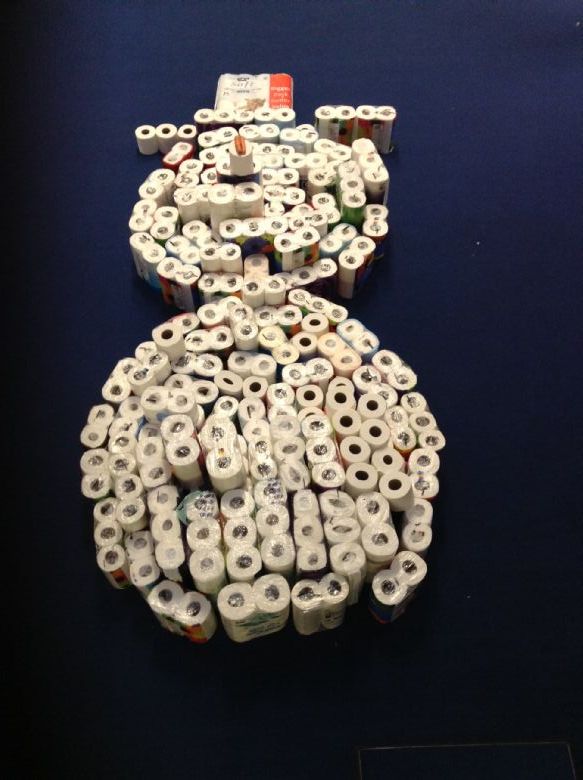 Following a conversation with the staff from the Foodbank and building up a greater awareness of the vast diversity of items that they run short of and which it would be nice for families to have access to, we are turning the final week of our Reverse Advent Calendar into a Double-UP Week!
Since the launch of the Reverse Advent Calendar, on the 19th November, it has collected 1851 items of produce for the Foodbank!
Therefore, as well as the items that were already on the request list for next week, we are also adding an additional item for each day. So, if children feel able to make a contribution, they could bring in one of either item, or even donate both items from the list, this would have an enormous impact on the final tally of the produce that Hillcrest pupils donate to the Foodbank.
Items for the Reverse Advent Calendar during it's final week
| | |
| --- | --- |
| Monday 10th December | Kitchen Towels and/or Rice (any brand or variety) |
| Tuesday 11th December | Stuffing Mix and/or Tea/Coffee (any brand or size) |
| Wednesday 12th December | Potatoes and/or Brekfast Cereal (any variety or brand) |
| Thursday 13th December | Carrots and/or 1 litre bottle of fizzy drink (any variety or brand) |
| Friday 14th December | Christmas Crackers and/or Mince Pies (any brand) |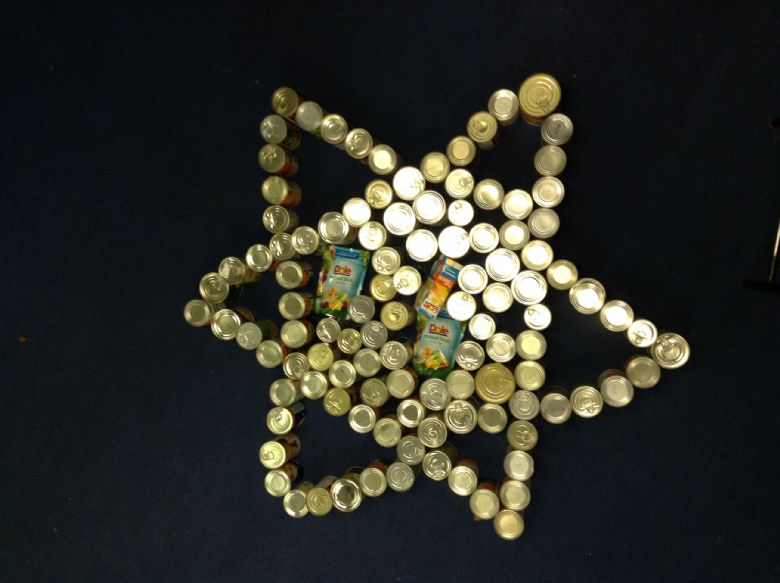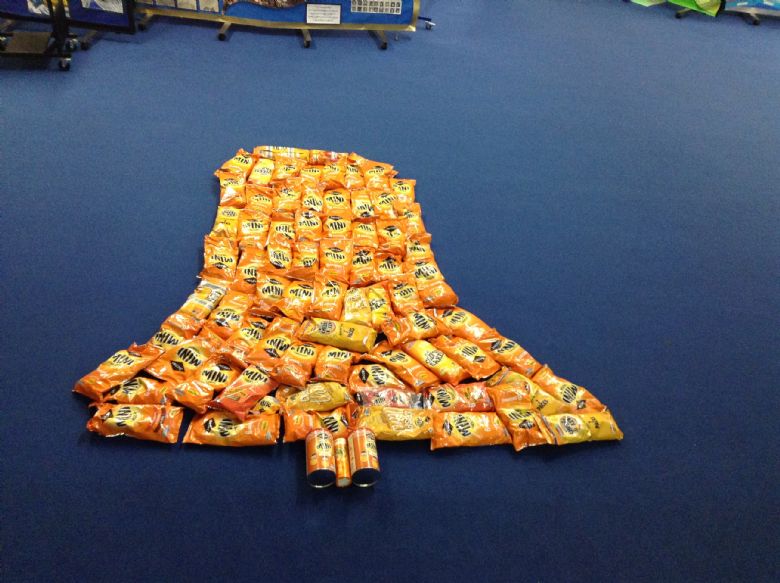 Everyone is truely amazed at the level of support for the Reverse Advent Calendar and the donations will have an enormous impact on people in the local community at this special time of year, so Hillcrest would like to say thank you all, for your continued support.