Goodbye Year 6!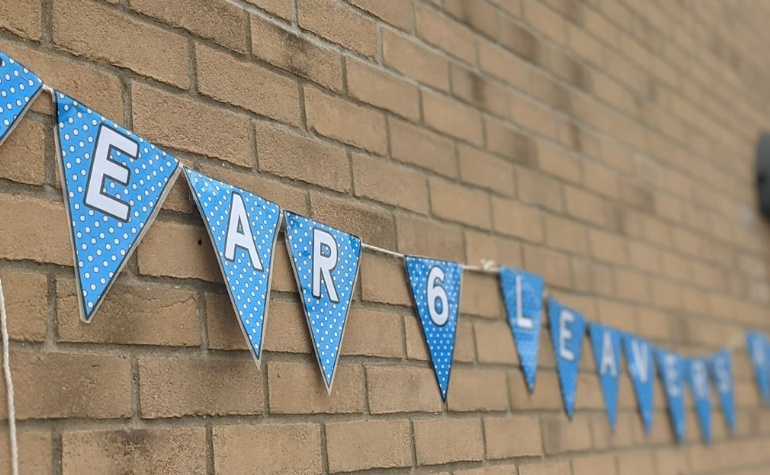 Today, we said au revoir to our wonderful Year 6 class of 2022!
Parents and staff bid a fond farewell to our magnificent cohort of Year 6 pupils as we wished them well for their onward journey in life.
Memories were shared, awards were given, songs were sung and tears we shed.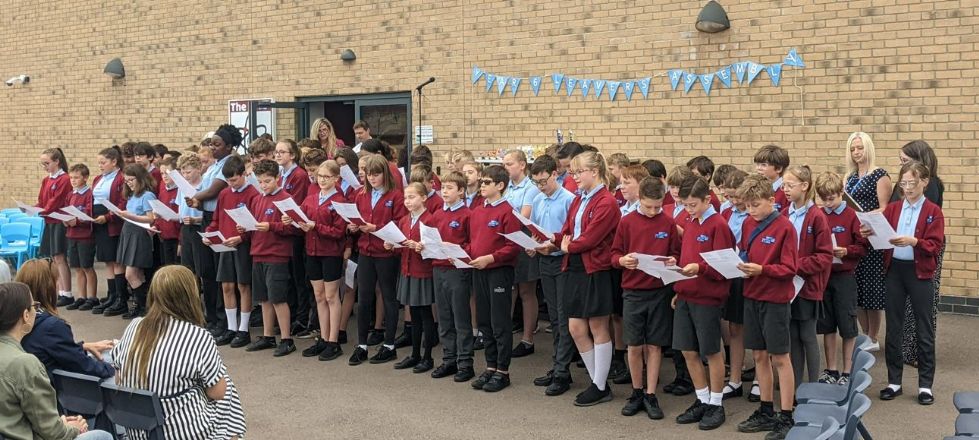 WE ARE PROUD OF YOU YEAR 6! GOOD LUCK!