Far Out! Time travelling to the 70s!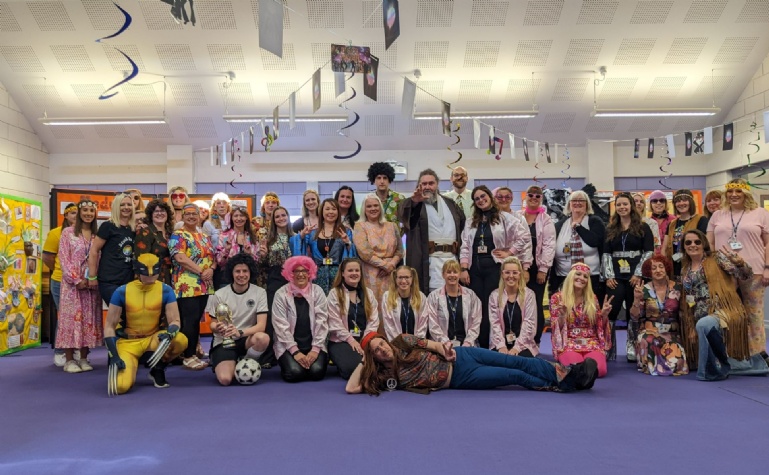 Pupils and staff had a groovy day, travelling back to the 1970s!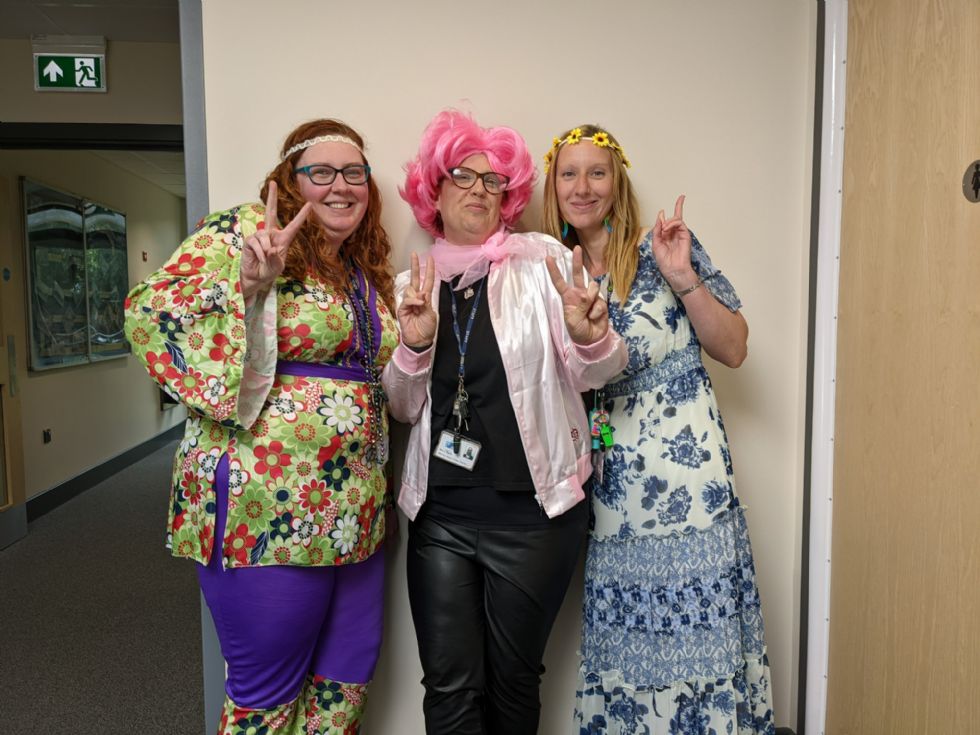 The entire school was in a time warp with everyone doing a far out job on their costumes to commemorate the decade that brought us the Space Hopper, the Ford Cortina, Raleigh Chopper bikes, and the cassette recorder. The children have learnt about various aspects of the 70s, enjoyed classic 70s TV with Mr Try and boogied down in the Hall to a 70s themed disco!