Spectacular Stone Age Experience!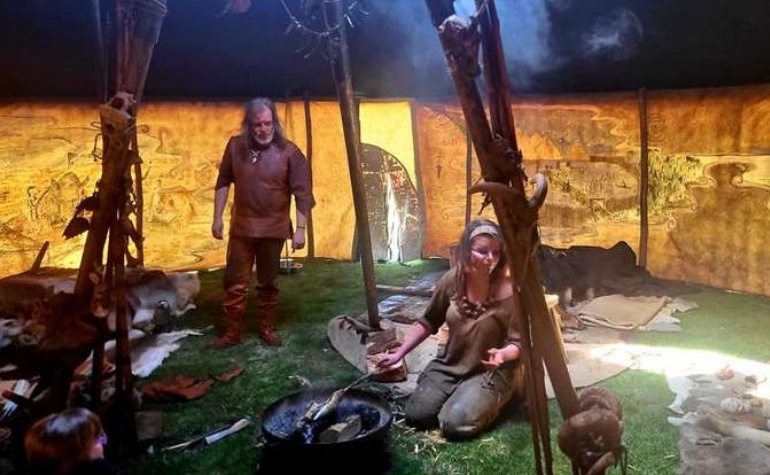 During the school day, our Year 3 Pupils were transported back in time, where they got to meet Ochre and Twig and experience a live Stone Age experience from our school field!
Throughout the day, children took part in a variety of different Stone Age activities and experienced first hand the prehistoric living conditions of this era.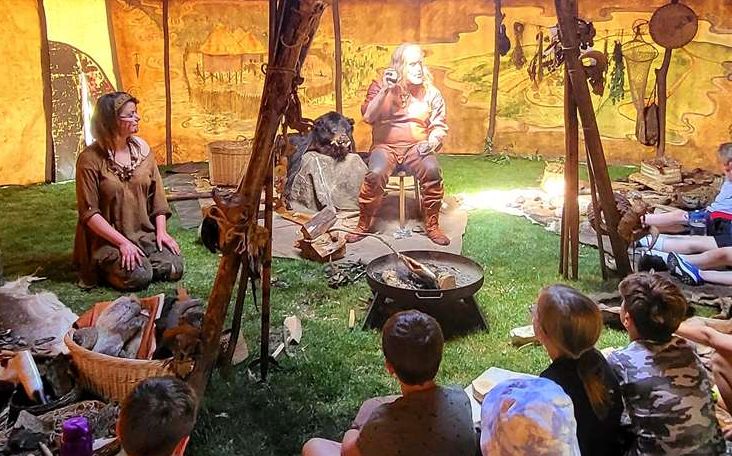 The children watched in awe, learning about how people used to live, cook, eat and even just survive! In addition to this, they got to create some traditional Stone Age cave paintings and witness, in the dinner hall, just how 'polite' table manners used to be during this era.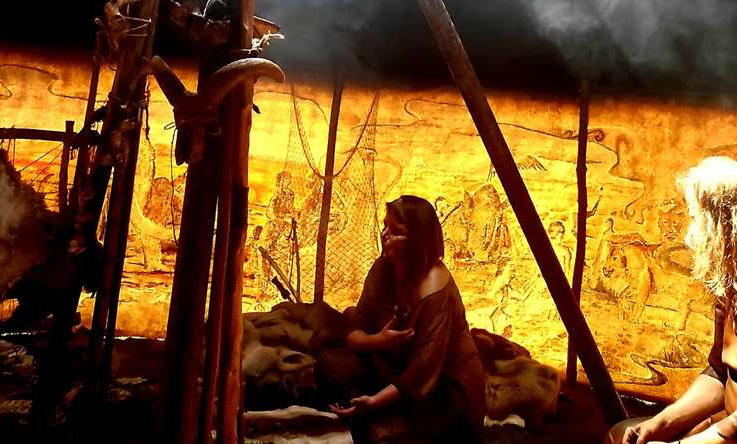 This prehistoric, live, Stone Age Experience has immersed the whole of year 3 in their learning and created a stunning link to their TLC text, Stone Age Boy, by Satoshi Kitamura.
For more information about this superb Stone Age day, please click on the link below.
https://www.lynnnews.co.uk/news/camp-fires-and-gutting-fish-pupils-go-back-in-time-to-enjoy-9254850/