Merry Christmas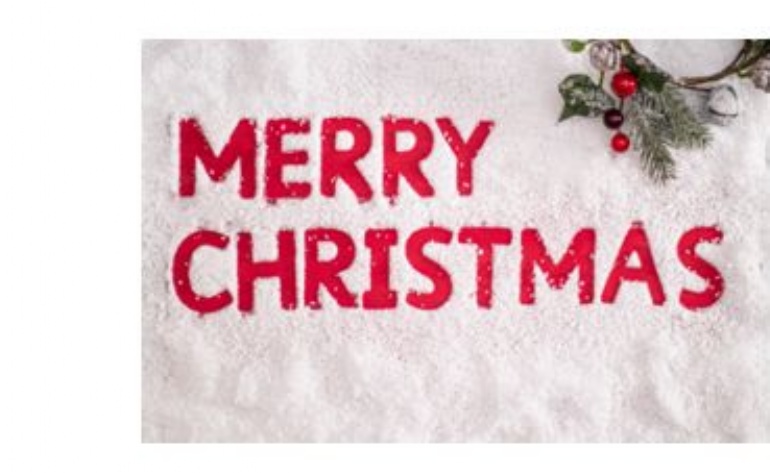 As Christmas fast approaches, we wanted to wish each one of you a Merry Christmas and a Happy New Year!
We are hoping you have all managed to view and enjoy the footage of your child's Christmas production or carol service, kindly edited by Mr Martin. We were incredibly impressed with the performances that the children across the school gave, all the children sang and performed beautifully, and we hope this came across on the uploaded footage.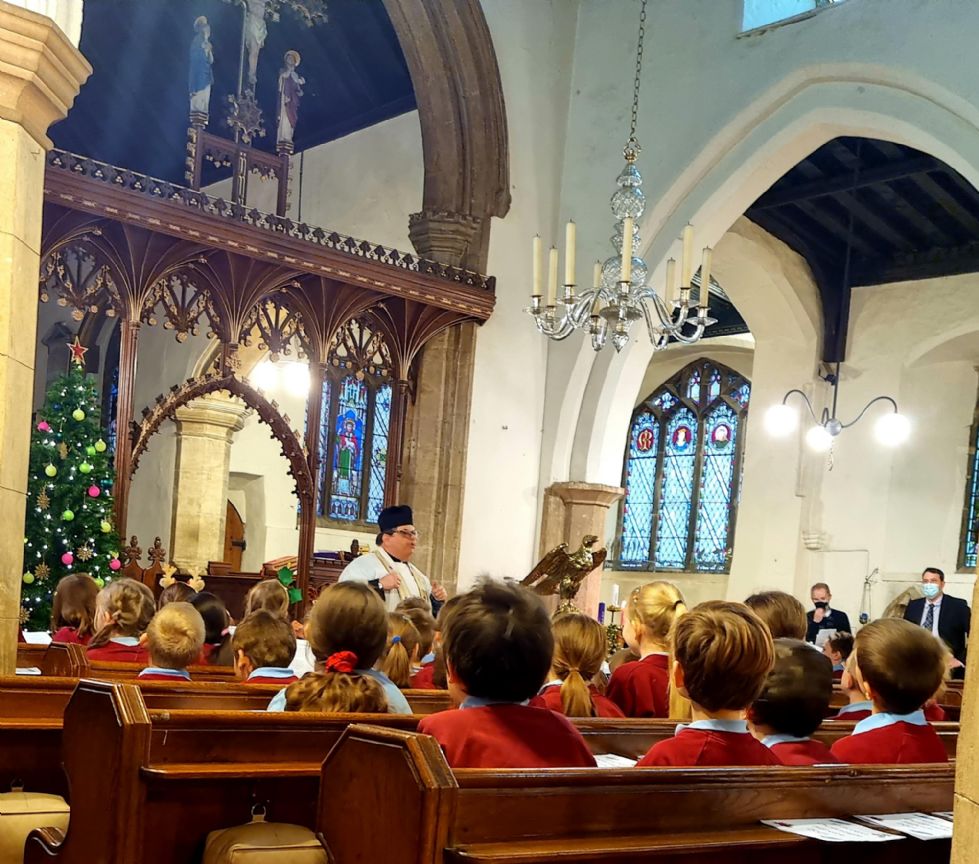 We also wanted to say a huge thank you to all the children and families who contributed to this year's Reverse Advent Calendar, Foodbank Appeal. This year we raised 1520kg in donations, which will all go to great use over the festive period; making a huge difference to the lives of many local families.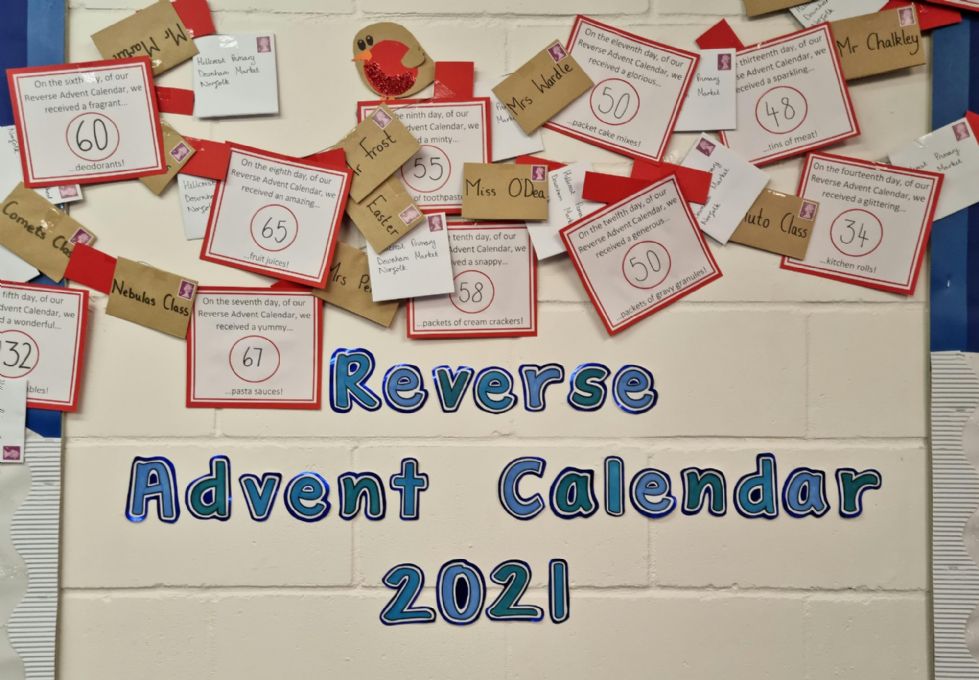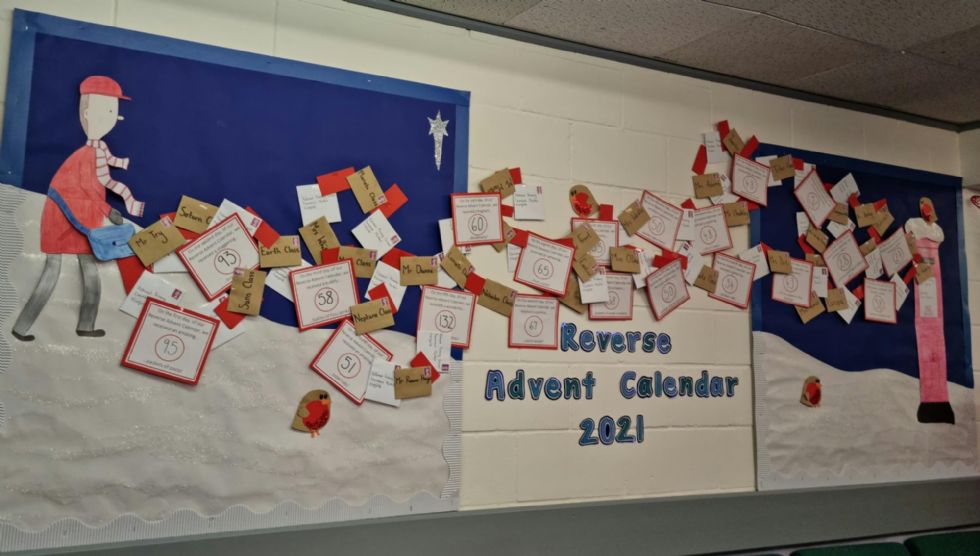 As a school, we all enjoyed being able to take part in some festive traditions and performances this year, which we were unable to participate in last year; additionally we are optimistic that Christmas 2022 will see us return to even more normal times of years gone by.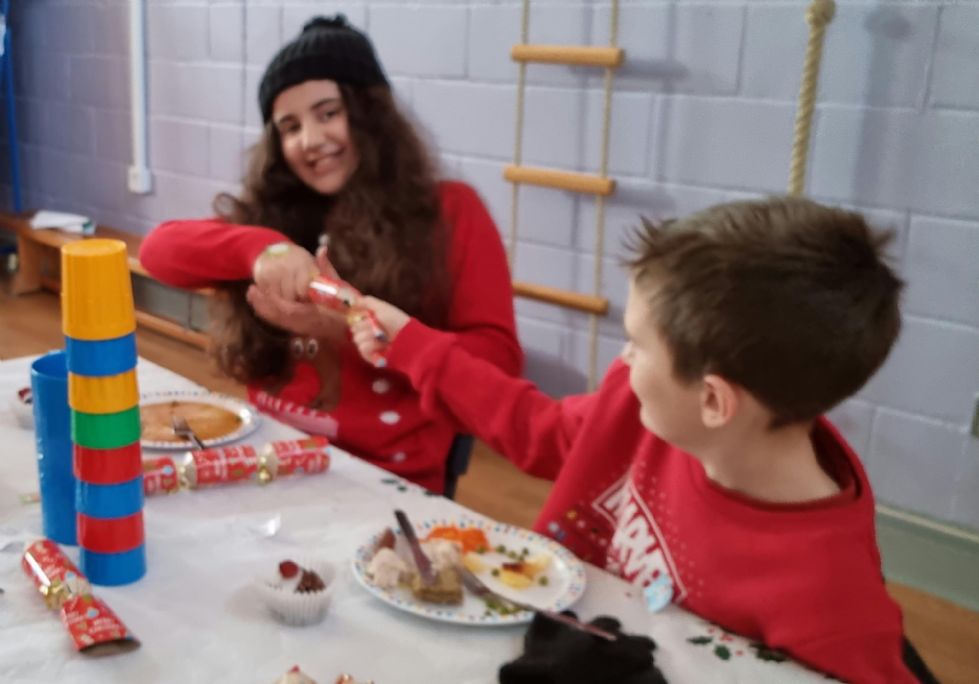 Finally, we would like to thank you for all your support over the past year and remind you to keep your eyes open for any updates, regarding our return, in the new year. We hope you all manage to have a safe and festive break over the holidays.
Wishing you all a Merry Christmas and a Happy New Year from Hillcrest!