Race for Life Sponsored Run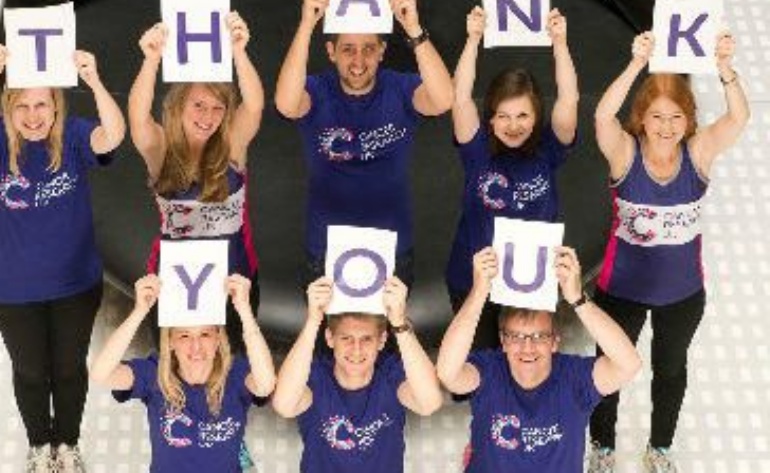 On Thursday 8th July 2021, pupils and adults of the Hillcrest family took part in an amazing sponsored run in aid of Cancer Research UK and the Friends of Hillcrest.
Thank you to everyone who took part and supported these two great charities. It was wonderful to see the school community come together and raise so much money!
The first whole-school event, since the start of the pandemic, raised:
£2,996.22p for Cancer Research UK and £1,997.48p for the Friends of Hillcrest.
Good job, everyone!