Going the Distance!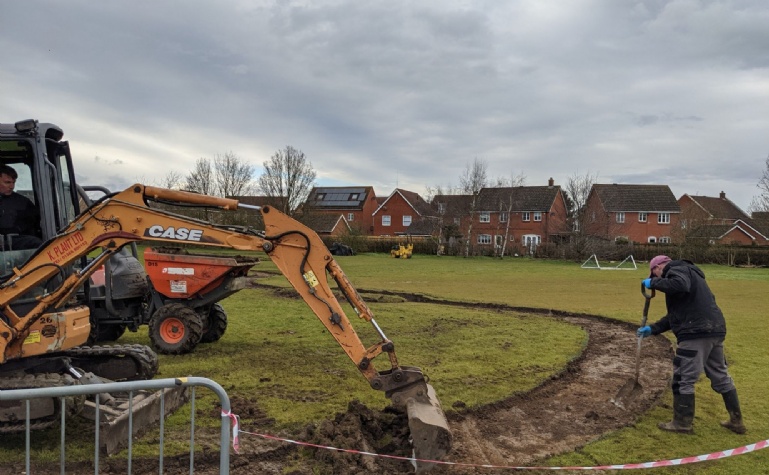 Construction begins on our fantastic Daily Mile track!
The pupils at Hillcrest have been enjoying their Daily Mile time so much, we decided to invest in a purpose built track to enable them to take part in all weathers!
The aim of The Daily Mile is to improve the physical, social, emotional and mental health and wellbeing of our children – regardless of age, ability or personal circumstances.
For more information, visit https://thedailymile.co.uk/