Moving Massive Mobiles!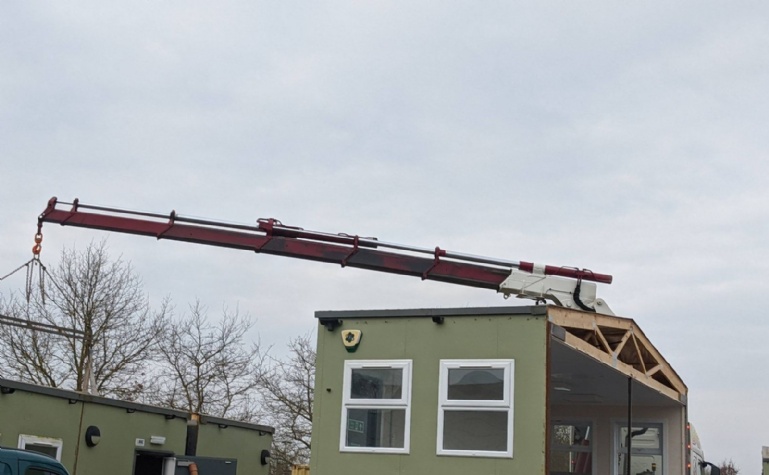 The final mobile classroom has been removed from the Hillcrest site after over 15 years after one first appeared!
Excited pupils and adults watched as a huge crane lifted the sections of the last mobile classroom onto the flatbed trailer as it was removed from the school.
The exit of this classroom marks an exciting development in our school's Schools' Resource Base for Learning and cognition.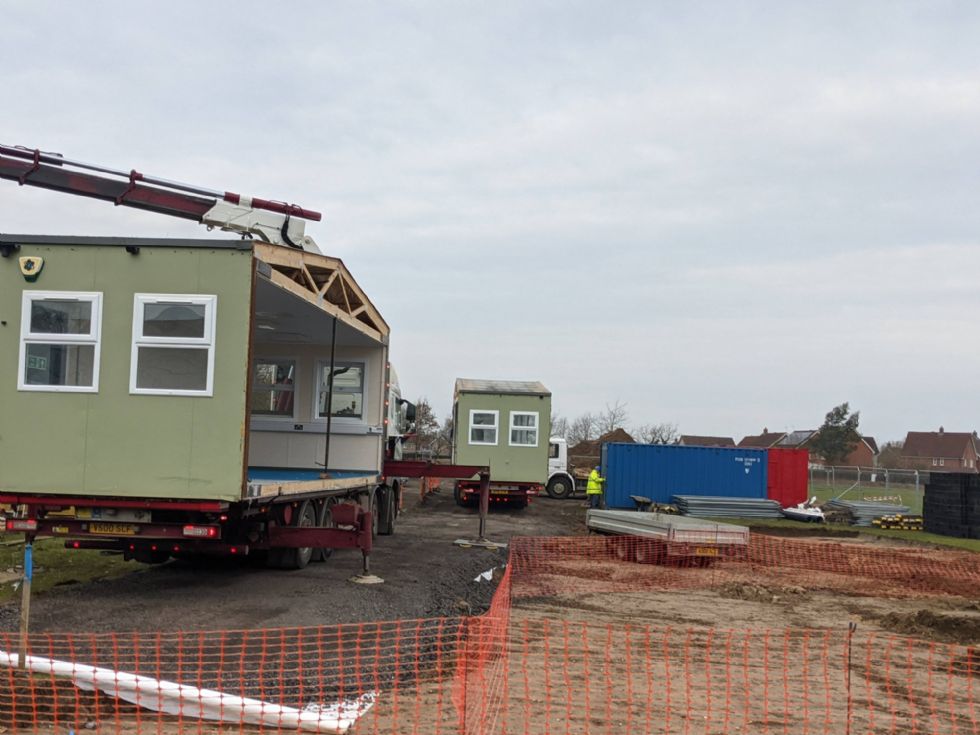 Watch this space for more updates in the future!