SRB Construction Commences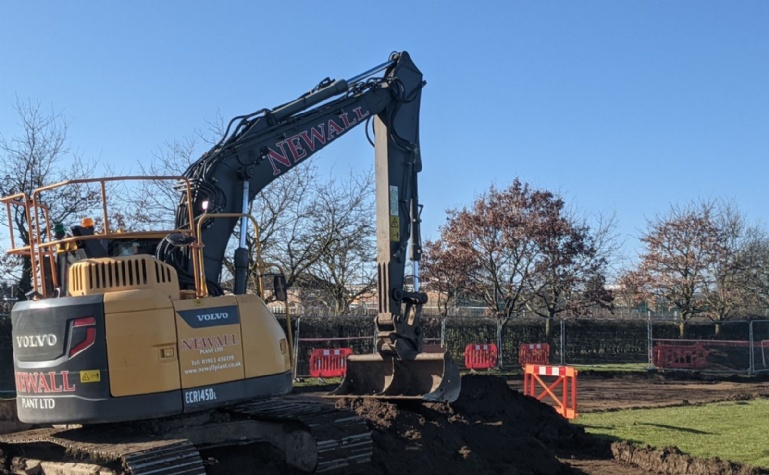 Construction has finally begun on Hillcrest's new Specialist Resource Base (SRB)!
Builders, Cocksedges, have begun construction of the temporary roadway, around the edge of the field, that will enable them to access the new site of the SRB. Once the building is complete, the roadway will disappear and the field reinstated.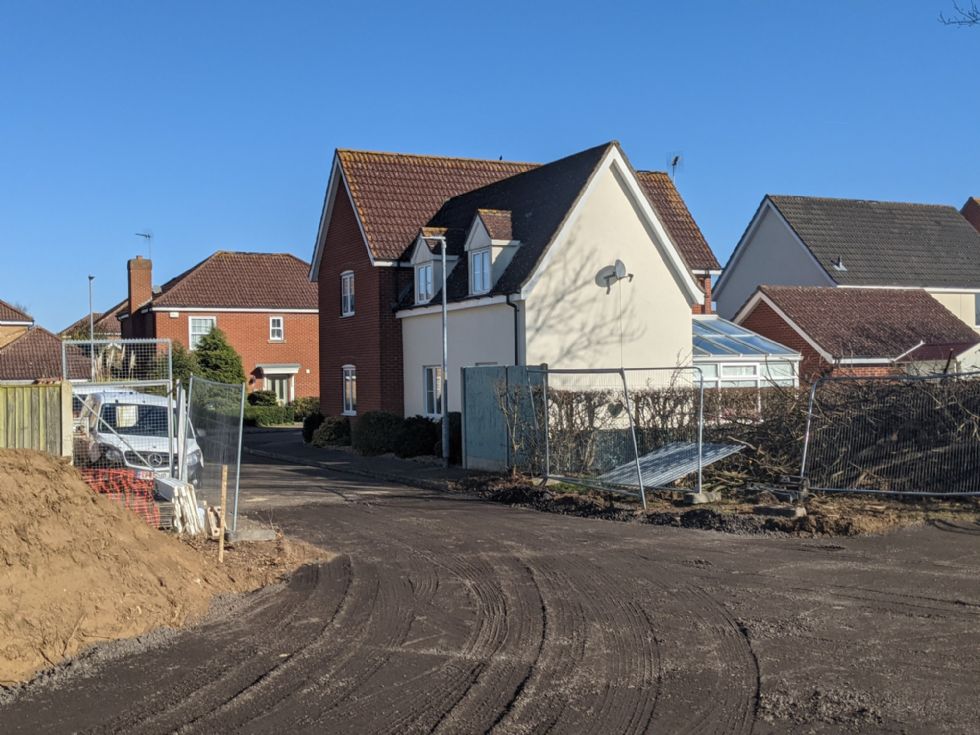 Pupils at school have been enjoying watching the construction take place!