SCHOOL CLOSURE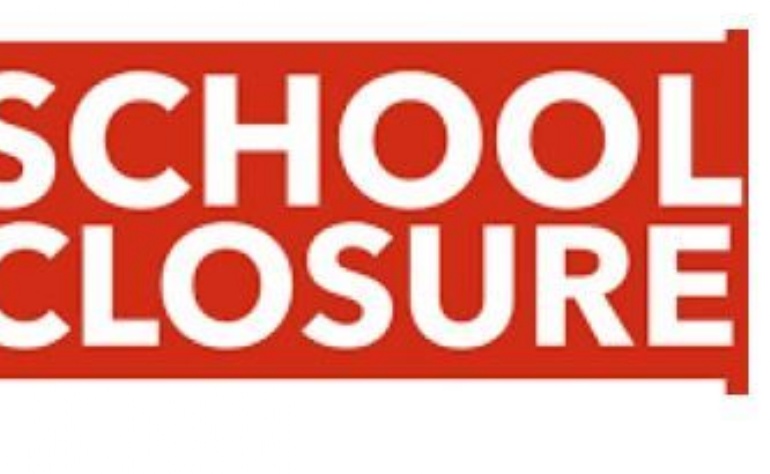 Hillcrest Primary School will be closed on Monday 4th and Tuesday 5th January due to staffing shortages
It is with the deepest regret that we have to announce the closure of Hillcrest Primary School on Monday 4th and Tuesday 5th January at such short notice.
Events overtook us today and following a meeting the largest teaching union, the NEU and additional advice provide by Unison to its members, we will not have enough staff available to reopen the school safely.
Click on the link below to access Mr Try's full message.