Reverse Advent WEEK 5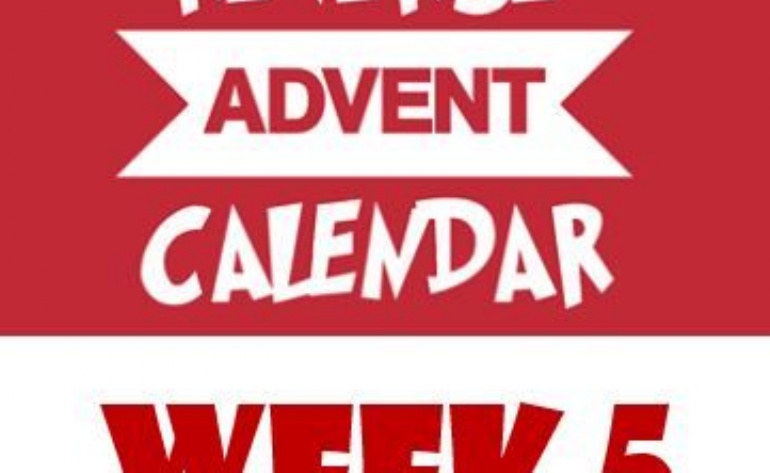 A huge thank you to all of the families who have generously given to the Hillcrest Reverse Advent collection during Week 1, 2, 3 & 4!
This article reminds you what we are collecting during WEEK 5!
Here are the items we will be collecting during WEEK 5 of our Reverse Advent collection this year:
Monday 14th December Jam or Marmalade Any brand/flavour
Tuesday 15th December Mini Cheddars Any variety
Wednesday 16th December Christmas Crackers Any size box
Thank you all, again, for your generosity in helping us to ensure that no local families go hungry this Christmas.