Nasal Flu Immunisations (October)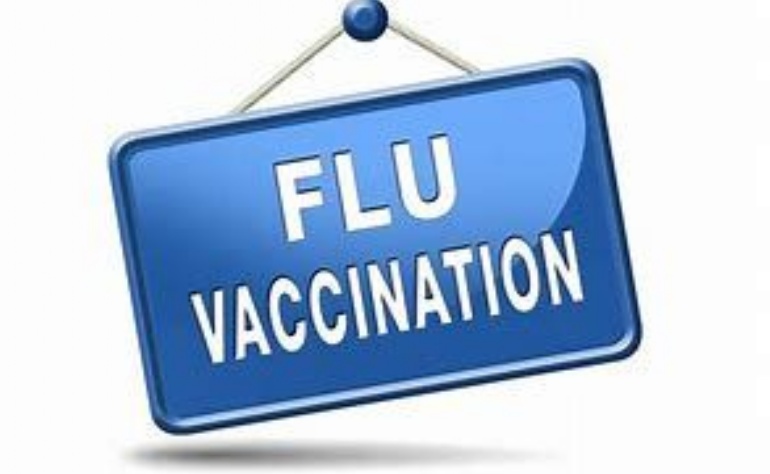 The school-based NHS nasal flu immunisation programme helps protect your child against flu. Flu can be a dangerous illness and can cause serious complications. Your child is entitled to the nasal vaccination free, from the NHS, in school.
Please consent or decline at:
Session Date: 19th October 2020
The link will close on: 30th September 2020
PLEASE TEACH YOUR CHILD TO SAY THEIR NAME AND DATE OF BIRTH. IF THE TEAM ARE NOT ABLE TO IDENTIFY YOUR CHILD SATISFACTORILY, THE IMMUNISATION WILL NOT BE GIVEN AND YOU WILL BE ASKED TO BRING YOUR CHILD TO A CLINIC.
Your consent to the immunisation will be valid for the period of the flu programme. If your child receives the vaccine elsewhere, or you withdraw your consent, please contact the Immunisation Team. If your child is absent on the day, you will be able to contact us to make a clinic appointment.
If your child cannot have the nasal flu vaccination, please telephone us on the number below.
If you require further advice or information, please contact the School Immunisation Team:
Tel: 0300 555 5055 Email: ccs.norfolk.immunisationteam@nhs.net